Alumni
Whether you are just leaving Cardinal Wiseman this summer or left 30 years ago you are still a member of the Wiseman Community and we are always keen to hear your stories and news.
Get in touch anytime!
Keep in touch with us and each other:
Join our Cardinal Wiseman Alumni Group on LinkedIn
Follow us on Twitter @wisemanealing
---
Barbican Performance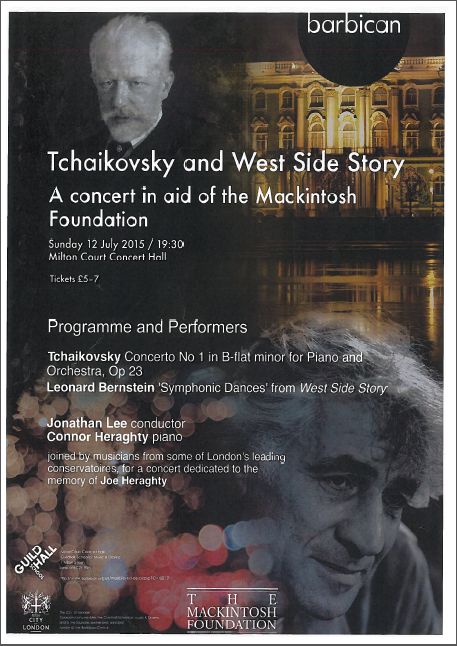 Ex-student and pianist, Connor Heraghty, was joined by musicians from some of London's leading conservatoires at the Milton Court Concert Hall on 12th July 2015. The programme included well loved pieces from Tchaikovsky and Westside Story.
---
Tell us about your Reunion Plans
There was a reunion for all former pupils who attended the school between 1990 and 1999 on Saturday 23rd May 2015 at Greenford Hall between 7pm-11pm. *Star alumni appearing
More details are avalaible on the 90's reunion website:
If you have difficulties connecting to the reunion website copy and paste the following link into your browser: http://wisemanreunion2015.weebly.com/
---
In the news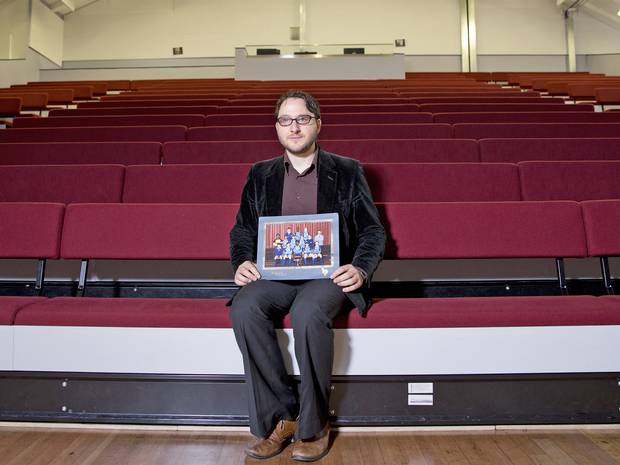 Former pupil Kris Griffiths writes about our school in the Independent Newspaper on 6th November 2014. Follow the link for the full report:
Kris has also interviewed his former schoolmate Jason Roberts
---
REUNION SATURDAY 27th SEPTEMBER 2014
There was a fantastically successful reunion at Drayton Court in West Ealing on Saturday 27th September at 7.30pm for the year group who started at Wiseman in September 1968 (Born between September 1956 and August 1957). We are aiming to contact as many people as possible in order to organise a much larger event in three years time, when we all turn 60!!
It would be lovely to hear from anyone interested.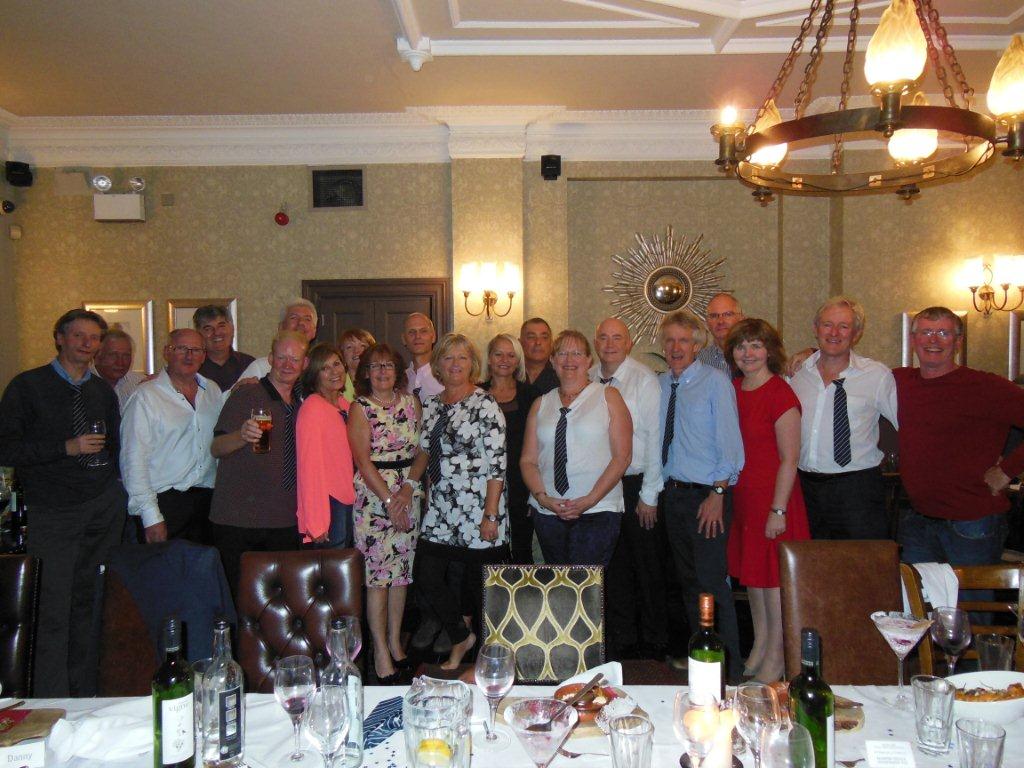 From left to right:

Lawrence O' Brien
Charlie Armstrong
Paul Detain
Edson Correia
John Davey
Justin Cummings
Miriam Lloyd (nee O'Reilly)
Mary Edwards (nee Forde)
Pauline Freshwater (nee Kenny)
Nick Vanson
Nora Blair (nee Downey)
Lucy Duffy (nee Szczebiot)
John Walsh
Sheila Dobbs (nee Penston)
Michael Blake
Kevin Concannon
Paddy O'Boyle
Sandra Burke (nee Kavanagh)
Danny Burke
Maurice Hennessey
---
June 2014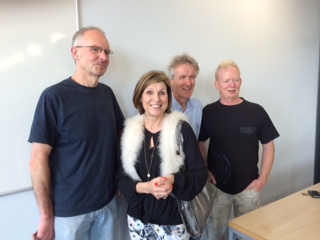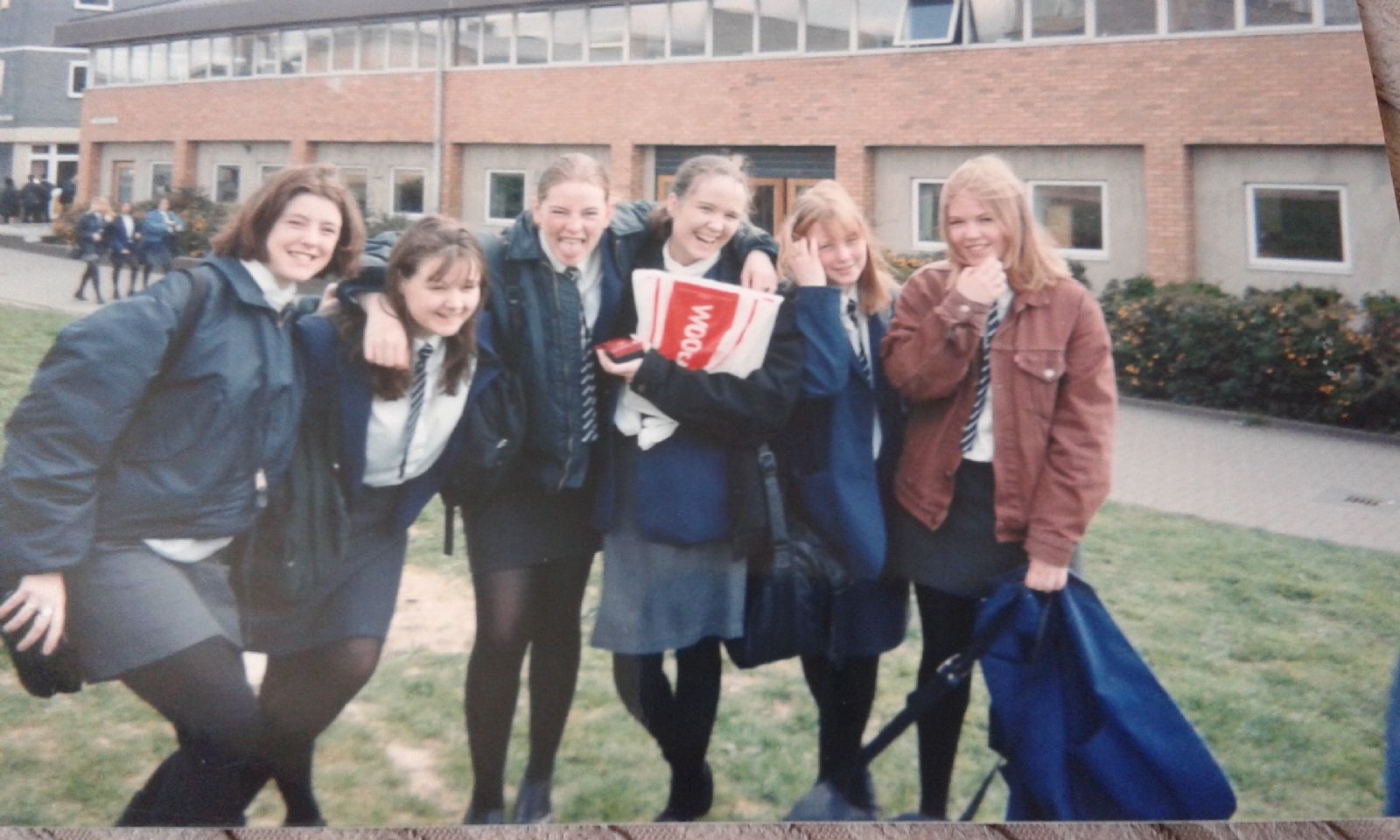 The reunion on Saturday was a great success with 40 to 50 ex-students coming along. All who attended were treated to a tour of the new buildings by headteacher, Mr Kiely. The range of people was very broad, we had someone who started at the school in 1961 and a some who left in 2005.
In the photograph (from left to right): Paddy O"Boyle, Miriam Lloyd (nee O"Reilly) Kevin Concannon and John Davey. All started at Wisemans in 1968.
Nicola Daniel (nee Griffiths), Teresa Tyler and Lisa Hogan all arrived started in Year 8 in 1992. Click here to see their photo gallery.