Faith Life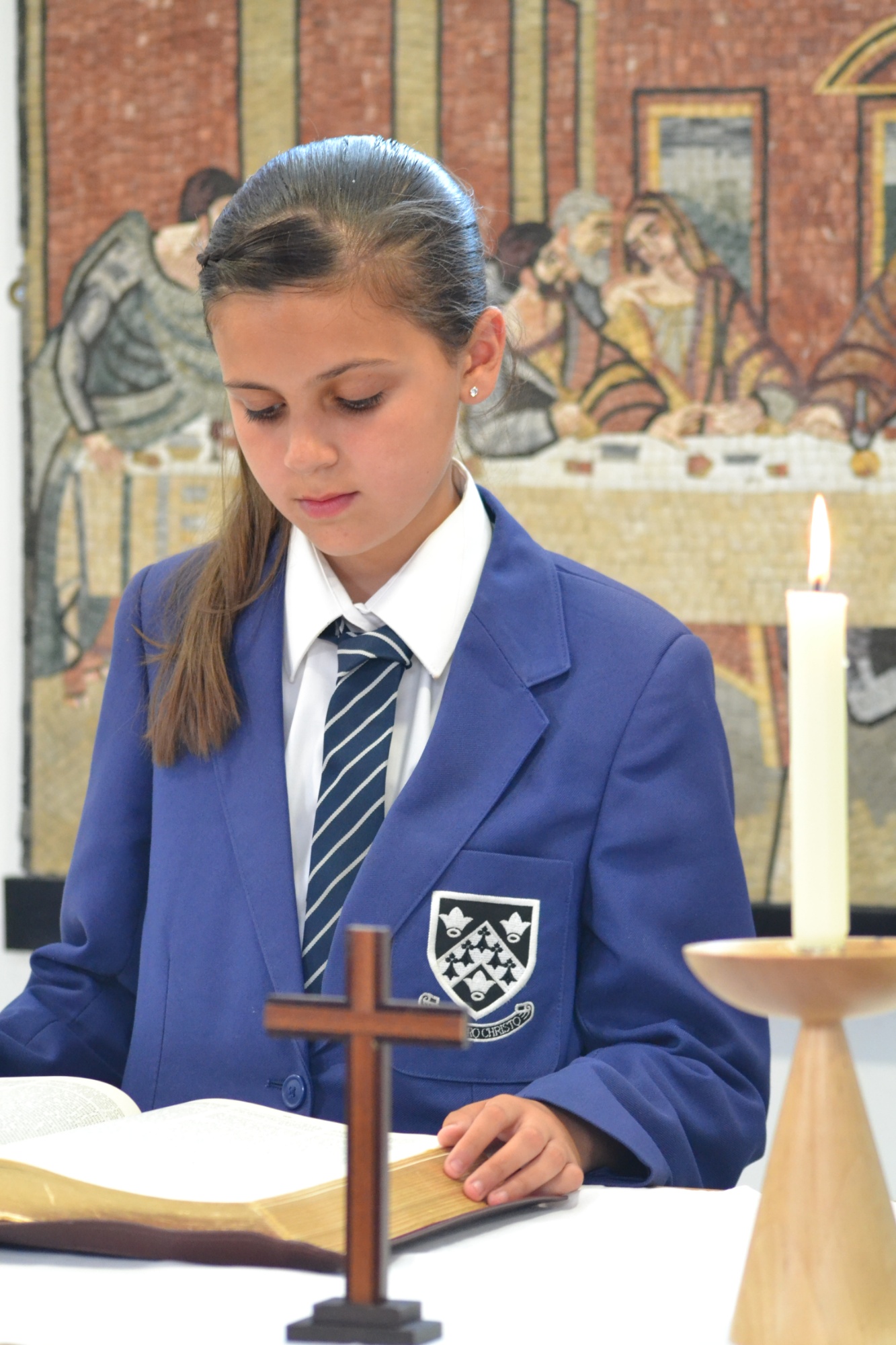 The Cardinal Wiseman Catholic School is a strong community centred on Jesus and founded on Christian faith, love and the teachings of the Catholic Church. The Chaplaincy team supports the spiritual and religious life of the school through liturgies, retreats, prayer, social justice events and awareness of God's Presence in all things.
We are blessed with a full time chaplain, Megan James, who has a love of youth ministry and fellowship. However, the success of Chaplaincy depends on the collaboration and support from a cross section of staff, students, parents, governors and local clergy who all share their gifts of time and talent to make these activities possible.
Although the Chaplain does not have a formal counselling role in the school, she is available for students, staff & parents should they need to speak to someone. Our chaplain serves to support and pray with anyone who is in need.
Our beautiful chapel is located at the heart of the school and is used daily for worship, prayer and learning.

Chaplaincy Newsletter
---
Foodbank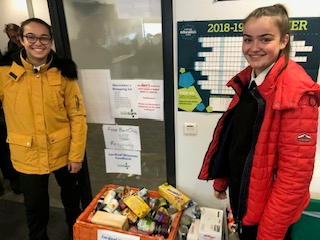 Our school is focusing on the aspect of service during reflections on the Eucharistic Journey. We are working with Ealing Foodbank this year to support them in their amazing work of providing food to local families in crisis, we have set up a donation point in the RE Office, we will take Cardinal Wiseman's Donation to the Ealing Foodbank warehouse once a week.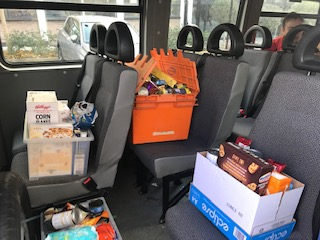 Ealing Foodbank desperately needs long-term and regular donations to ensure that they can continue to the work that they do within our community. Since they opened, they have distributed over 151.3 tonnes of food which fed nearly 14,377 people 3 meals for 3 days, these people are living in our community.
How can our community help?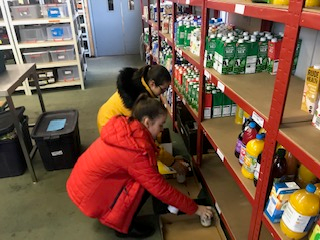 We are encouraging students to simply bring in one of the items on the monthly shopping list and drop it off to the RE office… It is that simple!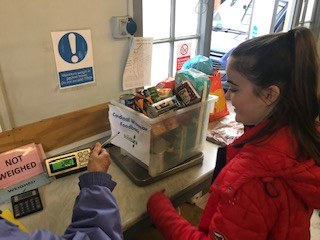 We are encouraging them to use their money and buy a small item as part of their weekly routine so that we can give a regular donation to Ealing Foodbank to help those in crisis in our community. This way we can make a sustainable difference and live out our motto "we are all one in Christ".
Your support is much appreciated.
The December List:
Long Life Sponge Puddings
Savoury Crackers & Biscuits
Peanut Butter
Jam & Honey
Long Life Fruit Juice & Squash
Tinned Custard & Rice Pudding
Cook-in / Pasta Sauce - jars
Vegetarian Chilli & Curry – cans
Long Grain Rice – 1kg size
Chocolate Bars
---
Weekly Prayer Sheet
Please click the link to read the weekly prayers
---
Catholic News
Please check back for details
---
Parish
Our local parish church is Our Lady of the Visitation
Address: 358 Greenford Road, Greenford, Middlesex, UB6 9AN
Telephone: 020-8578-1363
Email: greenford@rcdow.org.uk
Community
Fr. Eugene Lynch SCA
Fr. Liam O'Donovan SCA
Fr. Joe McLoughlin SCA
Fr. Tom Daly SCA
Masses
Sunday Mass (Saturday 7.00 pm), 8.00 am, 9.00 am, 10.30 am, 12.00 noon, 7.00 pm;
Holy Day Mass 8.30 am, 12.00 noon, 7.30 pm;
Weekday Mass Monday-Saturday 12.00 noon;
Confession Saturday 11.00 am-12.00 noon, 6.15 pm-6.45 pm
Parish Newsletter
To read the weekly 'Our Lady of the Visitation' Parish Newsletter - Click here