Sixth Form
Sixth Form Open Evening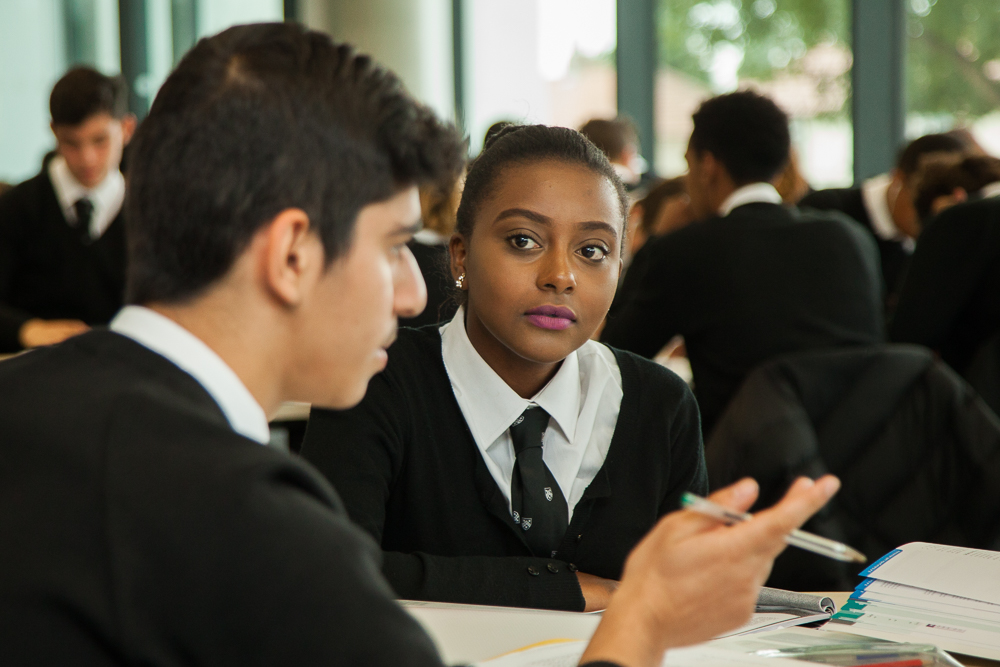 The Sixth Form Open Evening will take place on Thursday, 2nd November 2017. It will start promptly at 6pm and finish by 8pm. This evening will be an opportunity to find out about the changes to A Levels, the courses that we offer and the great provision we have in place to support every young person who attends this Sixth Form. This summer, the progress our students made at A Level was very impressive, with 53% achieving A*-B and being offered places at the top universities in the country and 100% of students achieving A*-E.

The evening will start with a presentation led by the Headteacher, Mr Kiely at 'Our Lady of the Visitation Church' (next door to the school) at 6pm, followed by Mr Hickman, Senior Assistant Headteacher (Director of Sixth Form) who will give details about the application process. After this, students and parents will be able to visit departments and talk to teachers about the A Level and BTEC subjects we offer. There will also be an opportunity to see the Sixth Form facilities as well as obtain careers/connexions advice. All students should be accompanied by their parents/carers. Our own Year 11 students should wear school uniform on this evening. Prospectuses and application forms will be available on the night.
Open mornings:
We have two open mornings (9.30 – 11.30am) where external applicants are invited to come and see the Sixth Form during the school day:
Monday 6th and Tuesday 7th November - by appointment only.
Please contact the Sixth Form Administrator, Mrs Durkin on 0208 575 8222 Ext 428 or email: durkink@wiseman.ealing.sch.uk
We have a wonderful Sixth Form and we look forward to sharing this with you!
---
Sixth Form
The Cardinal Wiseman Sixth Form is a vibrant and distinct learning community. We are committed to providing the highest standards of teaching and learning within a strong academic environment. We believe in maximising our students' potential through effective guidance and support and by providing a range of opportunities to equip our young people with the skills and knowledge to succeed in the 21st century.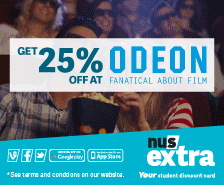 We are very proud of our provision and Ofsted in our most recent inspection (October 2014) recognised this: 'Sixth Form study programmes are well matched to every learner. Such carefully planned curriculum and qualifications menus result in rapidly improving achievement and very high retention levels' across a range of subjects. Ofsted also commented that, 'sixth form students enjoy excellent careers information and guidance. Such advice is consistently tailored well to individual needs. As a result, many sixth form students are the first in their family to successfully apply to university and such success is repeated year on year.'
Many of our students now attend Russell Group universities, including Oxford and Cambridge. We offer a strong combination of learning and social facilities to ensure students are well catered for.
This year we have three distinct learning pathways: accelerated, academic and vocational. These pathways ensure that students of all abilities are studying appropriate courses where they will succeed in. We have brand new sixth form facilities which have enhanced the learning experiences of our students considerably.
We offer 'a broad, holistic education for students of a very high quality' and our special community has been recognised by Ofsted: 'Sixth Form students' attitudes exemplify fundamental British values of tolerance, decency and mutual respect. In all of their community relationships, these young adults model warmth and compassion.' (Ofsted report, October 2014)
Follow the link for exam results