Film Making
Year 9 students are experimenting with film making.
---
Animation
Alpachino Frederick and Luke Mendonca
---
77 Second of History
Sarah and Veronica
---
Maria and Rebecca
---
Michael
The films!
17th July
---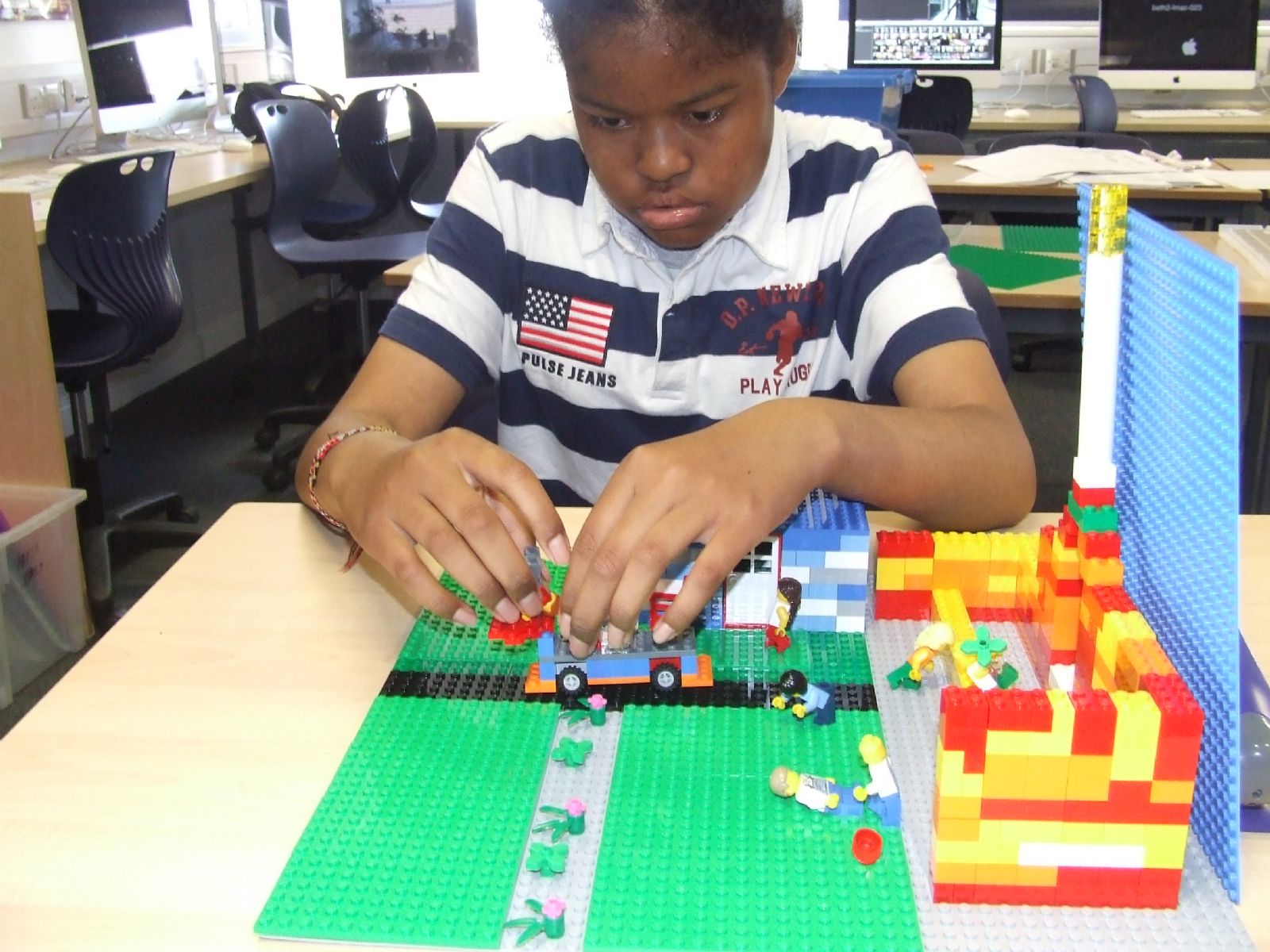 Stop motion animation requires enormous concentration, moving the scene brick by brick between shots.
Click the image to see the full photograph gallery
Day 3
16th July
---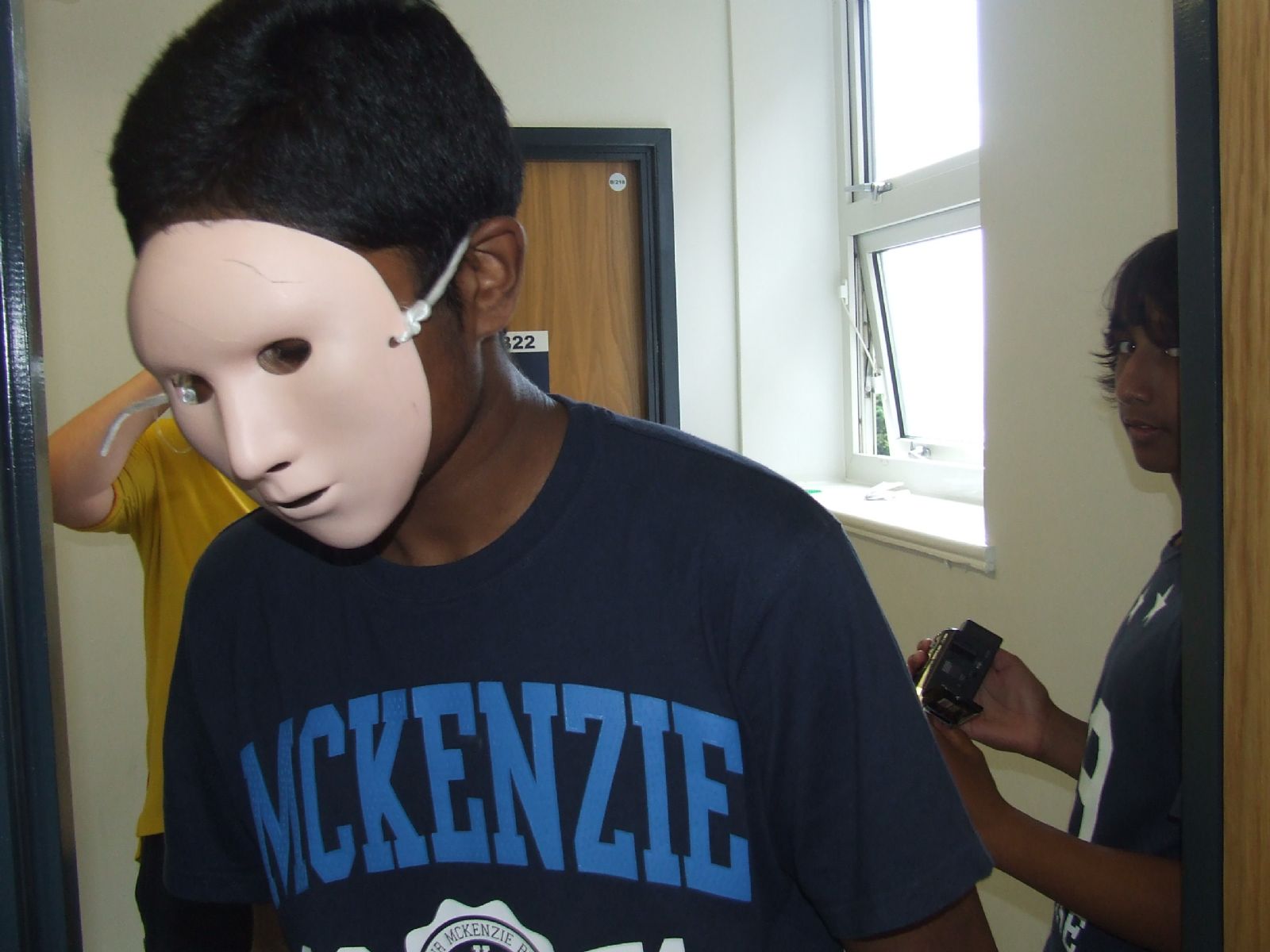 Practising the scene before shooting. It has been a day of shooting, editing and fun!
Click the image to see more photographs
Day 2
15th July
---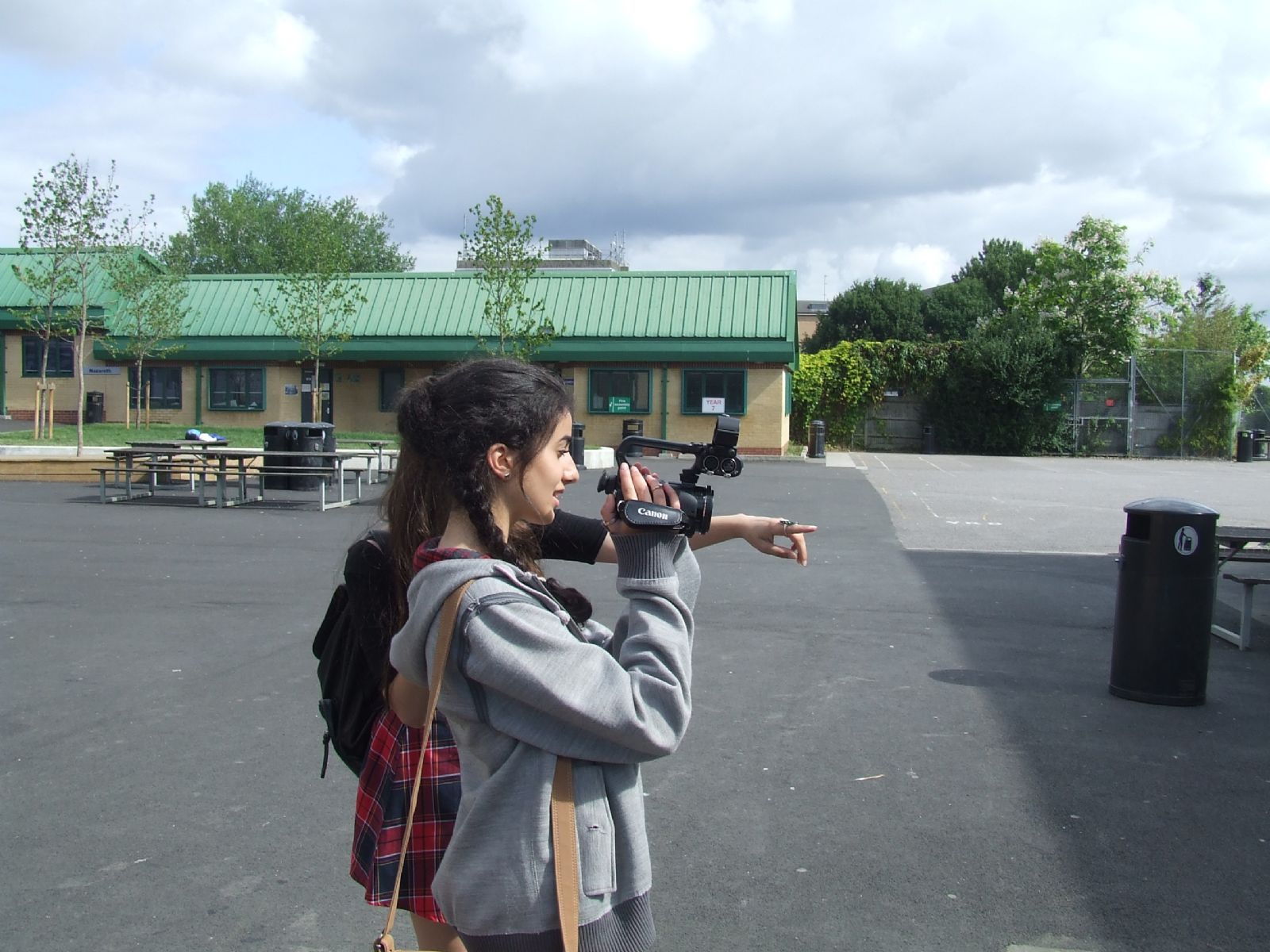 Click the picure to see the full gallery which sees the students create their storyboards, prepare scripts, set up animation and begin their filming.
Day One
14th July
---
No blog posts have been added to this category yet.