Paris
Students head off to see the sights and experience the culture in Paris.
---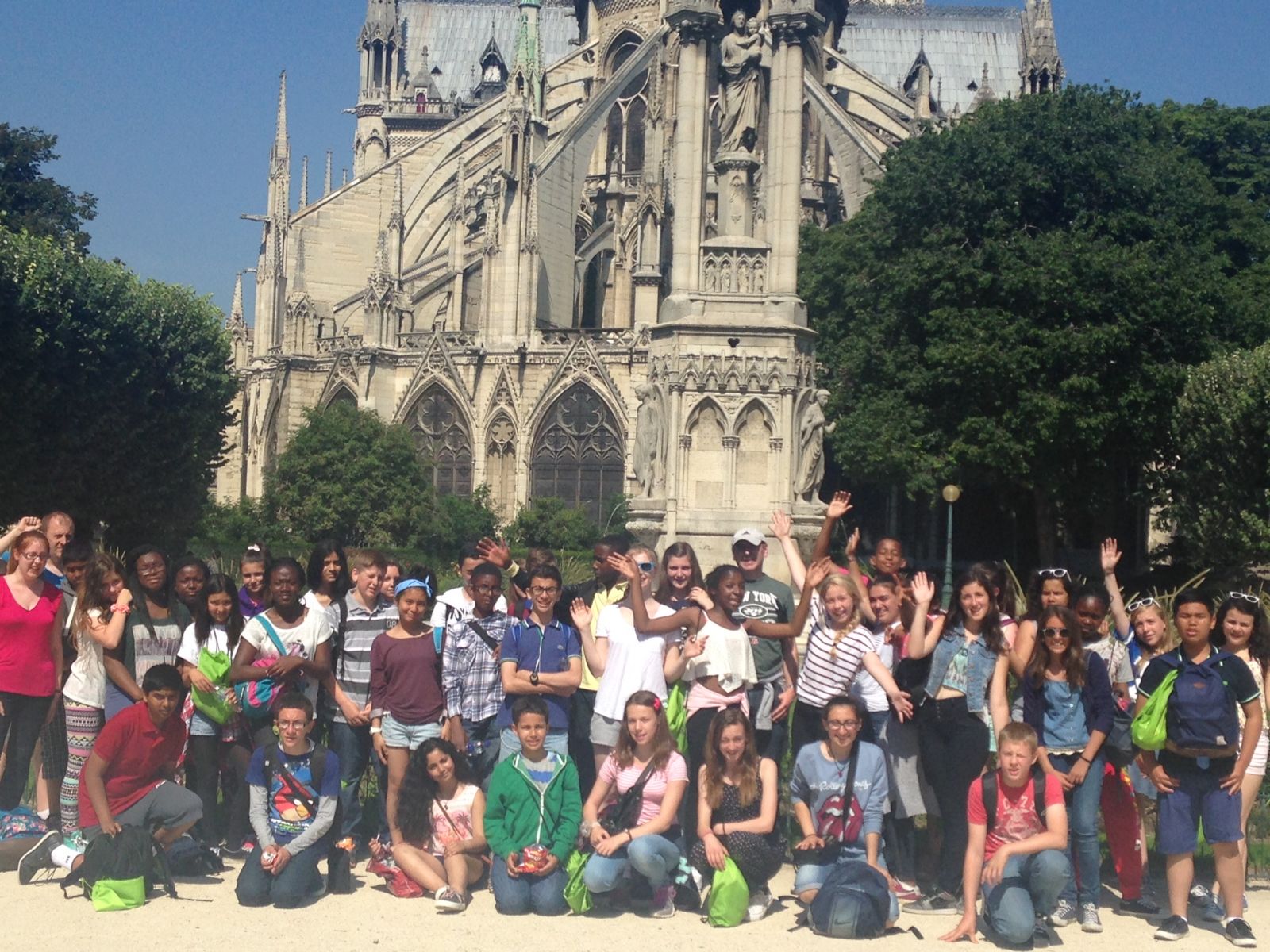 Leaving Notre Dame and on our way to Calais now. All had a great time but fairly tired. I think they'll have a nice snooze on the coach. All of the students have been amazing.
Homeward bound!
July 17th:
---
Woke up early to make our way to the centre of Paris to see the Cathedral of Notre Dame and enjoy our last picnic in the park. Bright sunshine and hot weather here!
Sunshine in Paris
July 17th: 7.40 am
---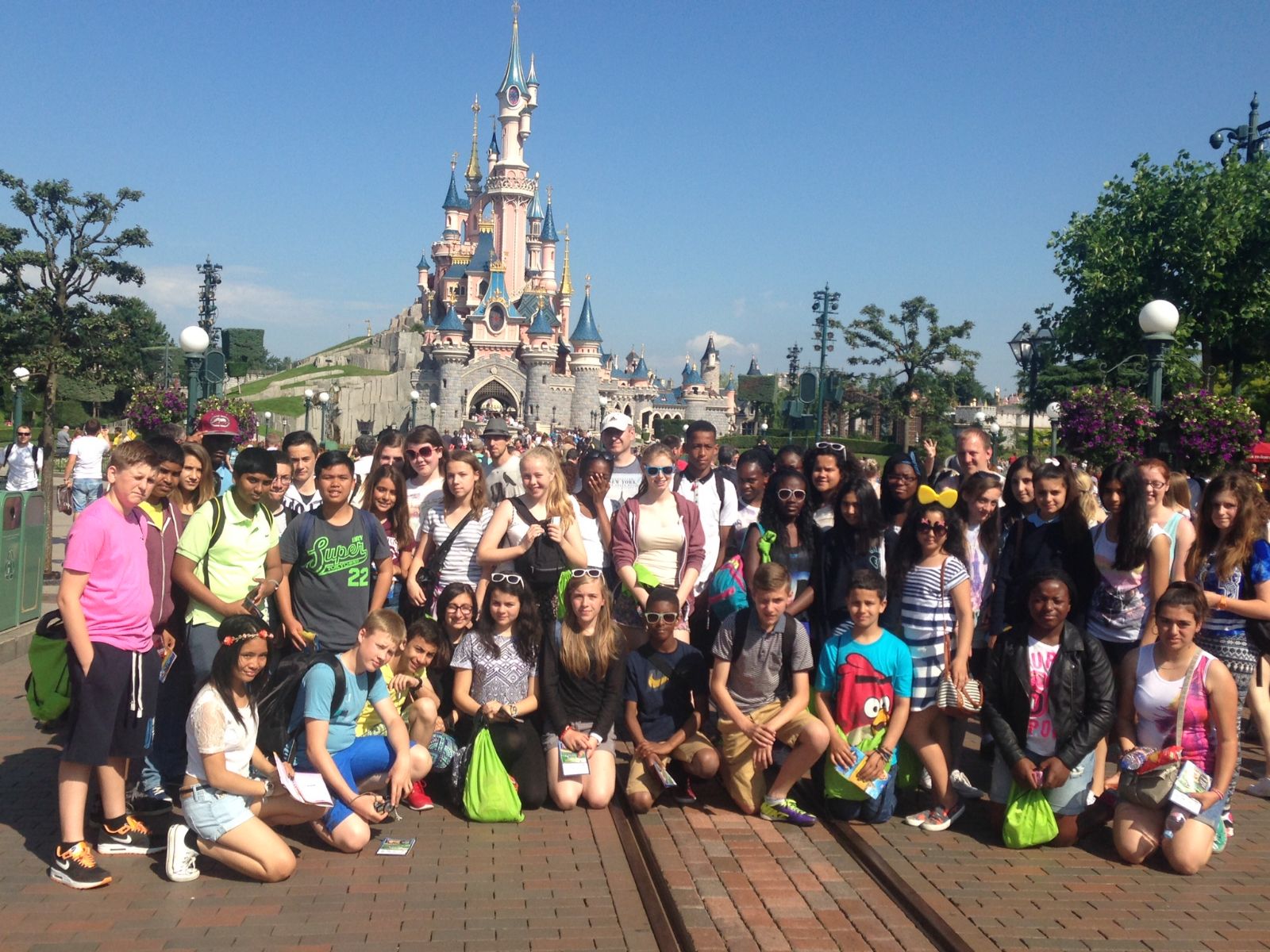 Sunhine and smiles at Disneyland Paris
July 16th: 1.05 pm
---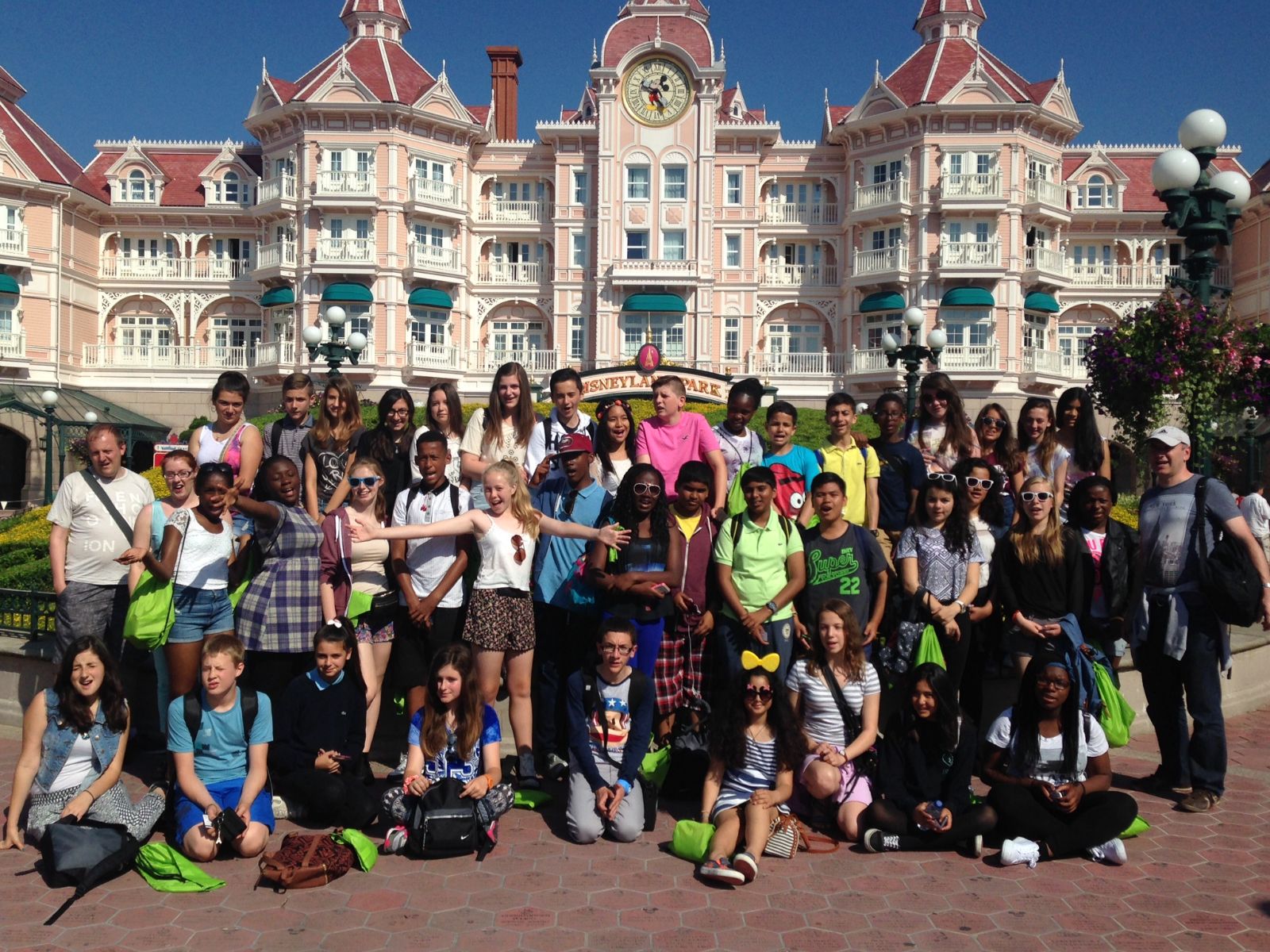 We have arrived at Disneyland
July 16th: 9.54 am
---
Another day in Paris! We are having our breakfast now and are all excited as we are going to Disneyland Paris today. The bright sunshine is keeping us happy!
Breakfast time
July 16th: 7.01 am
---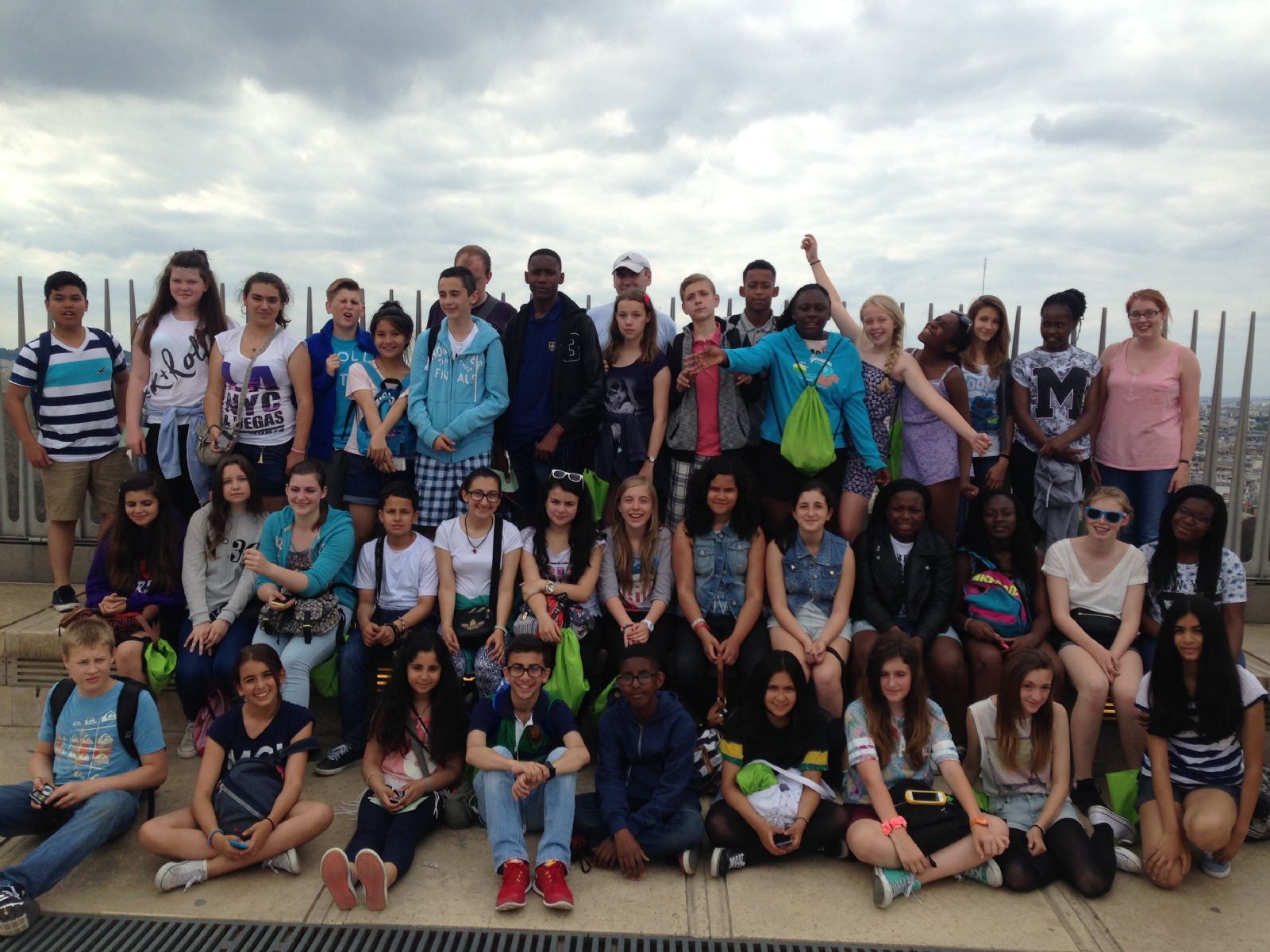 Here we are on top of the Arc de Triomphe. All is well!
We are now on our way to another French restaurant and some shopping on the Champs Elysees.
Arc de Triomphe
July 15th: 4.00 pm
---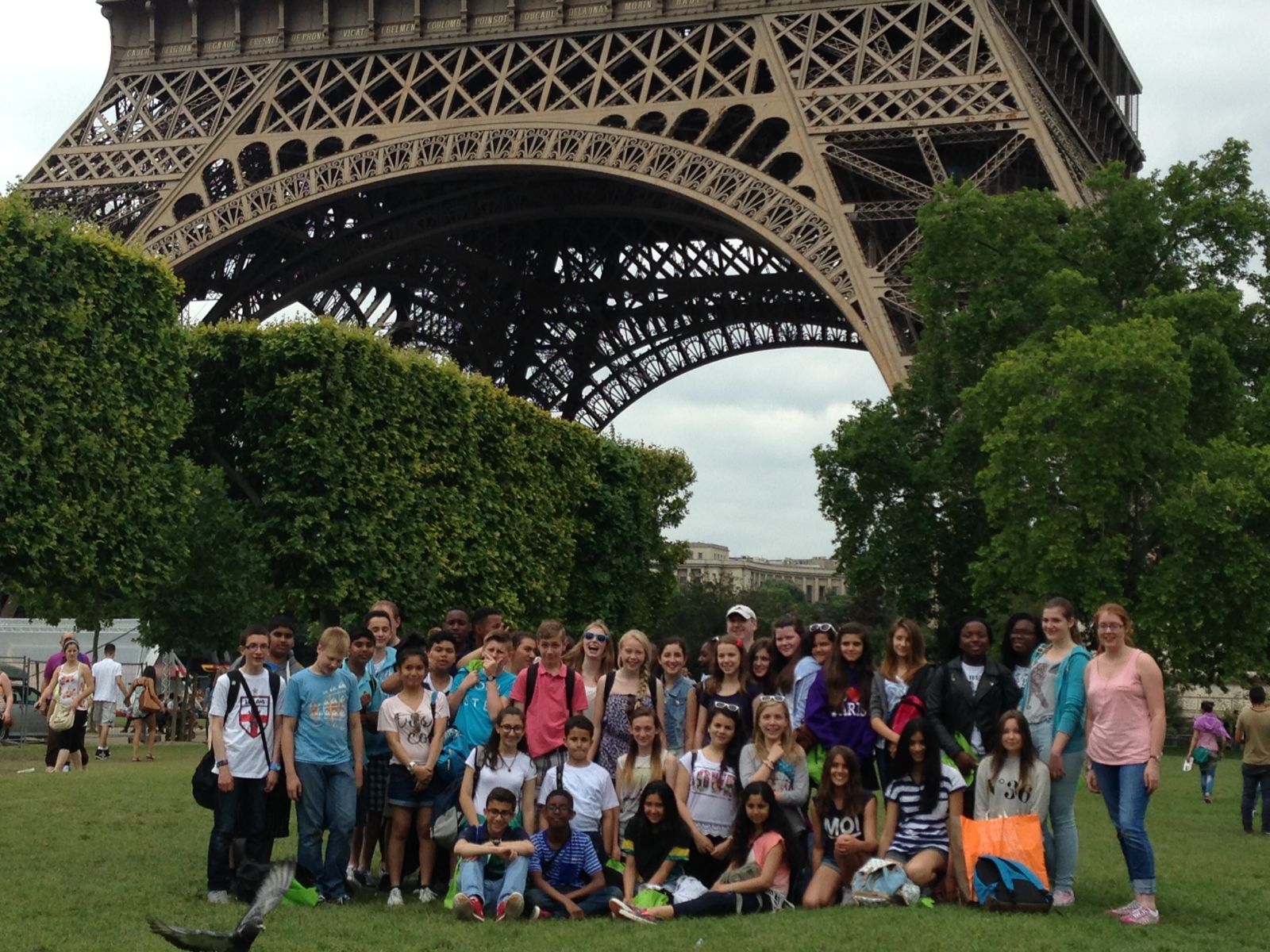 A quick hello from the Eiffel tower! We climbed to the second floor. We have just finished our picnic and now we are going for a cruise on the Seine.
Eiffel Tower
July 15th: 12.48 pm
---
All are now in Dover waiting to board the ferry as the group have managed to catch an earlier one. All in high spirits and excited!
Dover
July 14th: 10.33 am