Fantastical Adventures
Students delve into thero own imaginations and creativity
---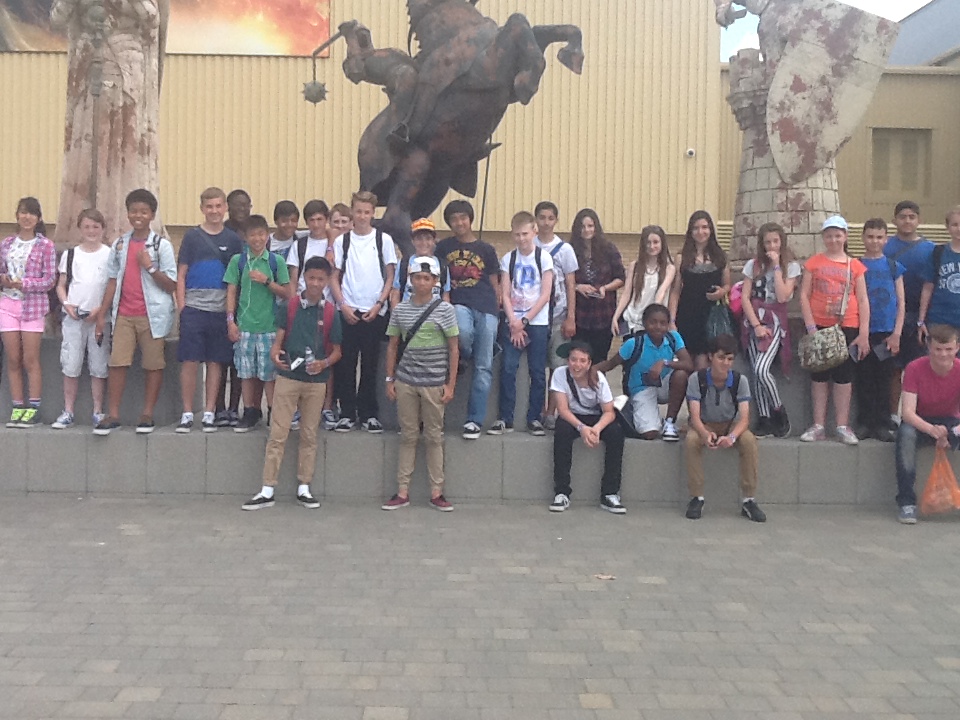 Where better for a fantastical adventure than Harry Potter World?
Click the picture to see the photographs.
17th July
---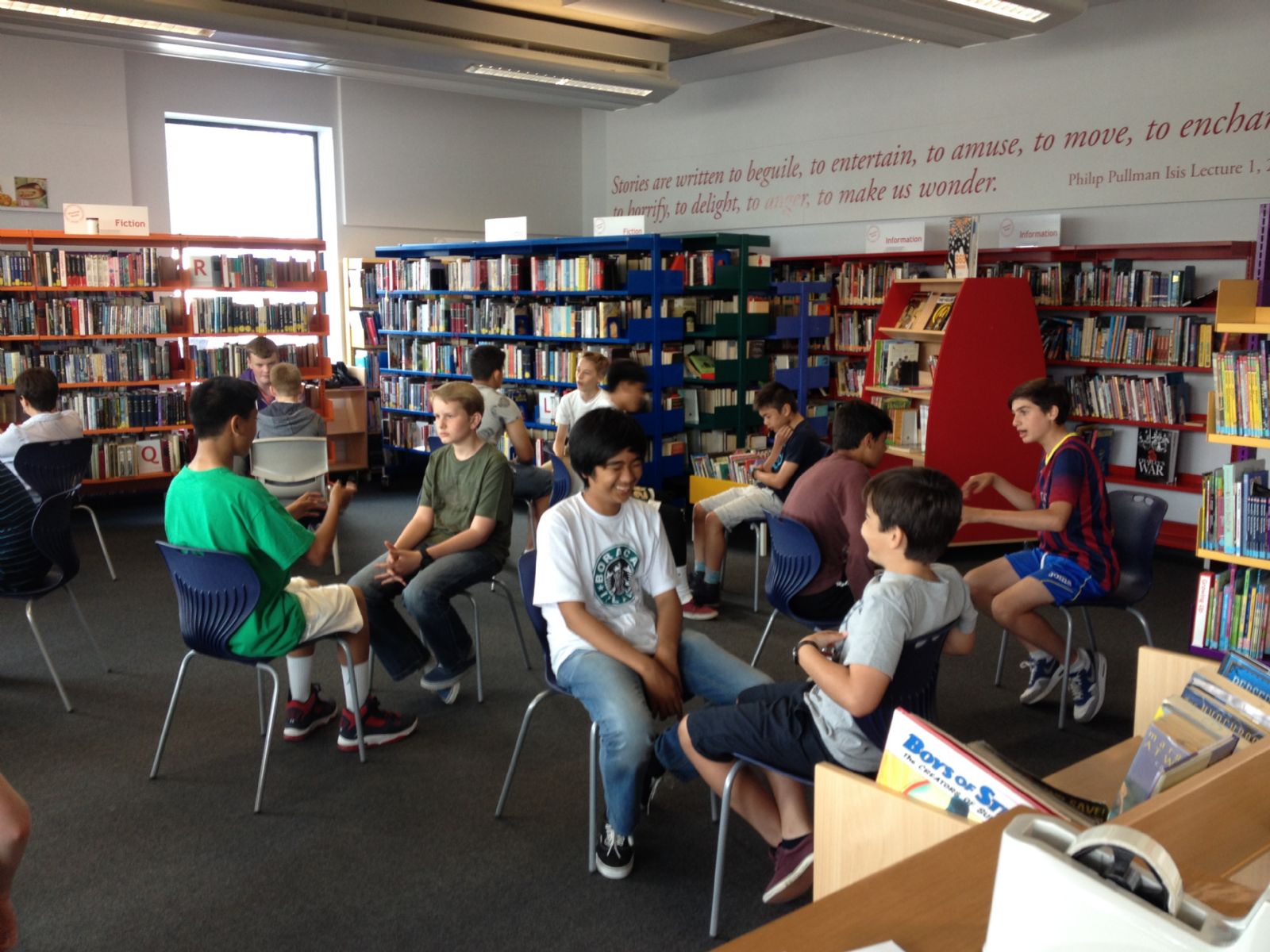 Performance Storyteller, Ben Haggarty, had the room entranced today!
Ben Haggarty split the group into two and told each half a different story. They then came together as a group, split into pairs and retold each other the stories that Ben had told them. Turned out that they were brilliant story tellers!
16th July
---
Introducing the Fantastical Adventures group Kev Sutherland style (click the links below):
Kev Sutherland, writer and artist for the Beano led today's workshop
15th July
---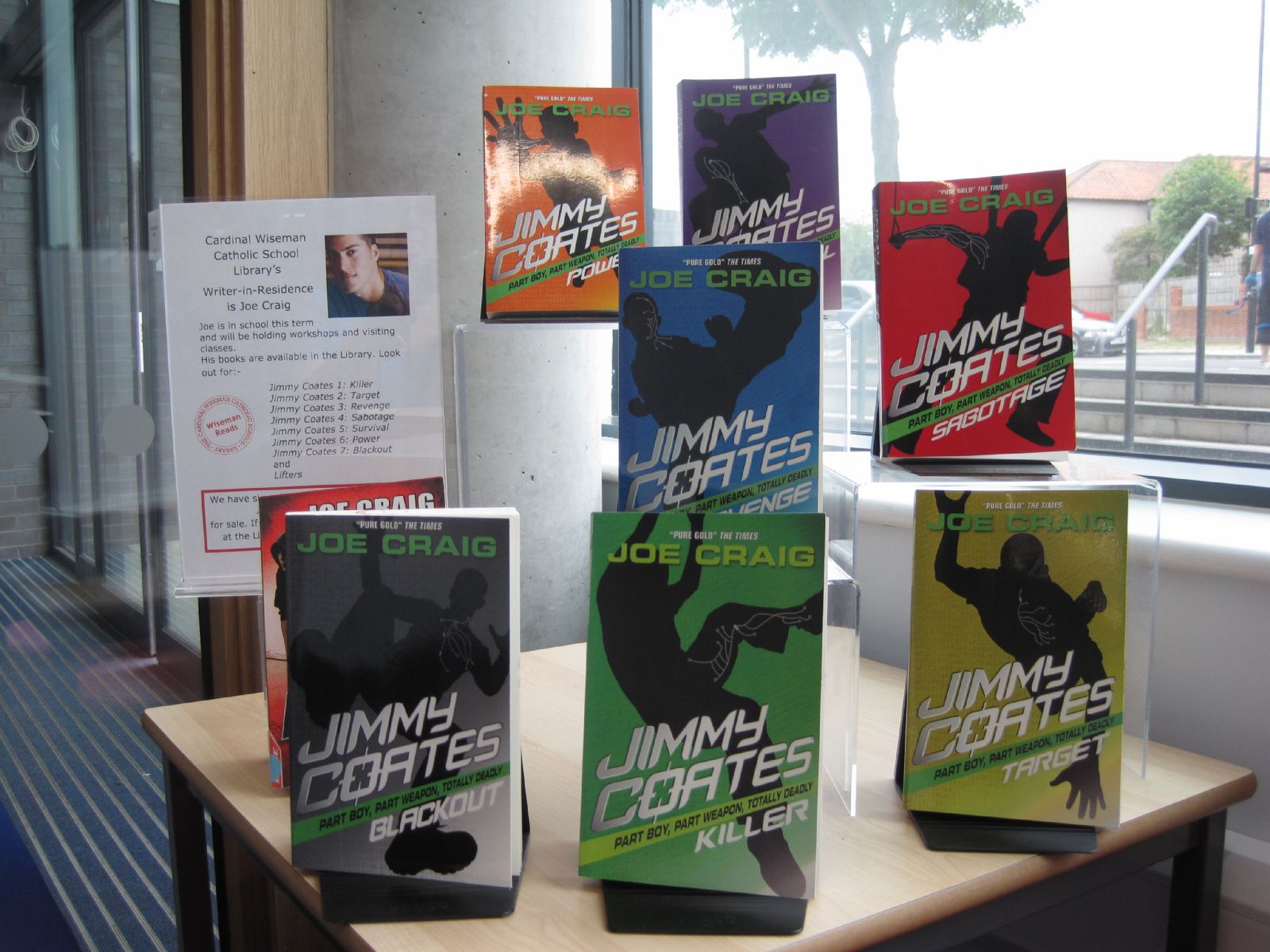 Joe Craig, performer, musician and author came in for a workshop with the students
14th July