Snapchat - Parents' Guide
An E-safety update for parents and carers: "Understanding Snapchat"
Snapchat is a very popular photo and video sharing app, used by many of young people. It is a great way for them to share what they like and enjoy but it's important they are helped to use it safely.
Here is a link to the "ThinkUKnow" Parent and carers Guide to Snapchat. This can be great help to understanding, how to help your child stay safe when using the app.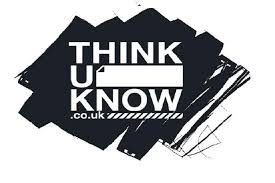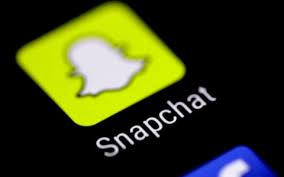 Just as important as keeping yourself informed is taking the time to talk to your child about it and get them to show you the fun they are having. Keeping this conversation open, is the best way to support them in staying safe online.
The 'ThinkUKnow' website is a great place for getting help to understand how to help your child stay safe online. (Thinkuknow is an education programme from the National Crime Agency's CEOP Command.)