Charity Quiz
Charity Quiz raises £3000. Congratulations to the winning team from Maths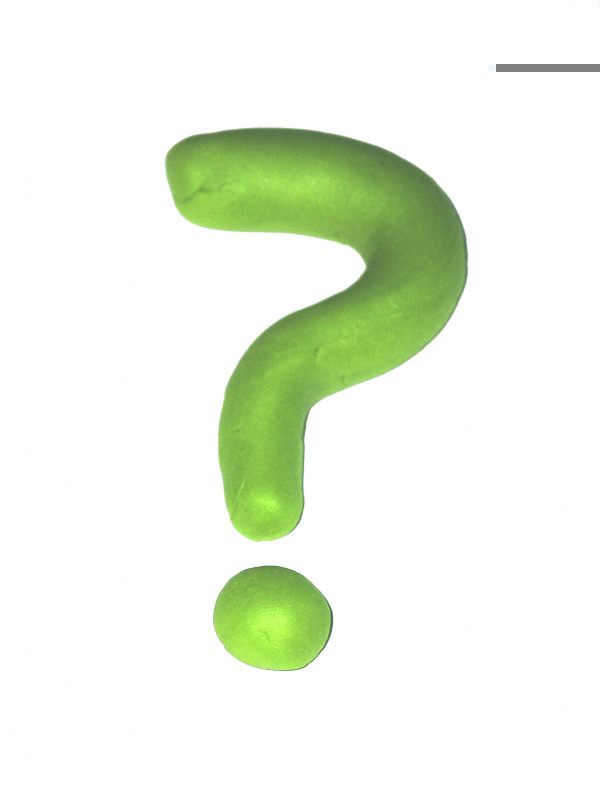 The Charity Quiz saw departments pit their wits against one another with the Maths department being victorious. Congratulations to them! The real winners of the evening are those hoping to go on the HCPT pilgrimage to Lourdes as the evening raised a total of £3000 towards this trip. The evening itself raised £1500 and this is to be doubled by Barclays Bank.
HCPT takes children with special needs on holiday giving them an opportunity for fun away from home whilst at the same time giving their carers a much needed break. The Staff and Sixth form helpers accompanying the students pay for themselves so all of the money raised pays for the children and any specialist travel and medical care needed.
This event was the final event in the HCPT fundraising which has been taking place in school over the last few months. The Grand Total raised by staff and students will be announced shortly.