E-Satefy Update : Fortnite: BattleRoyale
"Fortnite: Battle Royale" is a free to play online game for PC/XBox/PS4 and Mac - and is very popular among young people at the moment.
We have attached this excellent guide for parents -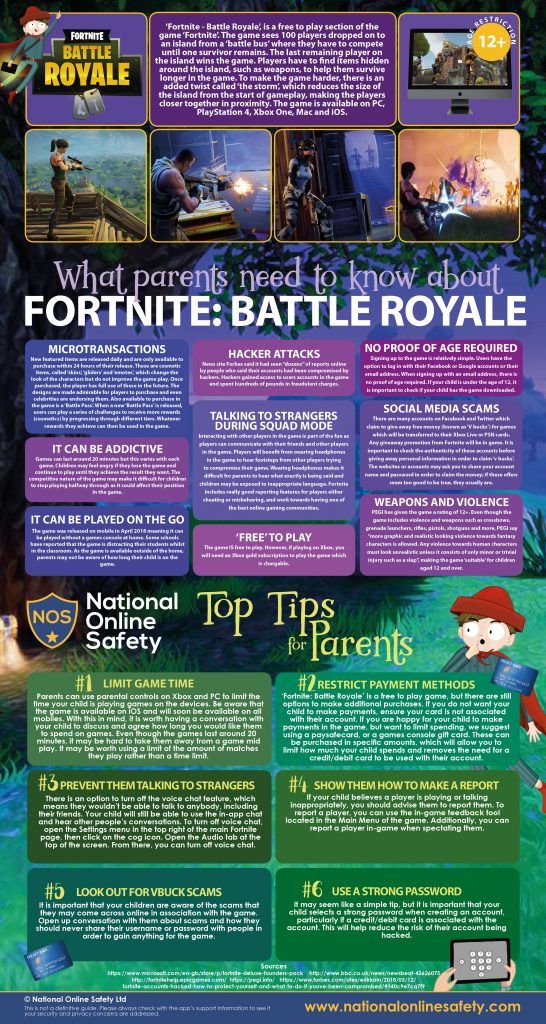 which should make it easier to talk to your child about the game.
Courtesy of our e-safety partners "National Online Safety".