Sixth Form Community Spirit
The Sixth Form reach out into the Local Community to help those more in need than ourselves
I would like to end this term by saying a massive thank you to Year 12 for all of their efforts so far this year. They have settled into the daily rigours of Sixth Form extremely well and have developed excellent study and independent learning habits.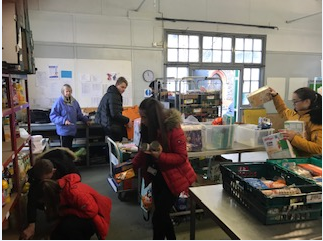 In addition to this, they have taken up many opportunities to reach out into our local community to help those in more need than ourselves...
A group of Year 12 students have been regularly helping deliver weekly food drops, on behalf of the school, to Ealing Food Bank.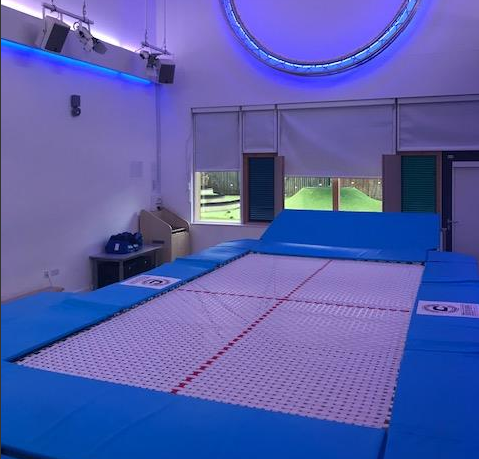 They have also been volunteering weekly at Mandeville School, supporting students with a wide range of special educational needs with rebound therapy on trampolines. Students are encouraged to learn MAKATON- a language programme designed to provide a means of communication to individuals who cannot communicate efficiently by speaking.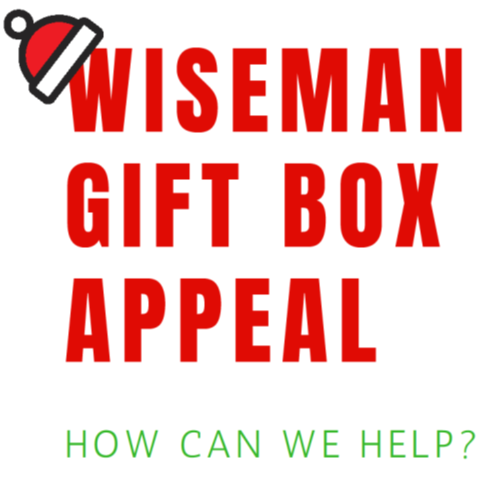 This week, students also visited Elm Lodge care home for the elderly, donating presents and giving company to the residents there. The feedback has been astounding and was such a rewarding experience for the students.
I am so proud of their achievements so far; they are making a real difference to members of our local community!
I want to wish them all a very Merry Christmas and happy New Year!
Mr Brown
Head of Year 12