Jack Petchey Awards
The fantastic achievements of some of our pupils was recognised at the Jack Petchey Awards Ceremony at Greenford Assembly Hall on 7th February 2013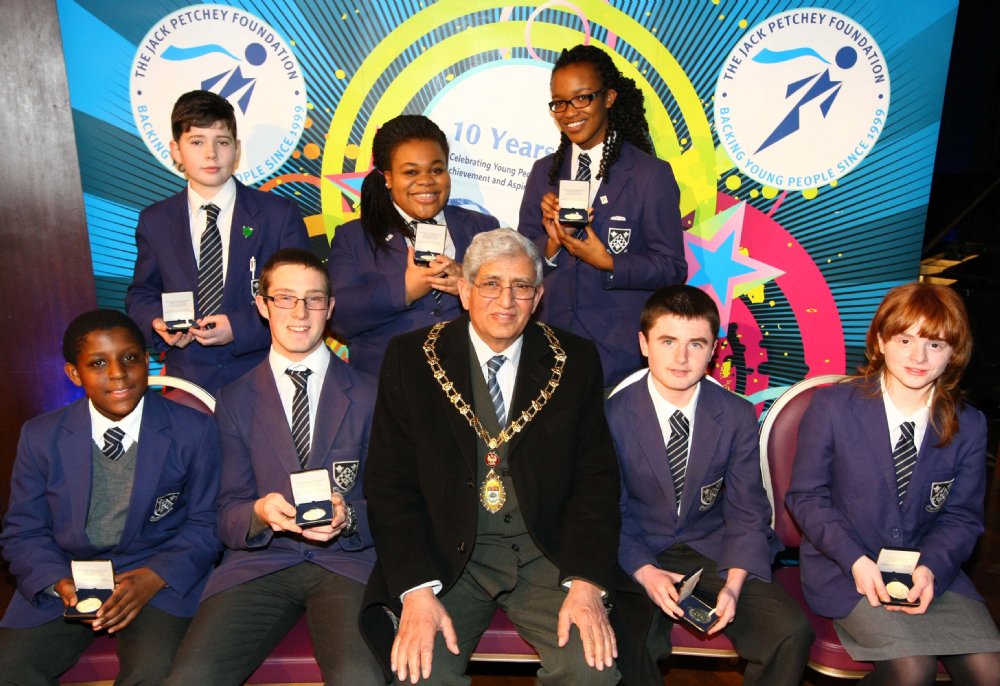 7th February saw the Jack Petchey Awards Ceremony at Greenford Assembly Hall. The ceremony recognised the fantastic achievement of many young people from the borough of Ealing, including several Wiseman pupils, they were:
James Doherty
Simon Micallef
Annalisa Yemoh
Madeline Charlemagne
Macayle O'Gorman
Harry Walsh
Mikun Adeosun
And Sebri Addous who unfortunately could not attend.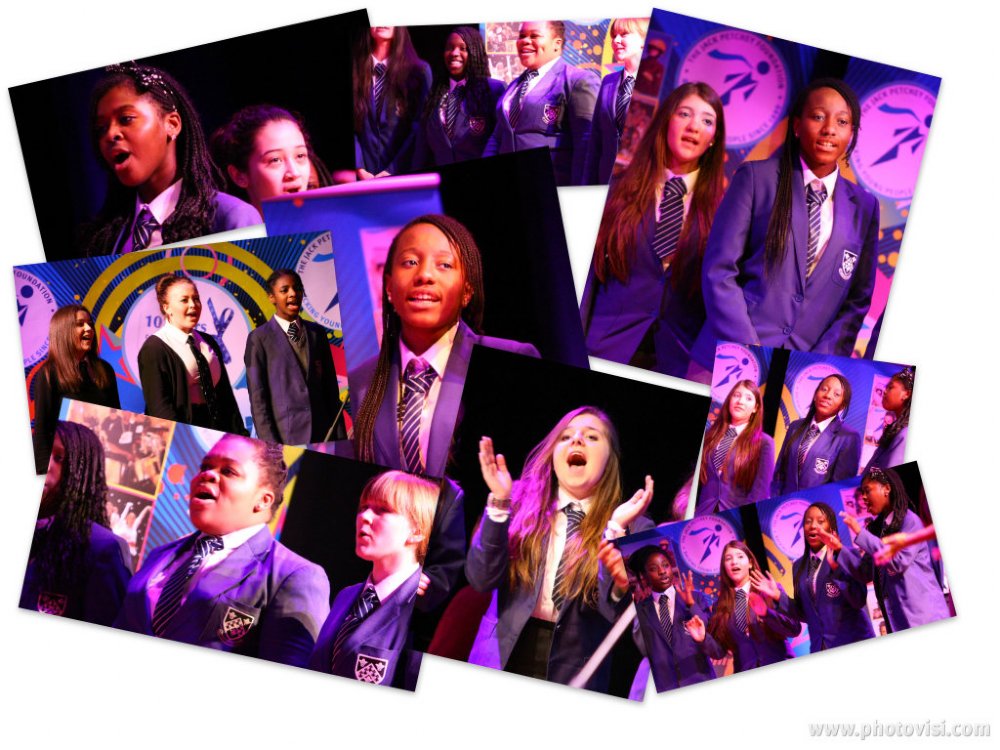 I would like to thank all staff who nominated pupils for the awards, without your nominations these pupils' achievements might not be recognised.
In addition to this I would also like to thank Celia Madden and the Cardinal Wiseman Gospel Choir for their fantastic (and first public) performance, they were amazing and a great advert for the school. They all gave up their free time to rehearse for and perform at the ceremony and became a 30-strong cheering squad when the Wiseman award winners went on stage. I received many positive comments from the organisers and other school teachers about the choir. They also impressed Steven Pound MP so much that he broke out into spontaneous dancing. The choir consisted of:
Annalisa Yemoh
Amy Jo Angwech-Auma
Diana Yakob
Leah Okoruoba
Tamera Lalong
Claudia Stephen
Elvina Safo
Otiti Oboh
Laurissa Nurding
Mary Mullins
Sarah Philip
Niamh Finlay
Theresa Bell
Kyra Hazell
Cassina Subero
Christina Amofa
Nerissa Olawoye
Shannon Strachan
Madeleine Charlemagne
Olivia McCusker
Nicola Kubiak
Roisin Lali
Jasmine Birungi
Nicole Whelan
Dionne Engman