Year 11 Maths Revision
Year 11 Maths after school revision classes begin after the half term. Please be aware of the extra revision resources available on Frog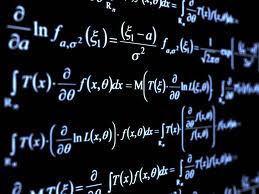 Dear Parents/Carers
As you may be aware year 11 Maths revision begins after half term, every Thursday. All students are expected to attend the weekly after school sessions. We will also be issuing a weekly practice paper. In addition to this extra revision resources are available on FROG for students to use as part of their independent revision programme. These can be found on the Year 11 page in the revision folder and include 'Churchill past papers'.
Please contact me at the school should you have any queries regarding Maths revision.
Kind regards
Miss Kennedy – KS4 Mathematics Manager.