Year 9 Subjects' Information Evening
The Year 9 Key Stage 4 Subjects' Information Evening is on Tuesday 4th March at 6 – 8 p.m.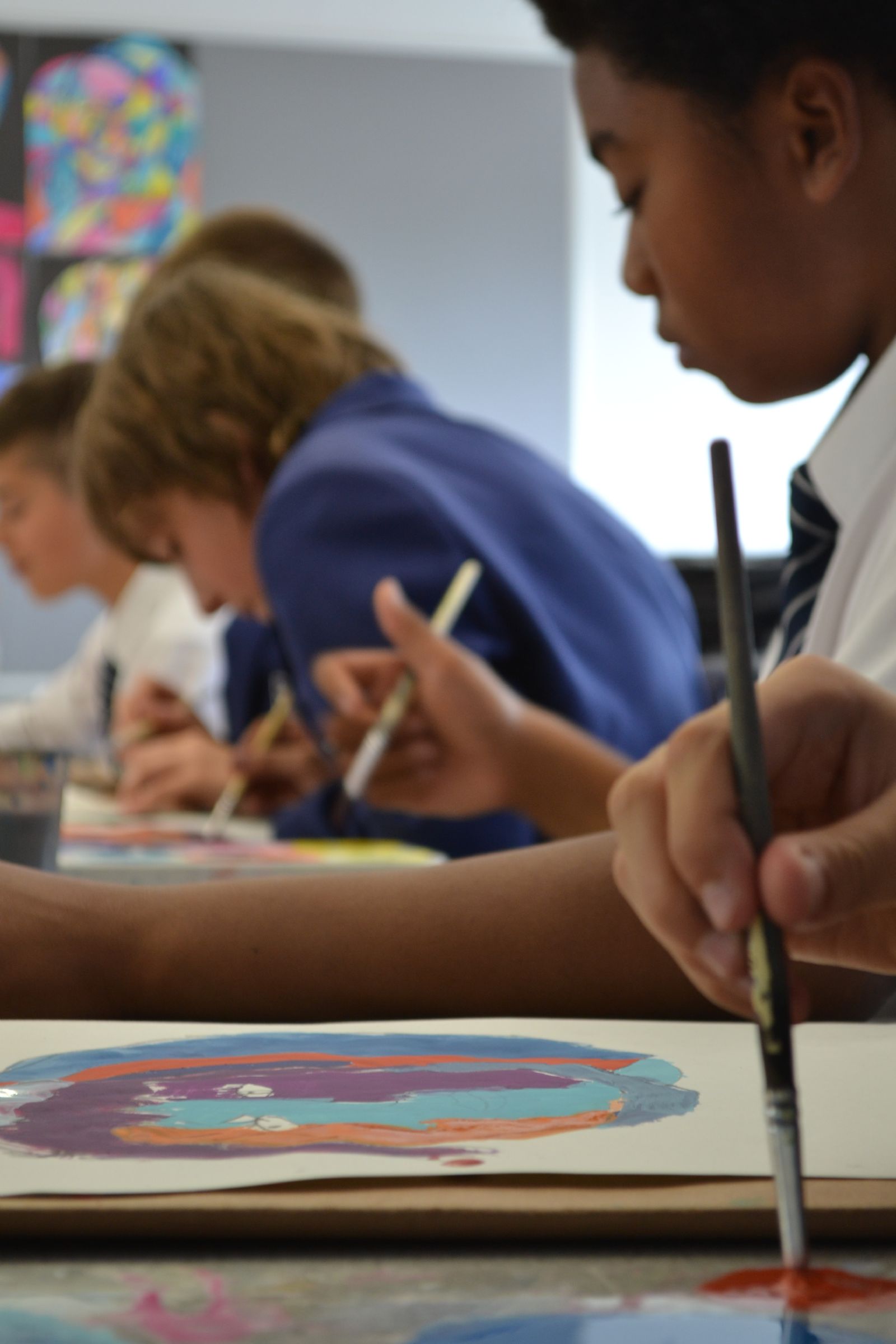 As we begin the process of developing study programmes for the GCSE and vocational courses starting in September 2014, parents of Year 9 students are invited to the Yr 9 KS4 Subjects' Information Evening.
Your child will receive their KS4 Curriculum Handbook this week, which includes information on the subjects studied in Year 10 and 11. I would encourage all parents/carers to read this too so that you are fully informed of the KS4 Curriculum structure.
During the evening, curriculum areas which deliver optional subjects will be giving out information and answering questions. We hope that this will enable families to make well informed choices so that every student is studying courses that are appropriate for them and that they enjoy. Consequently we hope that every student will be able to attend the evening.
Also available will be further support and guidance from Brian Vanderwaal and Jane Harris (Connexions), Ms Gray (SEN), Mr Dann (Science set 1 and 2), Mr Bird (Sixth Form enquiries), Ms Glampson (HOY9) and Ms Baker (Curriculum enquiries).
I look forward to seeing you on March 4th.
Ms N. Whitby
Assistant Headteacher KS3