Fairtrade Fortnight
24th February - March 9th is Faitrade fortnight. This year's campaign is Make Bananas Fair with farmers often being treated unfairly in the Supermarket price wars.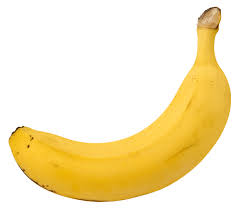 The past few days and next couple of weeks is Fairtrade fortnight and this year the foundation has launched a campaign over retailer pricing practices with regard to bananas. As we many of our favourite products, the farmers who source the products are often treated in an unjust manner with regard to pay so we support the scheme so that they can have a better quality of life. So over this period we remember to pray for them in our community as well as for those in positions of power that can help address inequality in trading.
God of Justice,
Bring justice around us,
Bring justice through us;
Lead us by your spirit to where it is not;
Empower us by your spirit to make it so again.
Amen.
Follow the link for more information: