Ealing Oxbridge Information Evening
Cardinal Wiseman will be hosting the Ealing Sixth Form Oxbridge Information Evening on Thursday 13th March, 6 pm to 8 pm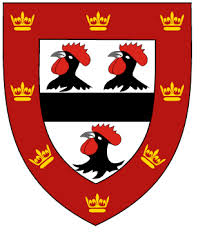 Cardinal Wiseman will be hosting the Ealing Sixth Form Oxbridge Information Evening on Thursday 13th March, 6 pm to 8 pm.
The Schools Liaison Officers from Jesus College Cambridge and St John's College Oxford (Brendan Shepherd and Lorna Stevenson, respectively), along with some current undergraduate students, will be visiting Ealing to speak to Year 12 students and their parents about what the universities of Oxford and Cambridge have to offer, what tutors at the two universities are looking for and how to go about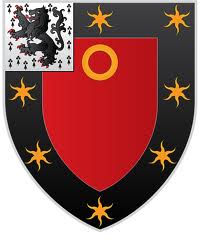 preparing for, and submitting, a strong application. The evening will cover issues of not only academic but also social and financial concerns students may have in relation to Oxford and Cambridge, and will offer plenty of chance to ask questions in both a formal 'Q and A' setting and informally at the end.
As we are only able to allocate 10 places to each school the event is by invitation only.