Youth Philanthropy Initiative
Please come and support the Youth Philanthropy Initiative on Wednesday, 2nd April at 4.30 pm
The Cardinal Wiseman Youth Philanthropy Initiative Presentation Final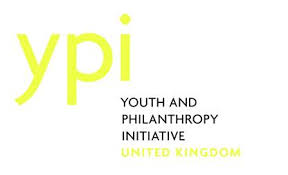 Year 13 students have been working in groups on the Youth Philanthropy initiative. They have researched and made contact with a local charity that supports a cause they feel passionately about.
Their task is to make a presentation that advocates on behalf the charity.
The winner on the night wins their charity £3000!

Please come and be part of the audience and support the students in the final in The Main Hall
4.30pm Wednesday 2nd April 2014
RSVP TO Mrs Hedley
hedleyt@wiseman.ealing.sch.uk