Sky News
Year 12 students from Media, Drama and Business departments will travel to Sky Academy Skills Studios to take on all of the roles needed to produce a TV news report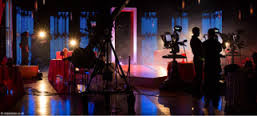 Following from a tremendous success of last year's visit, in June 2014 two groups of Year 12 students from Media, Drama and Business departments will travel to Sky Academy Skills Studios. They will be able to work with an amazing technology, including broadcast quality cameras and green screen edit tables to record their very own television report. In their teams, students will be taking on various roles such as camera operator, producer, director, editor or presenter/reporter, gaining insight into media careers as well as building important life skills. Above all they will have a great time and will be presented with a copy of their recorded news report.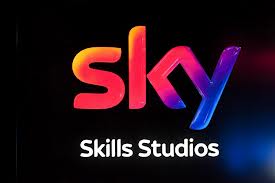 Reply slips, as well as the Parental Consent and Medical Forms, must be return to Mrs Sowa before 4th April. Payment needs to be made before 9th May. All school trip payments are now made via Parentpay.
An alternative option is to obtain a bar-coded letter via the school. This bar code can be used to pay in cash at a local newsagent displaying the PayPoint sign. To order log in details or a bar-coded letter, please tick the relevant box in the reply slip and we will arrange for the request form to be sent to you.