Irish Dancing Champions
Grace and Kaylah (Year 7) came 3rd and 8th in their events at the World Irish Dancing Championships in Killarney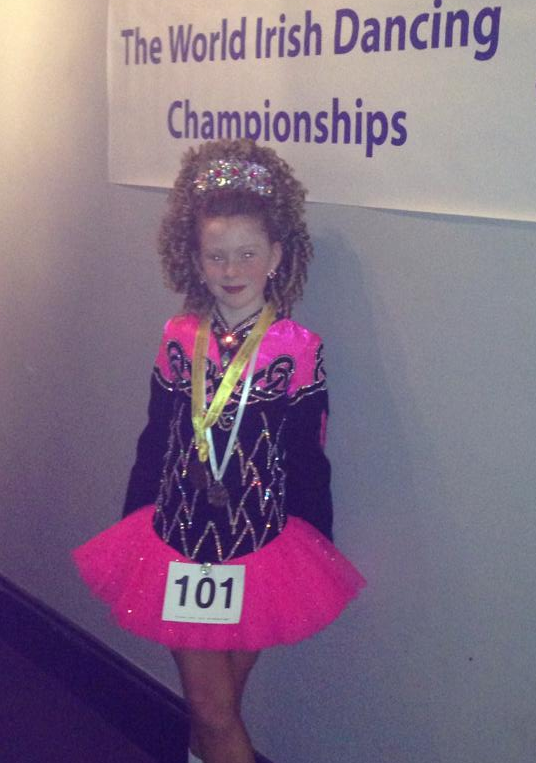 Over 5000 competitors descended on Killarney for the World Irish Dancing Championships for the week long competition. Two of our year 7 students were there.
Grace Fitzgerald won a fantastic third place for her solo reel in the under 12 age group and Kaylah Souyana was delighted with 8th place for her hornpipe solo.
There were over 200 competitors in the under 12 and the Under 13 age groups. By the end of the competition Grace ranked 32nd in the championship and Kaylah ranked 47th.
Congratulations on an amazing result – well done!