Year 9 Options
The deadline for Year 9 students to hand in their Options Forms is Thursday 1st May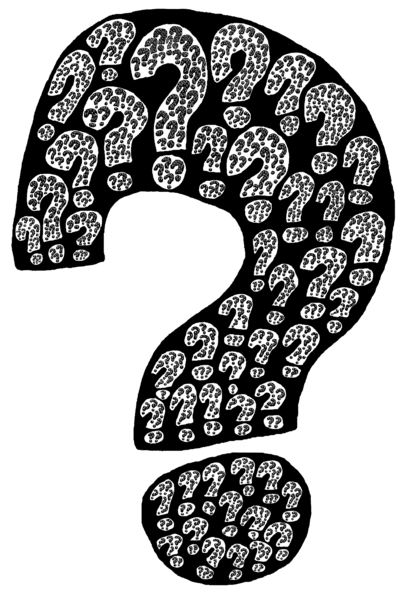 The deadline for Y9 students to hand in their Options Form is Thursday 1st May. Forms should be handed in to their tutor by this date and must be signed by parents/guardians.
All students whose signed forms are received by this date will have an equal chance of gaining their first choice subjects. Forms received after this date will only get their first choice if there is still space on the course.
If you have any last minute questions that were not answered in the curriculum handbook or at the Information Evening, please remember that subject teachers, tutors and Miss Whitby (Assistant Headteacher KS3) are available to help.
Question Marks: By Khaydock (Own work) [CC-BY-SA-3.0 (http://creativecommons.org/licenses/by-sa/3.0)], via Wikimedia Commons