Shakespeare in a Suitcase
Year 9 students are heading to the Victoria and Albert museum to perform to other schools and members of the public on 2nd May.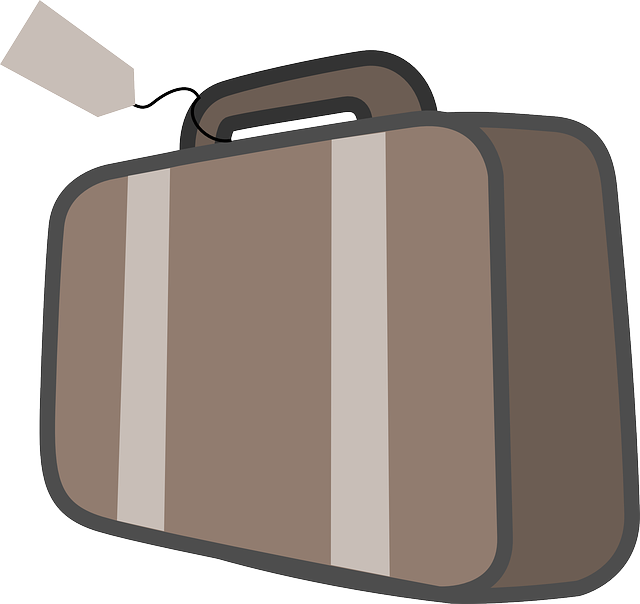 April marked the 450th anniversary of Shakespeare's birth. Cardinal Wiseman was one of only six schools invited to take part in 'Shakespeare in a Suitcase' which forms part of the Victoria and Albert Museum's Shakespeare Festival.
The students were introduced to Shakespeare related objects in the museum galleries which inspired their work. They have have been invited to perform their work to other schools and members of the public in the museum on Friday 2nd May. However they must be able to fit all that they require for their performance in a standard sized suitcase.
The Year 9 students have been working very hard since the beginning of the year. The performance will be filmed and the students will have the opportunity to perform to their peers at the Expressive Arts Night in July.
See more at the V&A website:
http://www.vam.ac.uk/b/blog/news-learning-department/shakespeare-suitcase