Cogitamus
Would you plug yourself into a machine to create the illusion that your were living the life of your choice?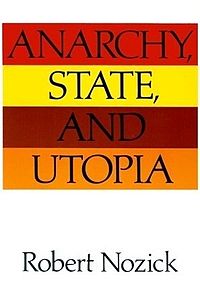 A new philosophy group meets on Friday lunchtimes in J215 to discuss extracts from some of the major philosophical texts from the last two thousand years.
Last week, the group explored an extract from Robert Nozick's Anarchy, State and Utopia. The extract presents a thought experiment in which the reader is asked whether, if the opportunity arose, they would plug into a machine that would give them the illusion that they were living the life of their choice. The thought experiment raised questions about morality and responsibility, whether what matters are mental states alone or living our lives and finally, the importance of happiness.
This Friday, Cogitamus has decided to read an extract from Aristotle's Eudemian Ethics on the topic of human flourishing.