Year 13 Leavers
The year 13s leave with a fitting 'send-off' for a fantastic year group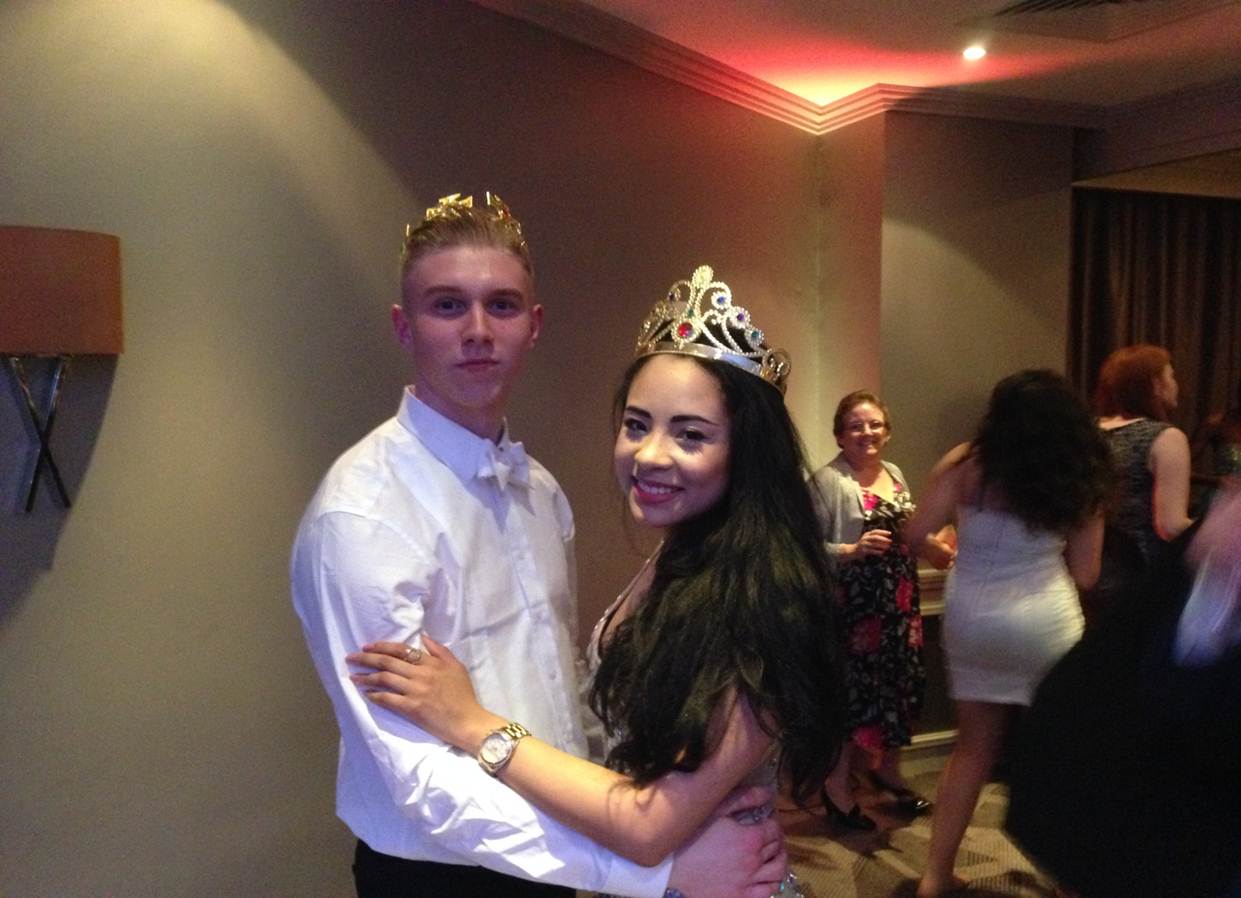 The last week of half-term saw the year 13's preparing to leave 'The Wiseman' and enter the big wide world. The celebrations began with a leavers mass for parents and students, followed by refreshments in the year 13 social area. Parents, staff and students had the opportunity to reminisce over the last few years with fond memories. This was followed by the Leavers' Ball, held at the Double Tree Hilton (Ealing Common). The venue was stunning, only surpassed by how fantastic each and every student looked in the Ball gowns and suits. It was a wonderful evening, for students and staff and a perfectly fitting 'send-off' for a fantastic year group.
The leavers assembly, whilst emotional, was the final act in the week long celebrations. Personal reflections, music and tears were the order of the afternoon!
All that is left is to wish them every success as they begin exam season, and I look forward to celebrating with you all on results day. Good luck Year 13, you deserve the very best!!