Cogitamus
After all the humans have died. could it be said that the word London has any meaning?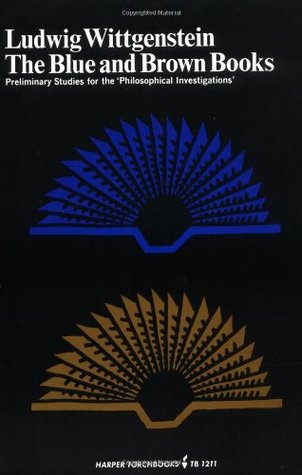 On Friday, Cogitamus continued its study of Wittgenstein's The Blue and Brown Books. In particular, the question was raised about whether if, after all humans have died, the word 'London' could be said to have any meaning whatsoever. In other words, so to speak, is it consciousness alone that gives the signs that make up language its meaning?
Every Friday at 1 pm in J215.
All welcome.