Wrap It Up
Over the last 7 weeks the Mathematics department has led an initiative to challenge the brightest Year 5 students in our Borough.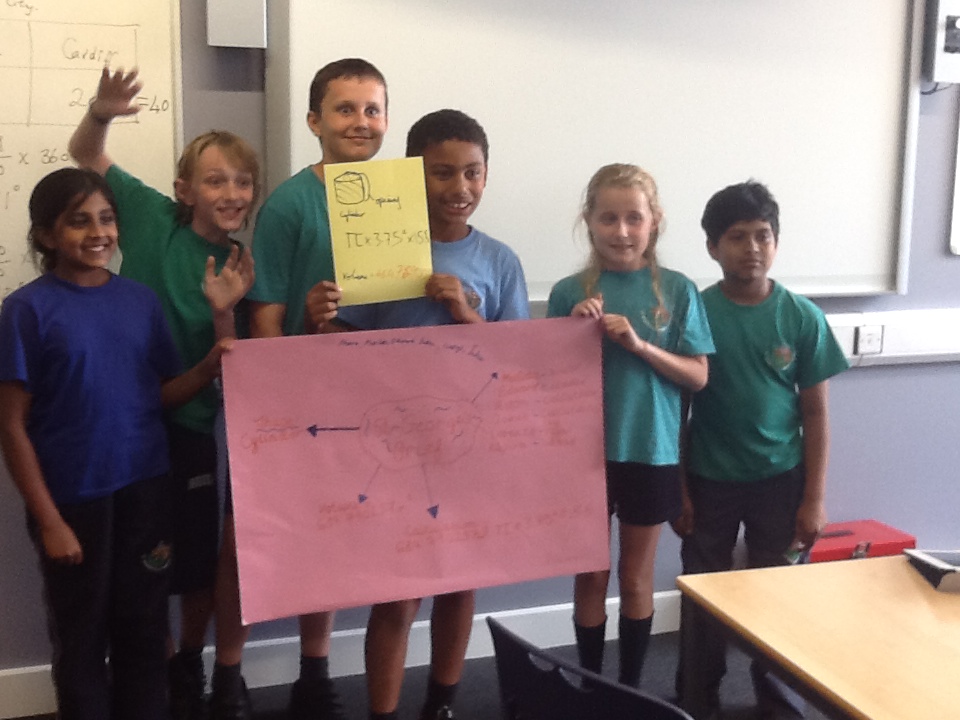 Over the last 7 weeks the Mathematics department has led an initiative to challenge the brightest Year 5 students in our Borough. The Cardinal Wiseman School invited 10 local feeder Primary schools to select 6 students to take up the challenge extending their knowledge, understanding and presentation skills beyond level 6 standard.
The project offered a unique experience involving using a Virtual learning platform created by Katy Teague, Cardinal Wiseman's ICT wizard. Interactive videos were also created by our Leading Practitioner, Vince Knight, that were posted weekly on the VLE (Virtual Learning Environment) for the Year 5 parents, students and Year 5 teachers. The students were also given guidance in the use of specific programmes to enhance their presentation skills and the whole experience was recorded in various forms. Parents and staff were able to communicate, share and extend ideas using a "blog-style" option set up for parents, teachers and students who all had their unique Log-ins that allowed them to access the extensive materials made available to enhance the understanding and to extend the learning beyond what is normally expected of Year 7 students let alone Year 5!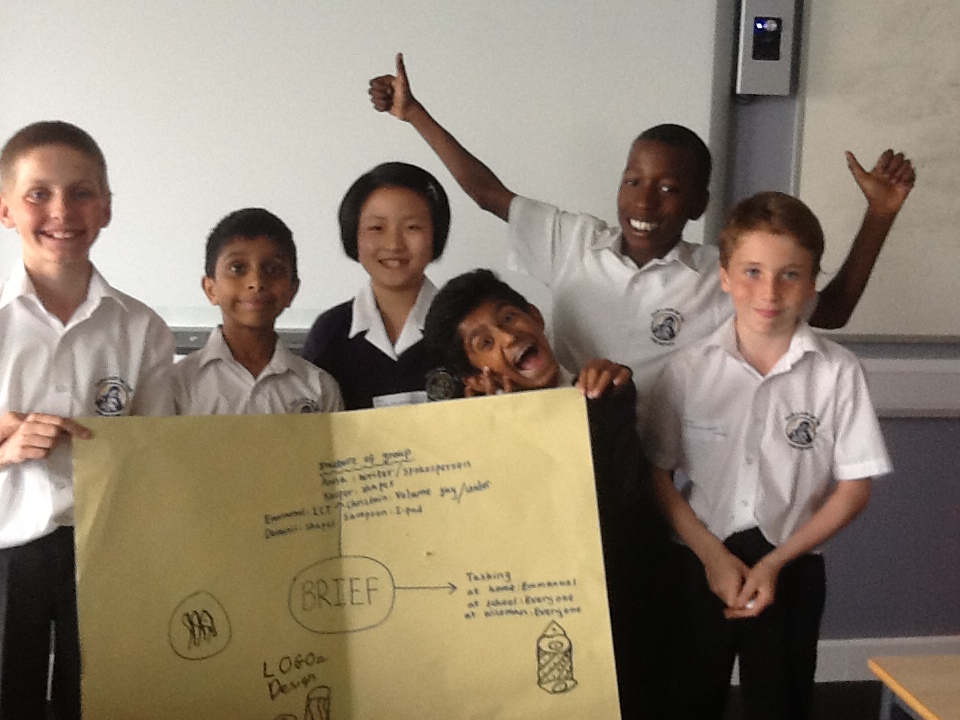 The workshops culminated in a presentation to Governors, staff and special guests on Thursday 3rd July, where each of the 10 primary schools were given the opportunity to show-case their efforts and share performances across the primary schools. As our Lead practitioner put it; "It was the journey that was so rewarding; the final destination was purely a reward for the endeavours of 7 weeks".
The competitive element of the afternoon was the unveiling of a magnificent trophy that will be presented to the best overall primary school after votes have been collated on "Frog", The Cardinal Wiseman VLE. We must also pay a particular thanks our dedicated Maths Team Ms. Quinn, Mr. Li and Mr. Calliste who gave of their time so willingly to help throughout the 7 weeks. Students from Year 7 and Year 10 were also represented throughout the 7 weeks, buy supporting the Year 5 students and teachers with the organisation of the whole event.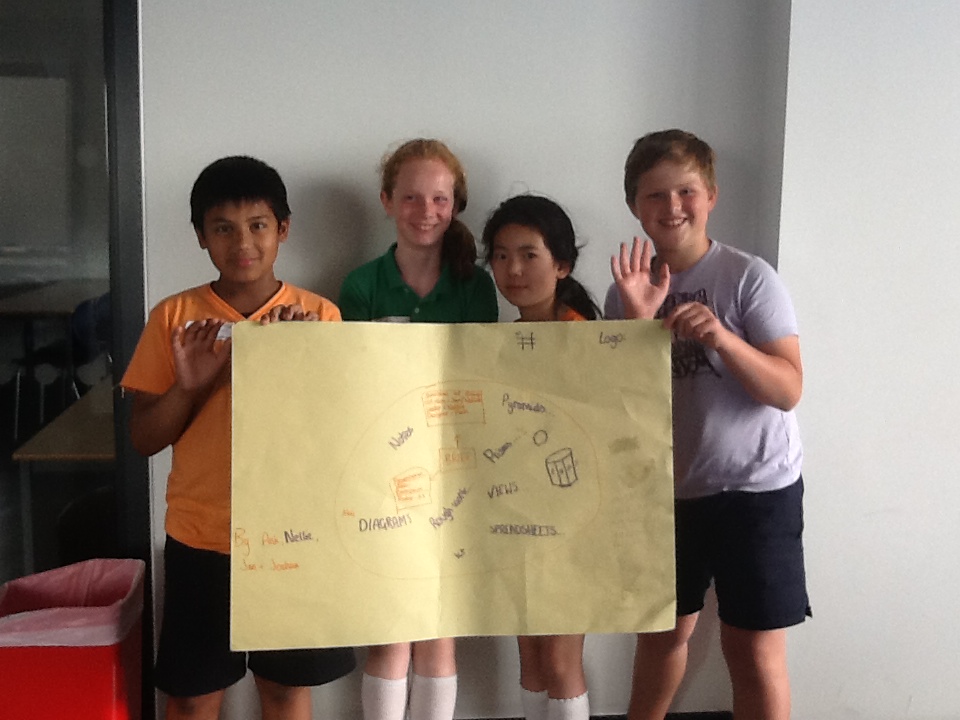 Finally, we would also like thank all the 60 Year 5 students that made this project happen. They have worked so hard over the last 7 weeks and their final presentations which were delivered to a full school hall, were amazing. We also appreciate the time and effort teachers from the local primary schools gave to help prepare the students for this event. It would not have been possible without their support.
We would be grateful if parents, Year 5 students and schools could evaluate their learning experience by logging onto our Frog (VLE), so that we can use your feedback to further improve the students' learning experiences.
Thanks again,
The Cardinal Wiseman 'Wrap it Up' Team (July 2014)
---
Thank you
Over the last 7 weeks, Year 5s from our local Primary schools have been involved in this project. Some of our the Year 7s have also been attending all the sessions (from 3.30 - 5pm every Thursday afterschool for the last 7 weeks!) to help support the Year 5s.

They have been absolutely amazing!


Claire McHugh Year 7
Gael Yahchouchy Year 7
Isabele Albuquerque Year 7
James Odgers Year 7
Jennifer Akagkha Year 7
Maya Rosser Year 7
Megan Curly Year 7
Shannon McGonagle Year 7
Amelia Taborek Year 7
Anna Madej Year 7
Saule Sabaliauskaite Year 7
Karolina Ksiazek Year 7
Angela De Silva Year 7
Lydia Donnelly Year 7
Neha Martin Year 7
Christy Tamoush Year 7
Katie Barry Year 7
Alex Touma Year 7
Ryan L'Eveille Year 7
Weronika Kijewska Year 7