Debating Club
The Upper School Debating club will take place in J215 on Friday lunchtimes at 1 pm. Speak to Mr Thomas or Ms Murphy for more details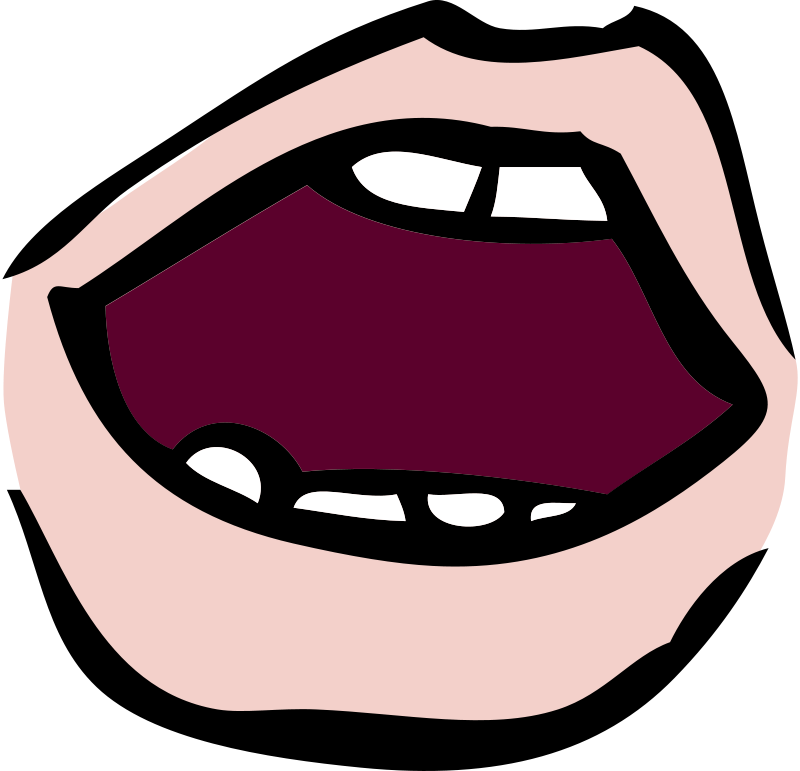 Upper School Debating Club will be on a Friday this year in J215 at 1pm.

It is open to students from Years 10 to 13 discussing and debating a range of controversial, moral and current affairs topics.

CWHS has a fantastic record in national and local debating competitions. Students hungry for success are very welcome! However, we are also looking for students trying out debating for the first time, building their self confidence in a friendly and welcoming environment.
Speak to Mr Thomas or Ms Murphy for more details