Head Boy and Girl Elections
We are delighted to announce the Head Boy and Girl for this academic year - congratulations to David and Lauren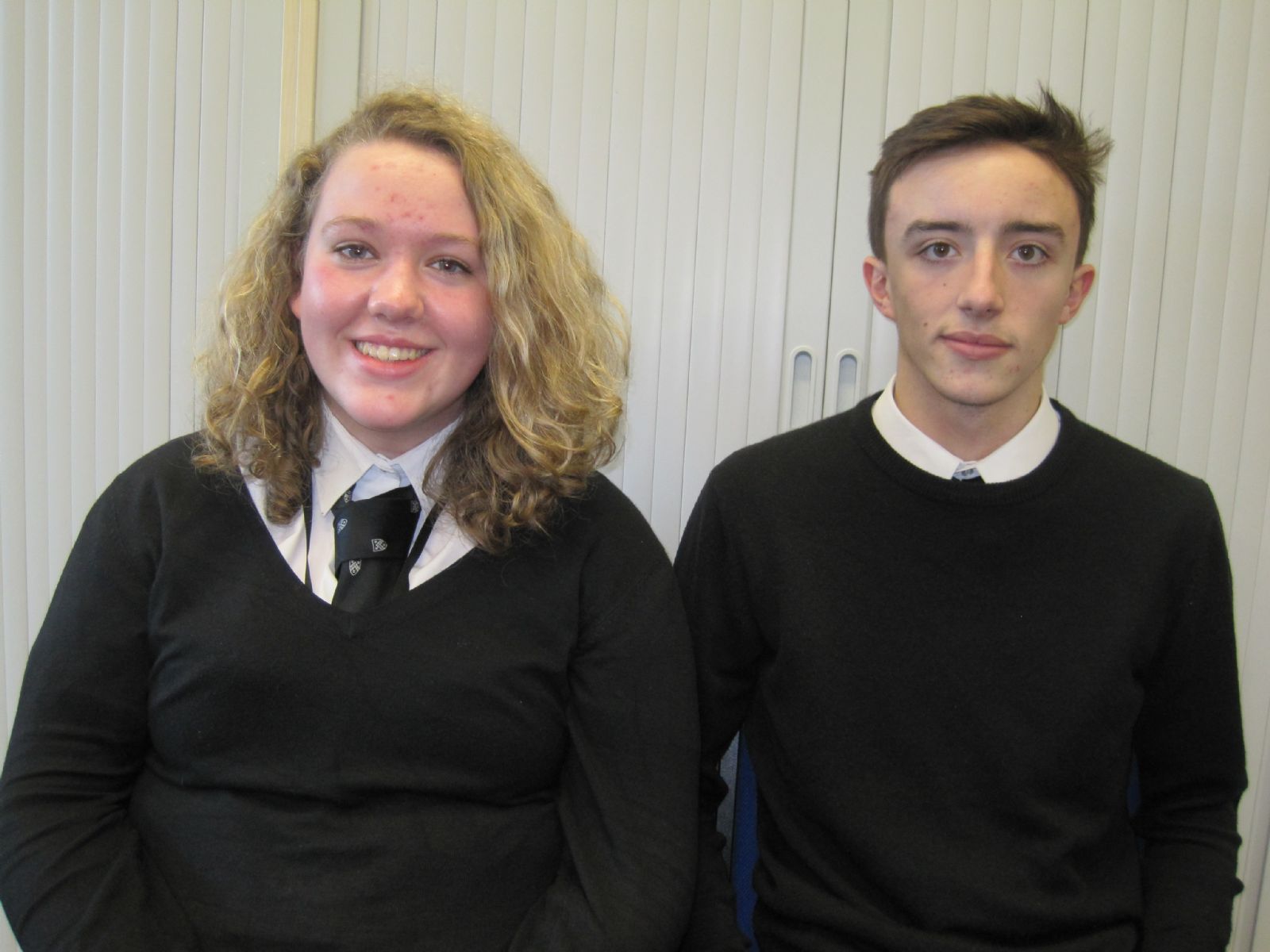 Congratulations to all candidates who applied for the position of Head Boy and Girl this year. The standard was extremely high! 6 candidates were shortlisted for the final stage of the election process; Anna Bell, Anna Cremin and Lauren Walsh; Dylan Jakeman, Francis Lazirides and David O'Leary.
Each candidate the had to deliver their vision over 3 days to 3 different audiences, Staff, Year 12 and Year 13. All sixth form students and all staff were then given the opportunity to vote on FROG. I am delighted to announce that Head Boy for this academic year is David O'Leary and Head Girl is Lauren Walsh.
Dylan, Francis, Anna B and Anna C will be our Deputy Head Boys and Girls this year!