Year 13 News
Read more for Year 13 exam details and arrangements for the end of term.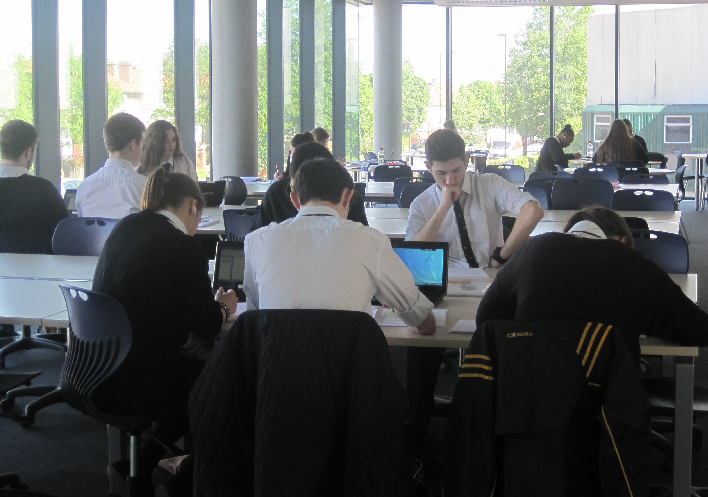 The Year 13 mock exam timetable is available here. Students studying Year 12 courses must make sure that they know where and when to attend these trial examinations; this information can be found here.
Year 13 students' final day in school this term will be Thursday December 18th. This will be a full school day with a compulsory Christmas liturgy straight after period 6 in Church. Students will pay £2.00 during this day as part of our charity fancy dress celebrations. They do not need to wear uniform. This needs to be paid into the Sixth Form office from Monday December 8th onwards.
I wish students a restful break and I trust that they are able to revise hard for their important mock examinations. School restarts for all Year 13 students on Monday January 5th 2015 at the normal time.
Mr Bird
Head of Year 13