Vision Junior Medical Conference
Six students take part in the Vision Junior Medical Conference - to find out if Medicine is really the career for them.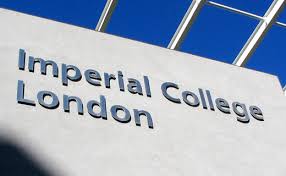 Very early on the morning of Sunday 30th November, I (Niamh), along with 6 other Cardinal Wiseman students (Hira, Nicole, Fiona, Heerthana, Faith and Heli), headed off for a day at the Imperial College of London. We were there to take part in the Vision Junior Medical Conference - to find out if Medicine is really what we want to do in the future.
To help us make that decision we took part in a circuit of four practical stations which provided us with hands on experience in different medical situations. At each of the four stations (Orthopaedics, Neurology, Respiratory & Cardiovascular) we discussed different medical case studies, the possible diagnosis and treatments, it also gave us a chance to meet new people from other schools and interact with them as part of a team.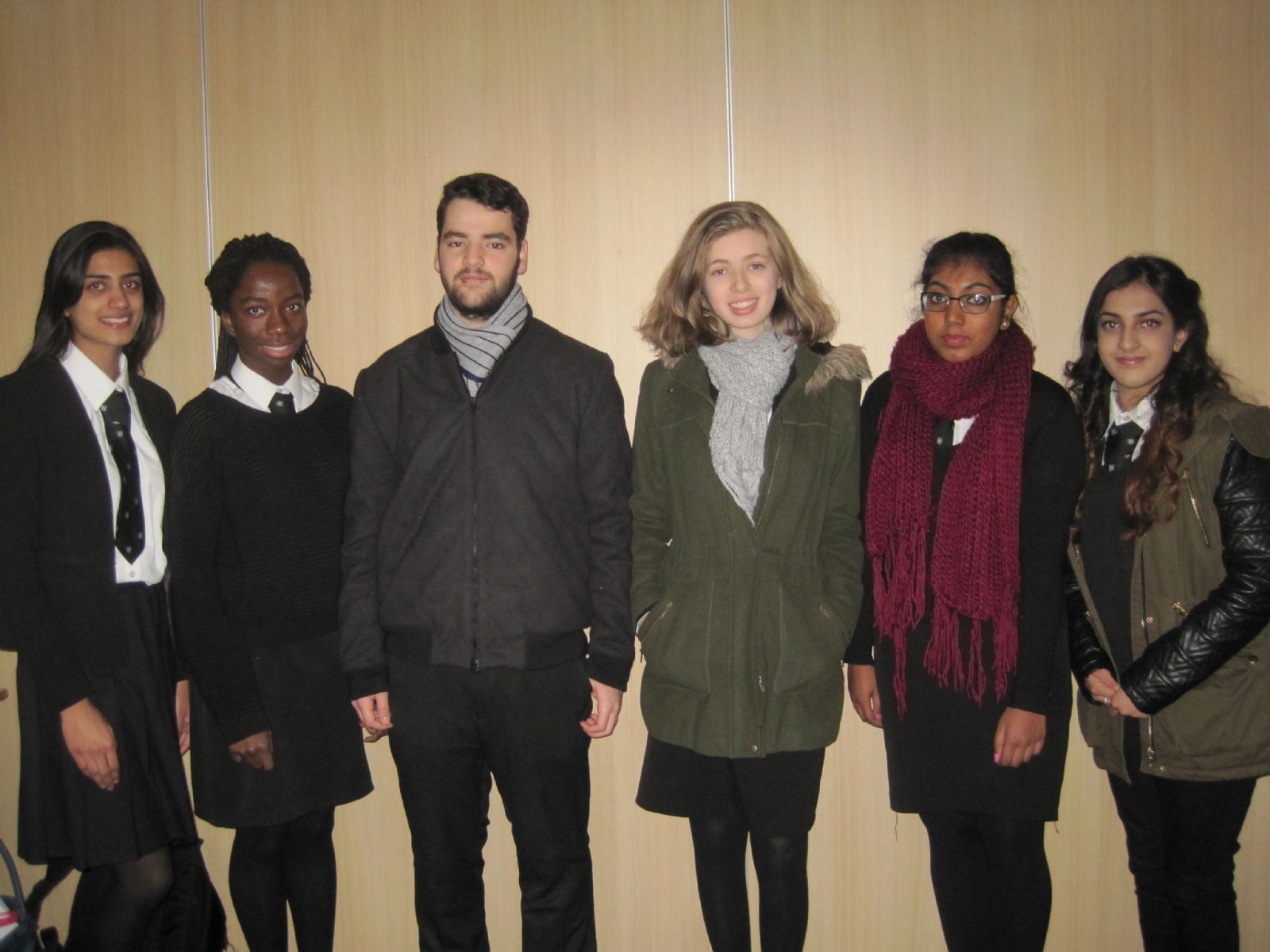 We were also fortunate to hear informative talks and lectures from many guest speakers such as Dr Sonia Kumar, Head of Undergraduate Primary Care Teaching at Imperial and Lord Robert Winston, Professor of Fertility Studies at Imperial. The lecture that inspired us the most, however, was from a Consultant surgeon - Mr Barry Paraskeva. He told us of his life changing experiences in dealing with an aftermath of the Ladbroke Grove train crash in October 1999, as well as victims of the Soho in year 2000 and 7/7 bomb attacks in London in 2005. He also talked to us about Button Hole surgery, scarless surgery that he pioneered, the images of which were fascinating.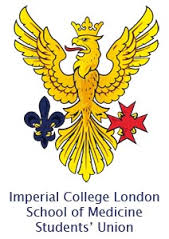 The day was certainly inspiring and I, along with my fellow Cardinal Wiseman students felt more certain than ever that Medicine is the best, most challenging and definitely most rewarding career.
Thanks to all the Guest speakers, the Imperial Medical Students Union for a memorable day and to Mrs Sowa who told us all about the event and came with us too.

Niamh Gibbs.
Year 12 student