Chaplaincy News
"If you don't find God in the very next person you meet, it is a waste of time looking for him further."
Gandhi said:
"If you don't find God in the very next person you meet, it is a waste of time looking for him further."
---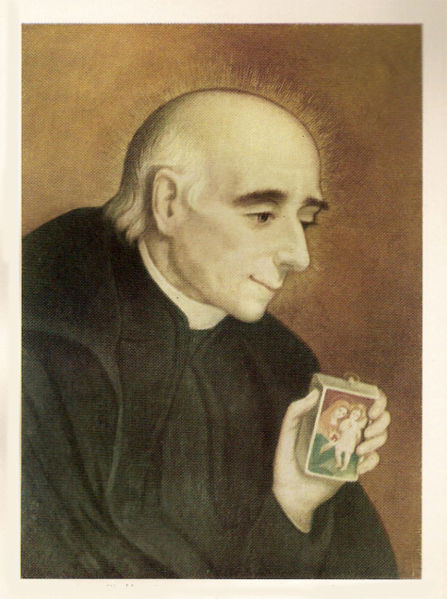 A big thank you to everyone who celebrated the St. Vincent Pallotti Feast Day Mass last week at Our Lady of the Visitation Church. We had a beautiful mass with Year 7 students from the Cardinal Wiseman School and Year 6 students from Visitation Primary School presided by Fr. Eugene and Fr. John (both Pallottine fathers from the parish).
---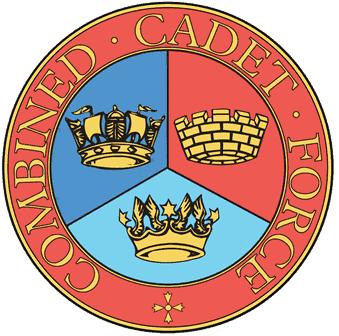 There was another collaborative mass with the CCF (cadets) from the Cardinal Wiseman School and St. Benedict's School in Ealing. It was a moving and patriotic Eucharist which brought the two Catholic school communities together through our shared cadet programme.
---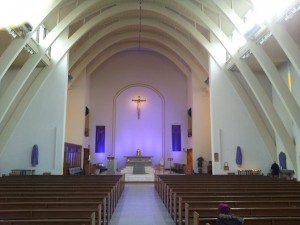 We have weekly masses every Friday at 8:30am in Our Lady of the Visitation Church celebrated with different year groups each week. This week, we will have Fr. Agustin from St. John Fisher parish celebrating mass with our Year 10 students. Any staff, parents or grandparents who are free are welcome to join!
---
Prayer:
God and Father of all people,
never let me look down on others
or make anyone feel inferior.
Show me how to remove any prejudices
so that I may appreciate individuals more
for who they are.
Inspire me to live in such a way
that I may discover you
in the people I will meet today.
AMEN.