Debating success
We congratulate Katie Watson and Alfie Doherty on their fantastic debating performance in winning the London round of the International Competition for Young Debaters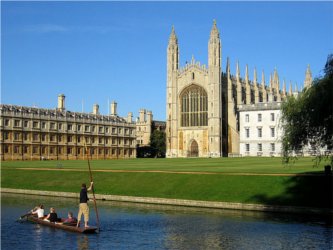 We congratulate Katie Watson and Alfie Doherty on their fantastic debating performance in winning the London round of the International Competition for Young Debaters on Saturday, fighting off stiff competition from 27 other teams. They now progress to the national round of the competition in Cambridge in the coming months.
Somewhat ironically they successfully argued in favour of the motion "this house would abolish faith schools"!
Katie and Alfie also placed first and second respectively in the awards for best individual debaters, richly deserved and a wonderful achievement.
Solomon Pervez and Harry Walsh also participated but, despite a strong showing to win their first debate, did not make the next round.
Well done to all of the participants.