Cambridge
"You will never get in if you don't try, so why not at least give it a go?"
On Tuesday 10th February, a group of 12 students from Year 12, together with Mrs Sowa, the UCAS Advisor, visited Jesus College in Cambridge University. They travelled there with students from Featherstone and Greenford High Schools, as guests of Ed Penn, Access and Schools Liaison Officer from Jesus College. This is the account of the visit as reported by two of the students.
---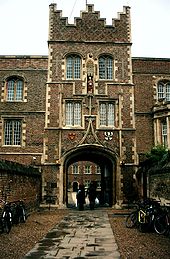 'Two and a half hours into our glorious Tesco experience, we bid their customer service benches farewell as we boarded our 'slightly' delayed coach (there was a bus strike on that day, which created a total chaos on the roads). We then proceeded to fly down A roads and motorways to reach our final destination, Cambridge University.

Upon arriving in Cambridge I was instantly attracted to the picturesque setting; historic old stone buildings that just screamed Hogwarts with a touch Hampton Court (with freshly trimmed untouchable grass). We were then met by Ed Penn, an admission advisor at the college who provided us with the opportunity to ask any questions to student ambassadors.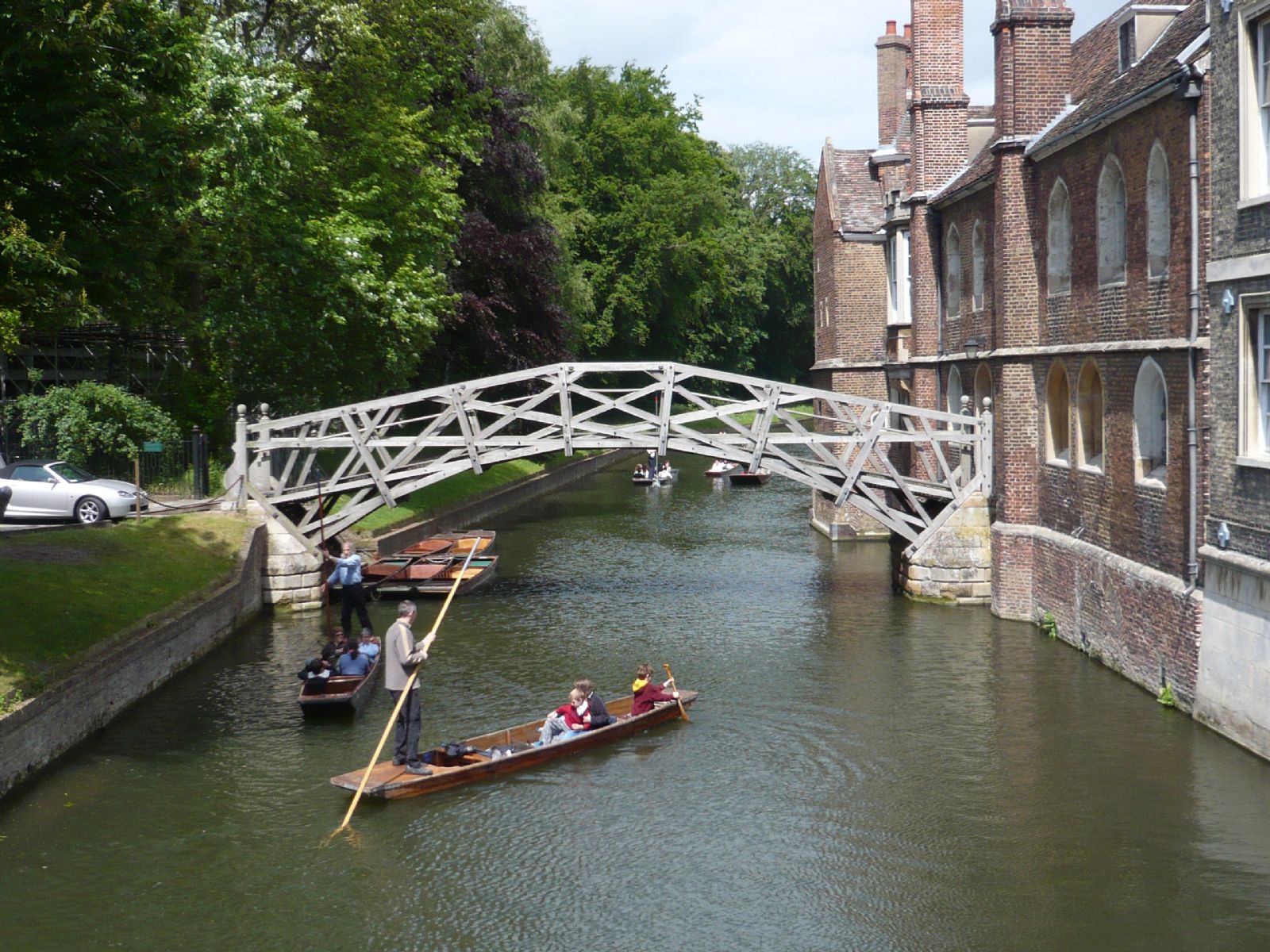 As well as this, we were provided with a free lunch thanks to the hospitality of the college. We soon ventured around the town, even more beautiful than the college. At every corner were costa coffees, 'Yee' old sweet shops and a little Jack Wills (of course), the University's way of making us fall further into love.

We then visited Queen's College where we were met by two student ambassadors who toured the group around the college; from the student bedrooms, excellent and very silent library, to the mathematical bridge, and even the student bars.

Finally, when we returned to Jesus College we had the opportunity to experience an Archaeology lecture and to immerse ourselves into the reality of university life and the particular style of learning at Cambridge. We were then hit with the difficult reality of the admission process and what is truly needed to study at Cambridge. Although initially doubtful of the likelihood of receiving a place, Ed made it very clear that "you will never get in if you don't try, so why not at least give it a go?" as after all, what is there to lose?

It is safe to say that when we left Cambridge we all understood that it was time to step it up if we wished to earn our place at the University and have a fighting chance of success.'
Anna Cremin & David O'Leary