Year 9 Options
The Year 9 Parents Evening is on Wednesday 25th March.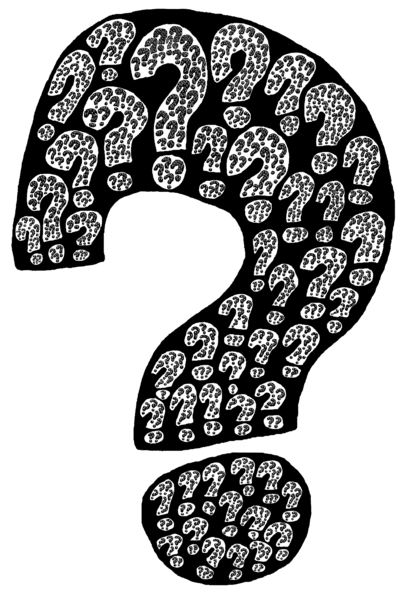 Year 9 Parents' Evening is Wednesday 25th March. This parents' evening is particularly important, with decisions about KS4 option subjects needing to be made by Friday 1st May. This evening will be a good opportunity to find out from your children's teachers, how suitable it would be for your child to study certain subjects in Y10 and what their likely grade might be.
From Thursday 26th March onwards Option Forms can be handed in to Year 9 Tutors and must be signed by the parent/guardian.
---
If your child is in the 'A' Half of the Year 6:00 – 7:45pm
(Tutor groups: Campion 1 & 2; Fisher 1 & 2; More 1 & 2)
If your child is in the 'B' Half of the Year 3:45 – 5:30pm
(Tutor groups: Clitherow 1 & 2; Southwell 1 & 2; Ward 1 & 2)
---
Download the letter here: