Year 13
Important dates for Year 13 students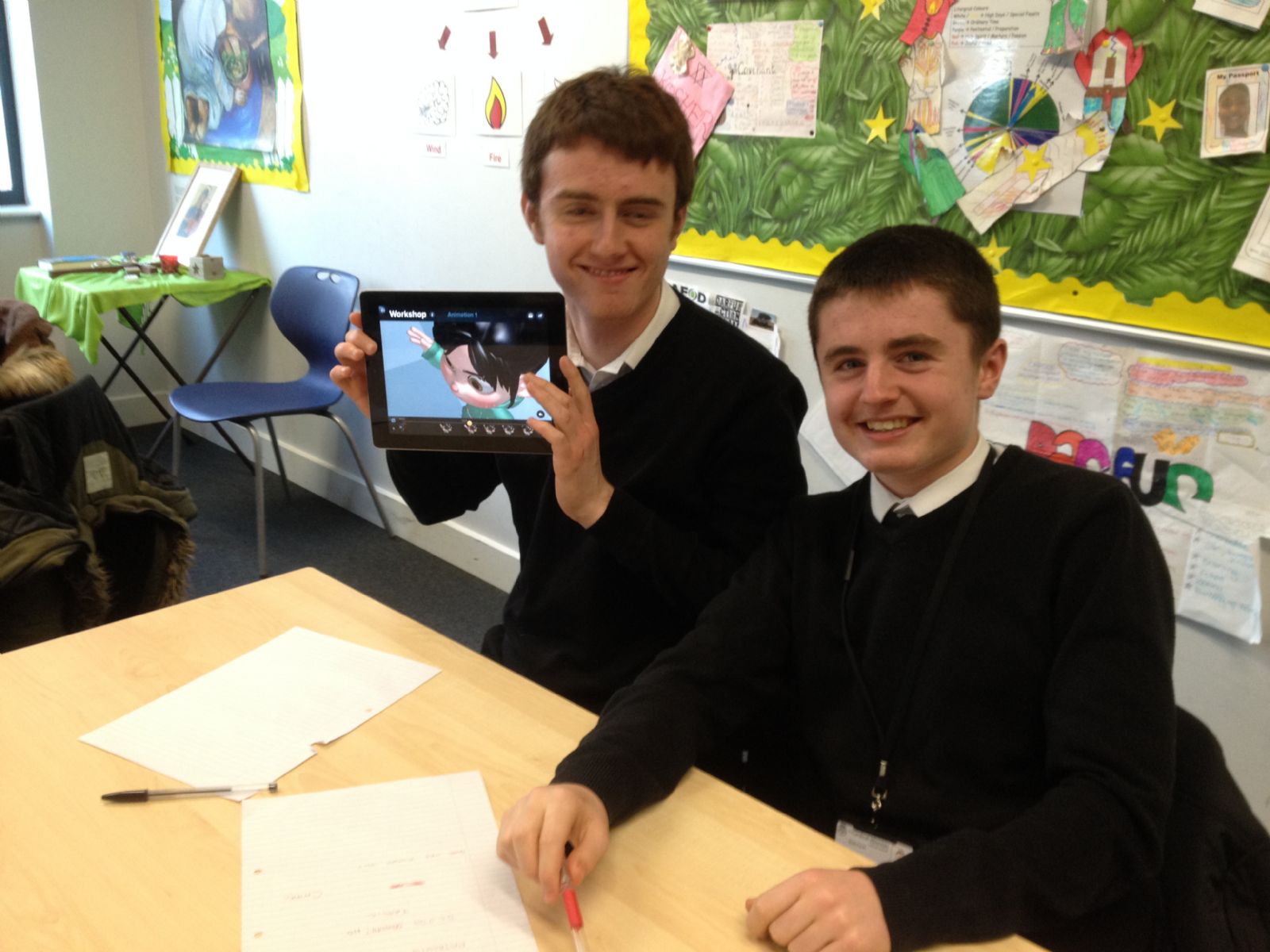 Year 13 are very busy at present preparing for their final examinations and assessments. A reminder that the Year 13 Prom is on Friday May 15th 2015 at 7.00pm at Double Tree by Hilton Hotel in Ealing Common. Students are making arrangements to pay for this via parentpay.com. We would like to invite Year 13 Parents and students to a final leavers' mass in the Visitation Church at 6.00pm on Wednesday 20th May 2015. There will be refreshments served in the Year 12 Social Area in the Bethlehem building at school; after the mass. All are most welcome to attend.
Students will remain in lessons until the end of the day on Thursday May 21st 2015. They will have a leavers' assembly immediately after period 6 on this day. Students who have AS resit examinations will have arrangements made to support them during this time; prior to going on study leave. If they have any doubts, they should speak to a member of the Sixth Form team. We will also always be present at the start of each morning and afternoon exam.
Students will be able to collect their exam results in the Bethlehem hall from 9.00am until 10.30am on Thursday 13th August 2015. The Sixth Form team will be present at this time and will offer any support and advice that students require upon receiving their results. I wish all students and families, a very restful and peaceful Easter.
Mr Bird
Head of Year 13