Ealing Football Champs
The Year 10 Football Squad won the Ealing Borough Final beating Acton 5-0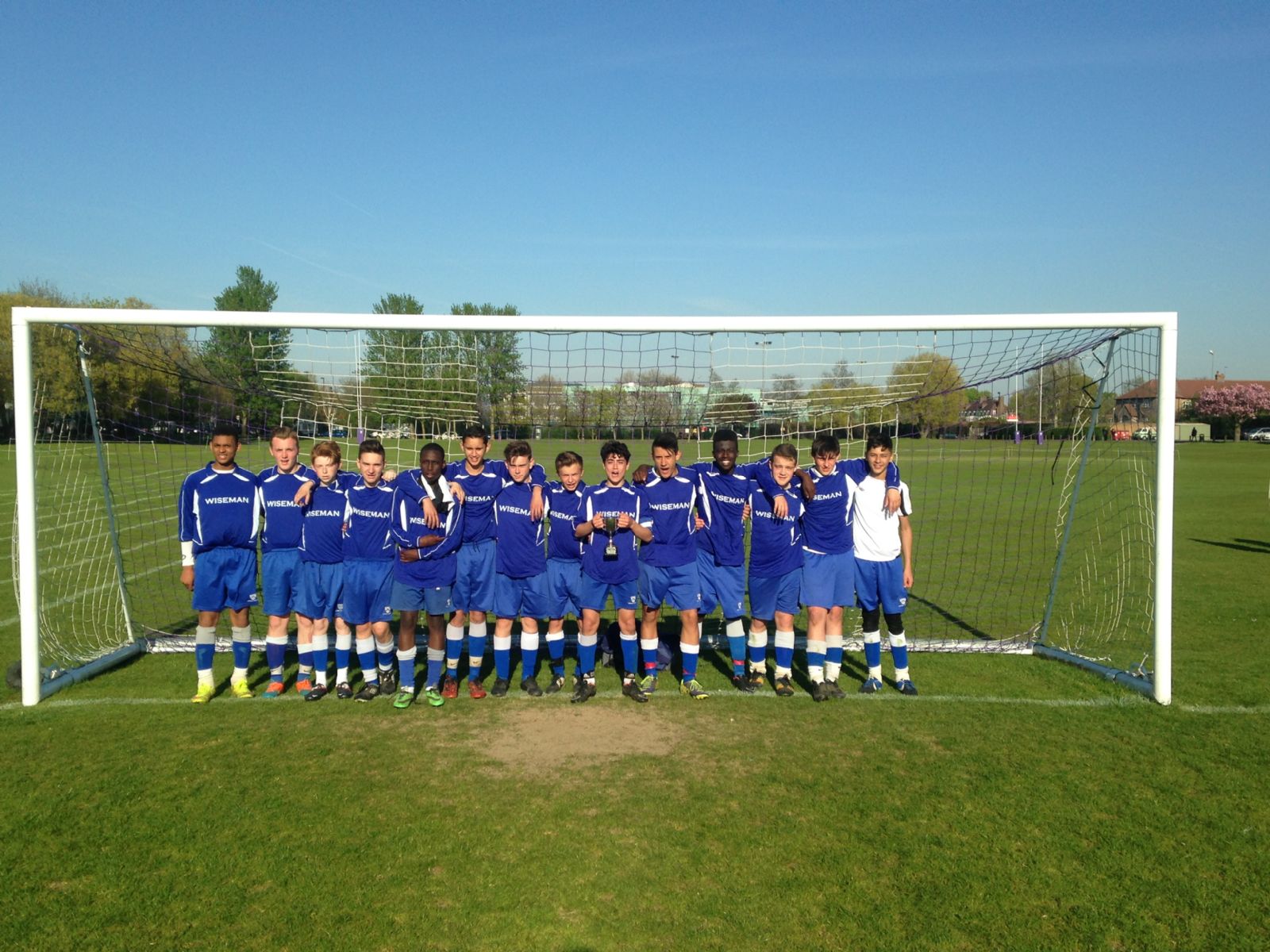 The Year 10 Football Squad won the Ealing Borough Final beating Acton 5-0.
The scorers were:
Andre Lopes x 3
Craig Stephen Lett x 1
Jubril Adedeji x 1.
Man of the match was Jubril.
Not only this, but we are proud to say they have now successfully finished 4 consecutive seasons since year 7 unbeaten. This is a huge achievement that may take a while to emulate.
Squad:
Dominc De Silva
Charlie O'Leary
Craig Stephen Lett
Jake Baldry
Marcus Browne
Stephen Lally
Henri Whelan
Hubert Ignas
Daniel Adedeji
Ryan Corr
Kieran Rice
Sean Giordmaina
Jubril Adedeji
Andre Lopes
Click here
to see a photo gallery of the footballers throughout their championship years