Sixth Form News
This year has been an incredibly busy and successful one for the sixth form.
This year has been an incredibly busy and successful one for the Sixth Form. We hope that the students are enjoying a well-deserved break and look forward to seeing them on results day, Thursday 13th August.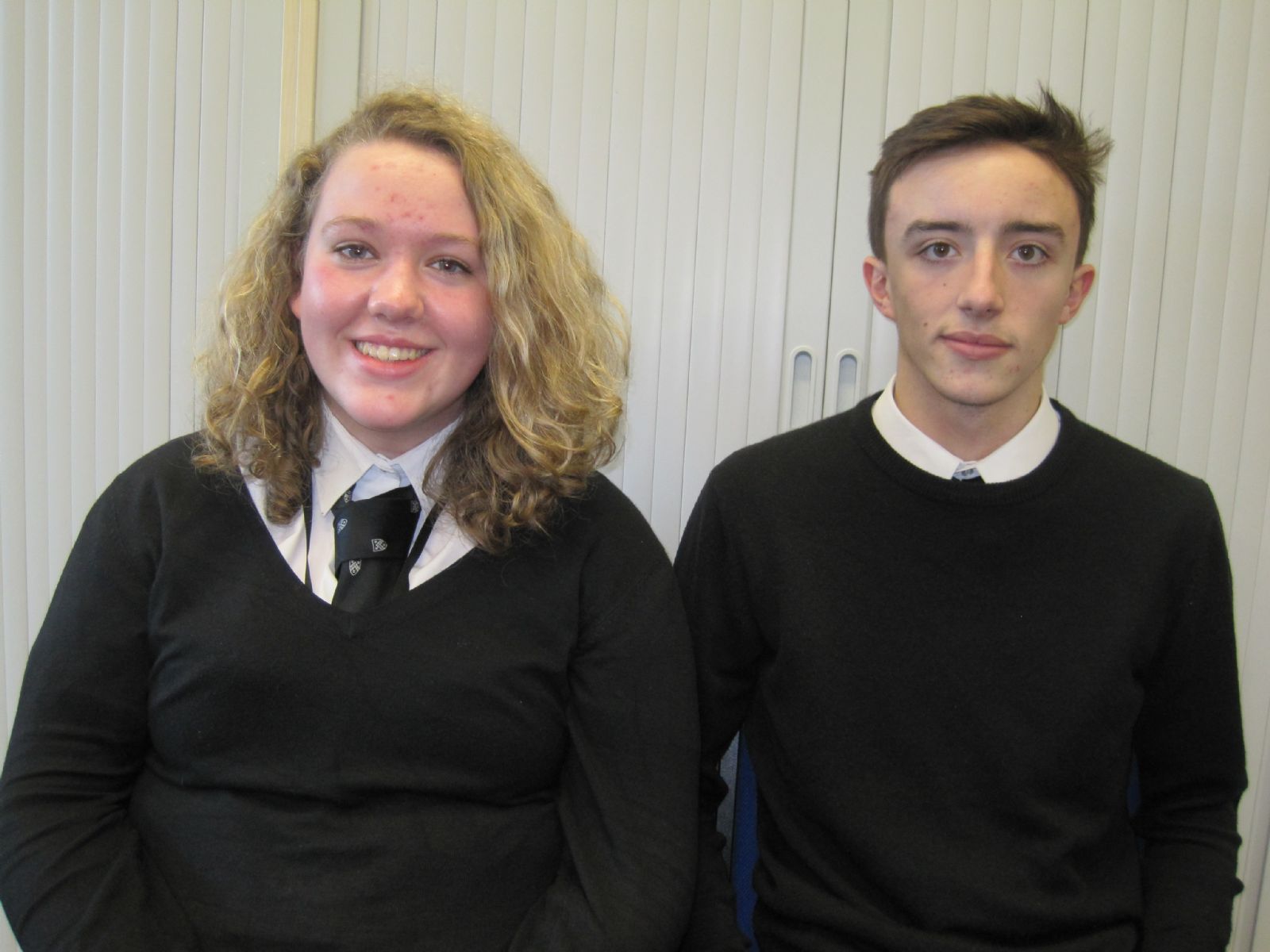 I would like to thank Mr Bird for his tireless efforts and dedication as Head of Year 13. He has provided invaluable support and encouragement for our pupils as well as thoroughly monitoring Y13 progress over the year. From September, Mr Bird will be taking up his new position as Head of French in our school and we all wish him well in his new role. Mr Thomas will be joining the Sixth Form as our new Head of Year 12 and we look forward to working with him. Mr Brown will be moving into Year 13 and therefore students will have continuity in this crucial time.
This year we have developed a number of new partnerships with a particular focus of working with our local community. Y12 and Y13 students have volunteered to work at St Ann's, a special school in Hanwell and have been regularly helping disabled young people in a variety of practical activities. Some of our Drama students have led workshops for Y3 children at St. Joseph's Catholic School developing communication and acting skills. We have also set up an exciting new programme with Brentford FC Community Sports Trust for September. We will be offering an Extended Diploma in Sport (Football) for Y12 students who are interested in pursuing a career in the sports and leisure industry.
We have also organised a varied enrichment and university programme throughout the year, with many professionals and lecturers visiting our school. Some of our students have shown a keen interest in apprenticeship schemes and the school leavers programme and we have been keen to broaden the opportunities available to our young people. Many of our Y12 students are on prestigious mentoring programmes with Russell Group universities, for example the STEM (Science, Technology, Engineering and Maths) programme with Imperial College and K+ programme at King's College, London. A huge thanks to Mrs Sowa, our UCAS and Enrichment Advisor who has supported our students to successfully apply for these projects.
Many of our students have been actively involved in our school community and lead and run many school functions. I would like to thank our Head girl, Lauren Walsh and Head boy, David O'Leary (pictured above) who along with the senior prefects, Anna Bell and Anna Cremin, Dylan Jakeman and Francis Lazaridas have shown excellent commitment and leadership skills throughout the year. They, along with Y12 prefects have supported the SLT and Sixth Form team in organising and running many school events.
Finally, thank you to parents and staff for your on-going support and hard work in making sure our young people are safe and successful. I am very proud of all our students and agree with the comments from Ofsted that our 'students' attitudes exemplify fundamental British values of tolerance, decency and mutual respect. In all of their community relationships, these young adults model warmth and compassion'. Have a peaceful and restful summer holiday.
Ms J Somrah
Senior Assistant Headteacher/Director of Sixth Form