A Musical Sensation
For one night only Cardinal Wiseman Students will perform Grease on 4th December at 7pm.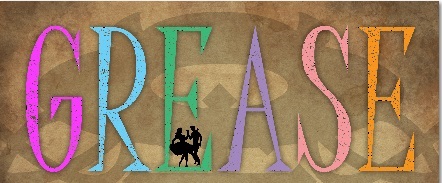 A group of dedicated and talented Cardinal Wiseman students have been working on Grease since September. They are ready to create a musical theatre sensation 4th December at 7pm.
To reserve a ticket for the performance on the 4th December at 7pm please e-mail figgessk@wiseman.ealing.sch.uk.