Poetry Winners
The winners of last term's poetry competition exploring the theme of light have been announced
Here are the winners of last term's poetry competition exploring the theme of light.
The first is called "Hello and Goodbye" and it is by Maya Faulkner in Year 8.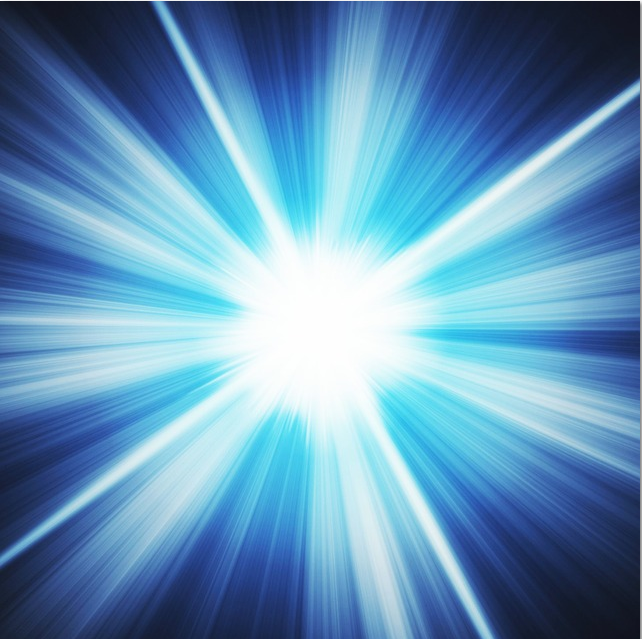 Hello and Goodbye
Goodbye to the dark,
Hello to the light,
The sun wakes up,
And shines so bright.
The sunlight finds every darkened corner,
It spreads its heat,
And makes us warmer.
Kids are out,
They love to play,
Then the light high fives the dark,
As they pass on their way.
And now it's time for the light to go,
The light waves "Goodbye",
The dark says "Hello".
The second is the staff winner by Mr Lucia and it's called, "Train Journey".
Train Journey
As I stand - behind the white line and under the dim light.
The whispering snake comes slowly into sight.
Born of metal - a carrier of souls.
This clunk of metal - morning, noon and night always on patrol.
Looking out of the window - I see Battersea Power Station.
What a monster building, What a creation.
London Victoria - the premier grand dame station.
Welcoming and visible as Mr Smith's conversation.