Boys Basketball
In only their second game of the season our Senior boys faced a tough challenge against Acton High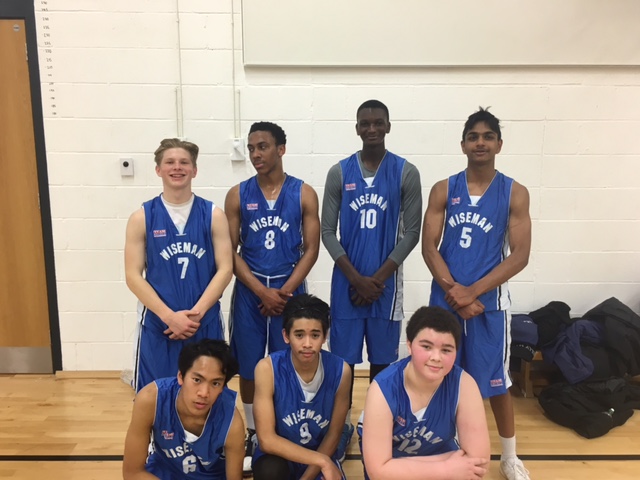 In only their second game of the season our Senior boys faced a tough challenge against Acton High but showed their quality in the final 2 quarters to pull away to a convincing victory. The game ended 61-32 with a number of players finishing in double figures.
MVP- Xavier Donegal (22 Points)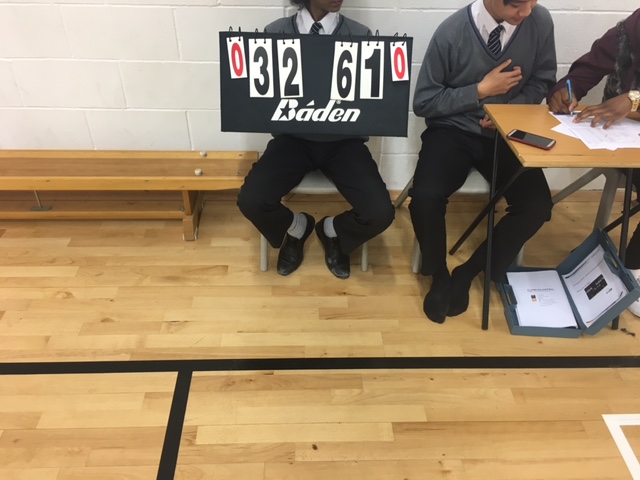 Team:
Xavier Donegal
Dalkeith Charlemagne
Gabriel Piorkowski
Nathaniel Stoute
Rangel Ark Adap
Vishal Erdirisinghe
Anthony(Jacob) Olivia
Well done to all involved!