Sixth Form Conference
Our week long UCAS and Careers Conference begins on 27th June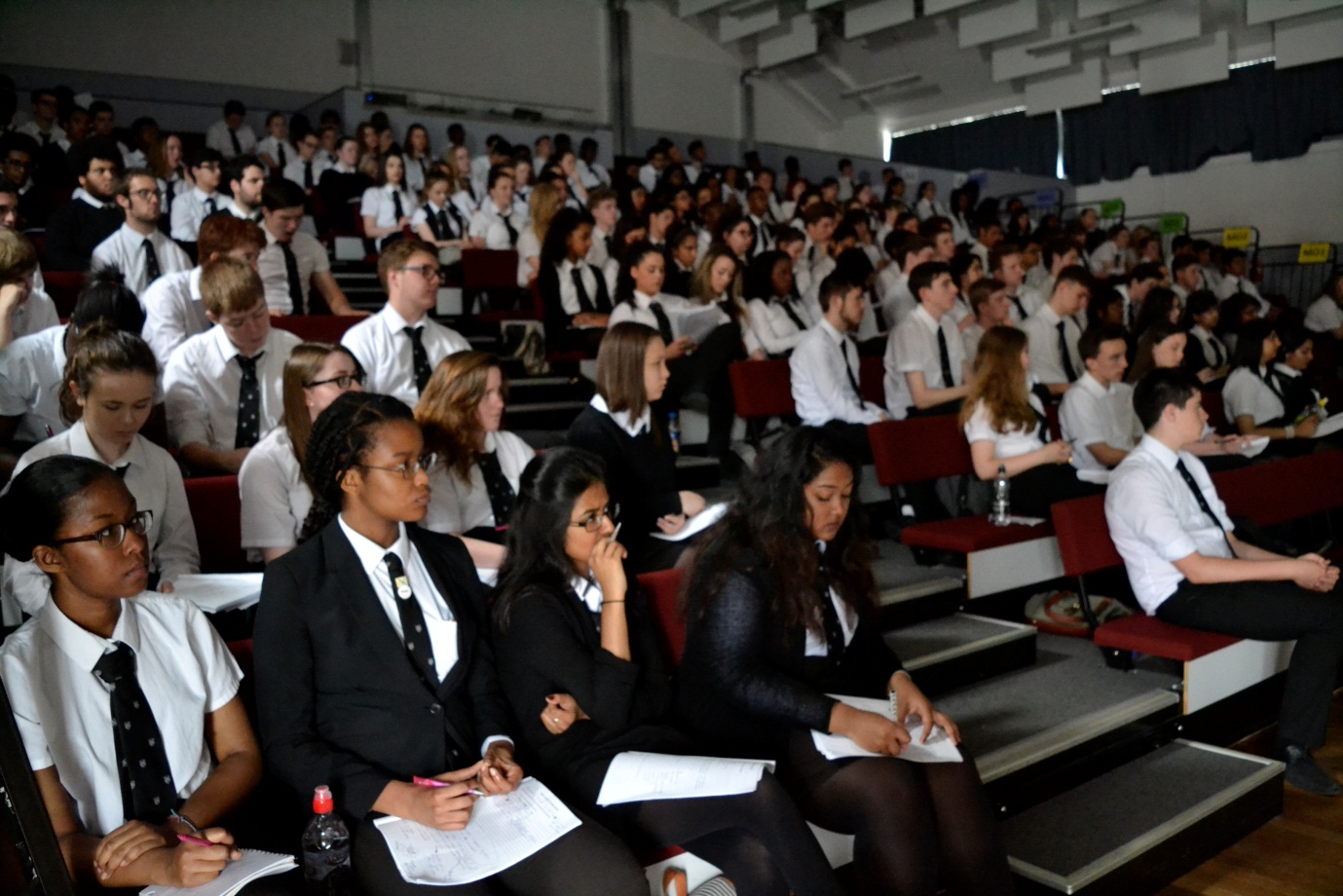 Starting from Monday 27th June, all Year 12 students will attend our annual, week long UCAS and Careers Conference. Instead of normal lessons they will take part in various activities on and off the school site.
There will be a whole day dedicated to workshops preparing students for the task of completing the UCAS online application, writing a personal statement and searching for the right university courses. Students will also have an opportunity to visit a Higher Education Fair in Greenford Hall, where they will meet representatives from many different universities.
We have invited a number of guest speakers from leading businesses who will give our students invaluable advice on choosing the right career paths. There will also be advice on Apprenticeships, School Leavers Programmes, writing a CV, preparing for a job interview or taking a Gap Year.
Furthermore we will welcome a group of our alumni (former students) who have just completed their first year at university and are going to share some of their experiences.
The week will finish off with a University Treasure Hunt in Central London. We are all looking forward to a busy and exciting week ahead!