Design Workshops
Product Design, Photography and Media AS and BTEC students visited the University of West London in Ealing.
On Tuesday 12th July 2016, Product Design, Photography and Media AS and BTEC students visited the University of West London in Ealing. The visit was organised by Shelley Aylesworth-Spink, Senior Lecturer and Course Leader at the School of Film, Media and Design. The whole university, but especially this particular department, has gone through a massive investment and restructuring in terms of both building infrastructure as well as courses content. The main purpose of the visit was to showcase the different creative undergraduate degrees on offer at the UWL.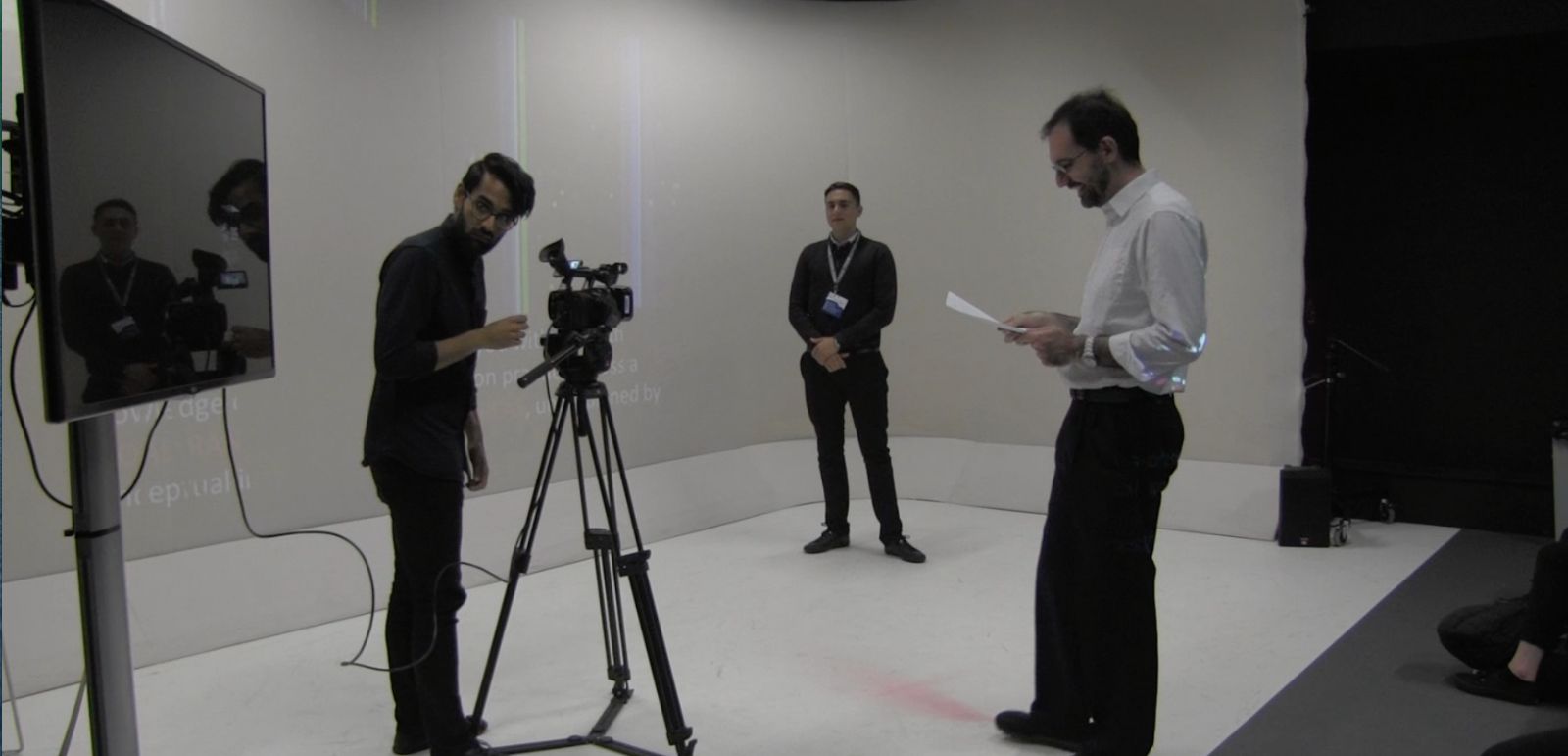 Students were accompanied by three members of CW staff: Mrs Hamilton, Mrs Sowa and Mr Bruce. They were warmly greeted by several UWL student ambassadors and a team from Student Recruitment. The day started with a welcome address from Paul Lohneis, Head of the School of Film, Media and Design, who explained how this newly formed department changed its approach to more employment and career based programme of teaching that puts main emphasis on building connections with the real world of work opportunities.
Throughout the day students were offered a range of workshops to participate in:
The Design Workshop
Introducing the state-of-the-art techniques and technology used in all forms of graphic design
Ideas Unlimited
Learning how to broaden your horizons for creativity and how your imagination can become your most powerful resource for problem solving and innovation. This workshop showcased the creative enterprise that underpins all courses in the London School of Film, Media and Design.
Ealing on Fire!
An opportunity to showcase the Visual Effects and Game Design Courses.
Dramatic Photograph
Learning how to set up still photography with objects, then play with light and shadows to transform their appearance and meaning.
Discover the Magic of Film Narration
Learning how to create emotions and meanings in films and how film editing can be a powerful, almost magical tool.
Fabric, Image & Surface - Fashion & Textiles
Exploring quick and fun ways to create fashion prints. This workshop showcased the Fashion & Textiles Course.
The Edible Persuasion Workshop
Creating persuasive social media posts about a popular sweet This workshop showcased the Advertising and Public Relations Course.
On Air! (Blast Studio)
Creating your own audio content in the University's state-of-the-art Blast Studio broadcasting suite, going behind the scenes to learn how stunning audio content is created, in a studio that rivals the BBC! This workshop showcased the Broadcast Journalism and Radio and Multimedia Audio Production Courses.
Each student took part in 3 different activities. We were truly surprised by the vast range of different topics and careful preparation that the university lecturers went into to make these workshops an interesting and stimulating experience. Our students benefited enormously and were able to explore different ways they can use their creative abilities. We are very grateful for being given this opportunity to sample a life of university undergraduate. Our students realised how lucky they are to have such a well- resourced and well -connected university on their door step.
Mrs M Sowa
UCAS and Enrichment Advisor
---
Here is a comment from one of our students:
"I thoroughly enjoyed my time at the University of West London. It opened my eyes to the many creative careers that exist in the world and helped me understand the skills needed to make a success of such a career. The facilities are extensive and demonstrate the determination of lecturers to better their students, into achieving in their chosen studies. I attended both the creativity workshop and the visit to the University radio station. The lecturers were accommodating and really nice to talk to and were open to any questions being asked. All, in all, it was an exceptional day. I, for one, certainly enjoyed it"- Andrew Fogarty