Admissions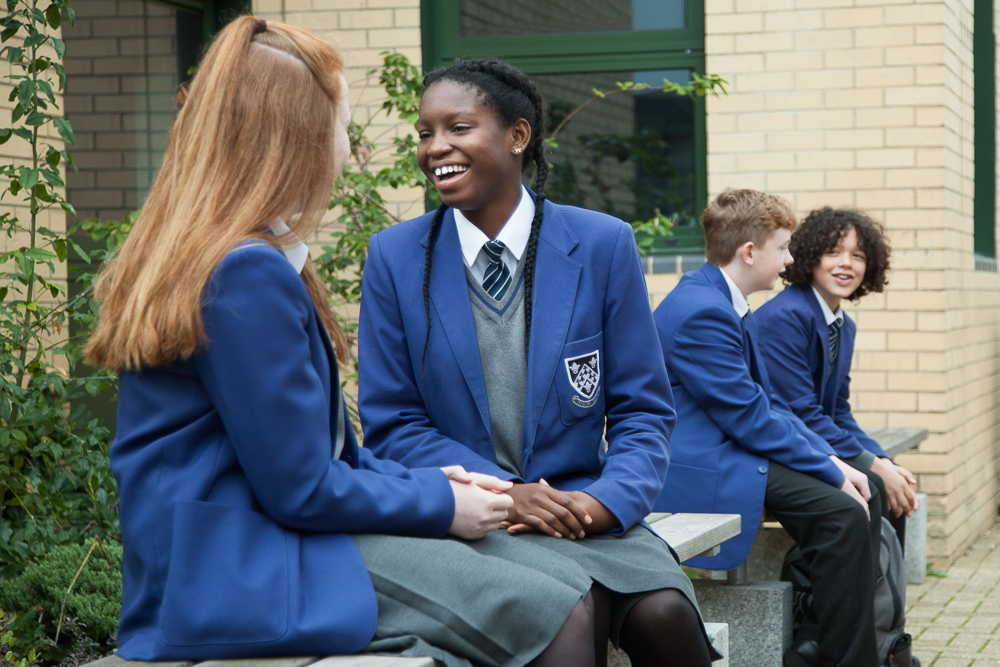 The information on this page relates to students currently in Year 6 and wishing to join Year 7 in September 2021. If you are looking for a place in a different year group please click on the appropriate link here:
---
Admission Arrangements for Year 7 September 2021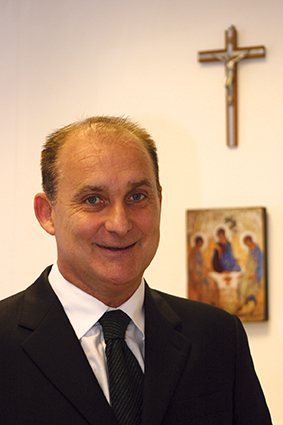 Dear Parents and Carers
Thank you for your interest in considering The Cardinal Wiseman Catholic School for your child. COVID-19 restrictions mean that we are unable to host our traditional Open Evening.
We have hastily put together a series of short films that will give you some sense of what to expect should you decide to make an application.
All of the information needed to support your application will be on the Open Evening / Admissions section of the website. Applications should be completed and sent to the school via registered post or email to admissions@wiseman.ealing.sch.uk. The school will send an acknowledgement of receipt. Any parents/carers who do not have online facilities should contact us by telephone (020 8575 8222 ext: 411 or email: plantc@wiseman.ealing.sch.uk) so that alternative arrangements can be made.
Unfortunately, we will be unable to facilitate visits to the school for prospective families in the normal way. I hope that you will understand why we have made this decision. Should you have any questions or concerns after reading through the 'Open Evening' pack please contact plantc@wiseman.ealing.sch.uk
Best regards
Michael Kiely
Headteacher
---
The Cardinal Wiseman School Presentation
---
---
Teaching and Learning at Cardinal Wiseman
---
A message from our English team
---
A message from our Science team
---
A message from our Maths Department
---
---
Notes on Making an Application for Year 7 if your child is currently in Year 6
Carefully read the documents below to ensure you meet the admission criteria before making an application.
Make sure that you complete the Local Authority Common Application Form AND the School's Supplementary Information Form.
The Local Authority Common Application form should be submitted directly to your Local Authority. Information about Ealing High School Admissions is available here
The following completed documents should be returned to Cardinal Wiseman Catholic School:
Supplementary Information Form
Certificate of Catholic Practice - if applicable (available from your Parish Priest) - click for details
Copy of Baptismal Certificate (photocopy)
Proof of Residential Address (photocopy) - click for details
---
Download documents below: