Design Technology
Design and Technology at Cardinal Wiseman High School is essentially about providing opportunities for our students to develop their potential and confidence, through combining their designing and making to create high quality products.
Design and Technology prepares pupils to participate in tomorrow's rapidly changing sociality.
---
The first year of Key Stage 3 concentrates on the development of sound knowledge of materials and processes and pupils develop skills in Food, Product Design, Electronics, Textile Technology, Resistant Materials using wood, metal and plastics and Graphics. Projects will also use ICT as a tool to assist with the design and making process. Citizenship skills include investigation, discussion, group work and decision making.
This knowledge and understanding is taught specifically within Design and Technology, but will also be drawn from other curriculum areas such as Science, Mathematics, Art and Design, Business Studies and ICT. Design and Technology will also contribute to these subjects and possibly other curriculum areas.
Design and Technology at Cardinal Wiseman provides excellent opportunities for students to apply value judgements of an aesthetic, economic, moral, social, and technical nature in their designing and to existing products and their applications.
Please follow the links below for a taste of what DT at Cardinal Wiseman can offer:
---
Year 8 Option Choices
Click the image for details: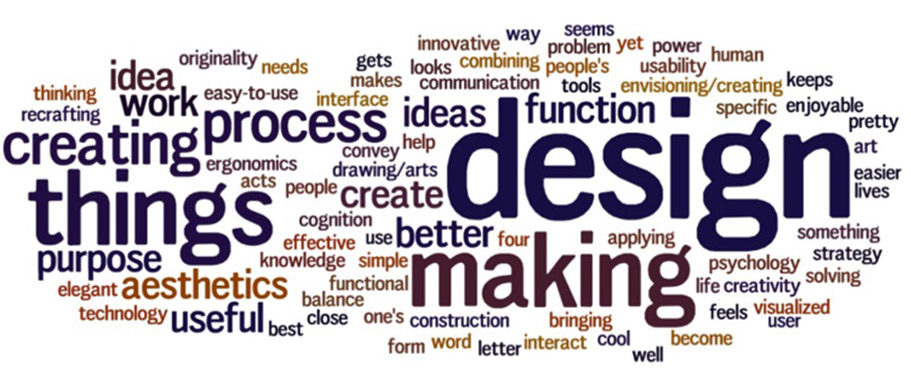 ---
Please click the image below to see some of the work done by students: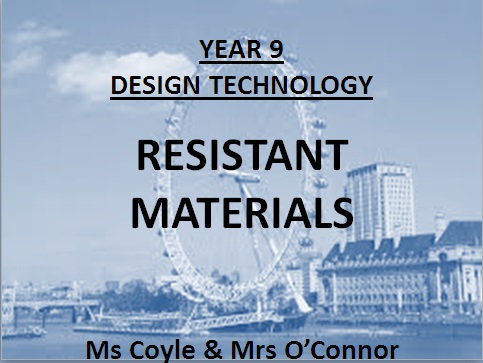 A sample of some of the excellent products made in Resistant Materials by the Year 9 students. The students worked with wood, pewter and acrylic. They designed their work on 2D design and then lasered the acrylic backgrounds.
---
Easter Challenge for Year 8
click the image for the results: