Year 7 Activity Week
All Year 7 students will take part in Activities Week between the 14-17th July 2014. The established school timetable will be suspended for the week and each day the students will be divided into groups and will take part in a different exciting activity:
Activity 1: Longridge Outdoor Activity Centre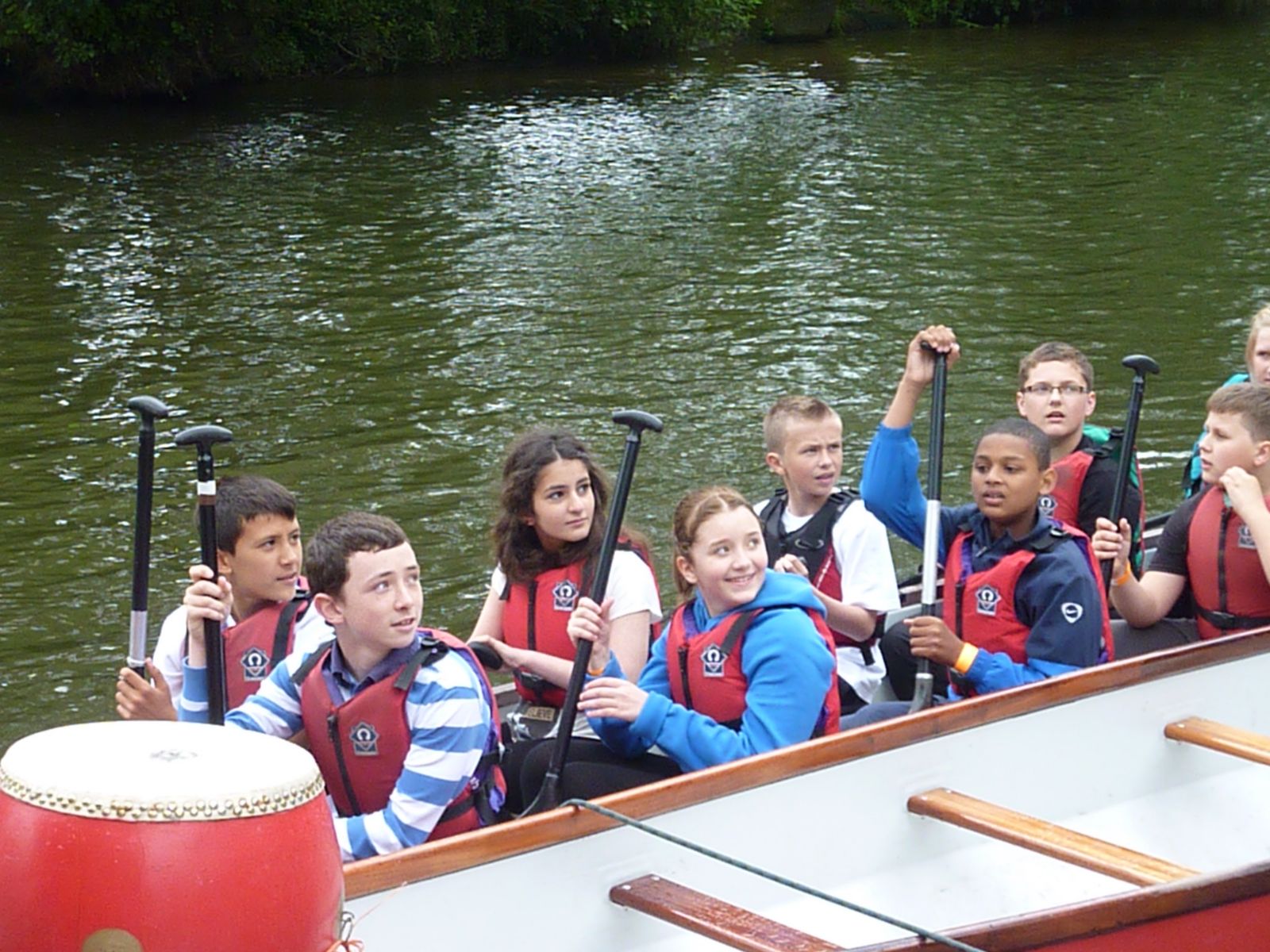 Set in a unique riverside location near Marlow, Buckinghamshire, Longridge offers a fantastic range of safe yet invigorating and exciting water sports and land-based activities aimed at young people of all abilities. All activities are designed to develop team work, leadership skills, self-discipline, confidence and respect whilst supporting the students' academic curriculum in PE, Science and PHSE. Longridge is run by a team of enthusiastic and dedicated staff and boasts a proud 50 year history. It has an excellent safety record with approval from the British Canoe Union, Royal Yacht Association and British Rowing Society. Students will take part in dragon boat racing, kayaking and climbing.
Activity 2: Eastside Educational Trust and The School Puzzle Company
At the heart of every Eastside Project is the belief that all young people have the capacity to surpass expectations and surprise us with their resourcefulness, creativity and enterprise. The Trust enables students to work alongside professional artists and creative practitioners in order to inspire future generations to directly engage with creativity, culture and the arts, either as participants or as audience members. It will also give students the opportunity to acquire different skills and to have fun trying something new. Students will take part in two lively and energetic workshops: World Drumming and Street Dance. Students will learn traditional drumming techniques which will focus their ears, eyes and hand co-ordination as well as improving concentration and musical appreciation. Students will also use popular music to learn about Street Dance, including breakdance, locking and body popping.
Developed by Psychologist of Education, Gavin Ucko, the programme uses large 3D puzzles and challenges, which are solved by students in teams. They all look incredibly easy until the students start trying to solve them! Their task then becomes one of turning the apparently impossible into the possible. As they do so, each student will improve their thinking skills and team skills, whilst boosting their confidence in the process and raising their expectations of what they can achieve in the classroom.
Activity 4 - Spiritual Retreat
Our students are busier than ever with school work, clubs and activities at the weekends. The Spiritual Retreat at The Emmaus Centre gives our students the opportunity to relax and slow down and connect with God and their peers in a way they normally can not achieve in their day to day lives. It will be a day where students will be given space to pray and reflect on God's love and purpose for them.
Activity 5 - Thorpe Park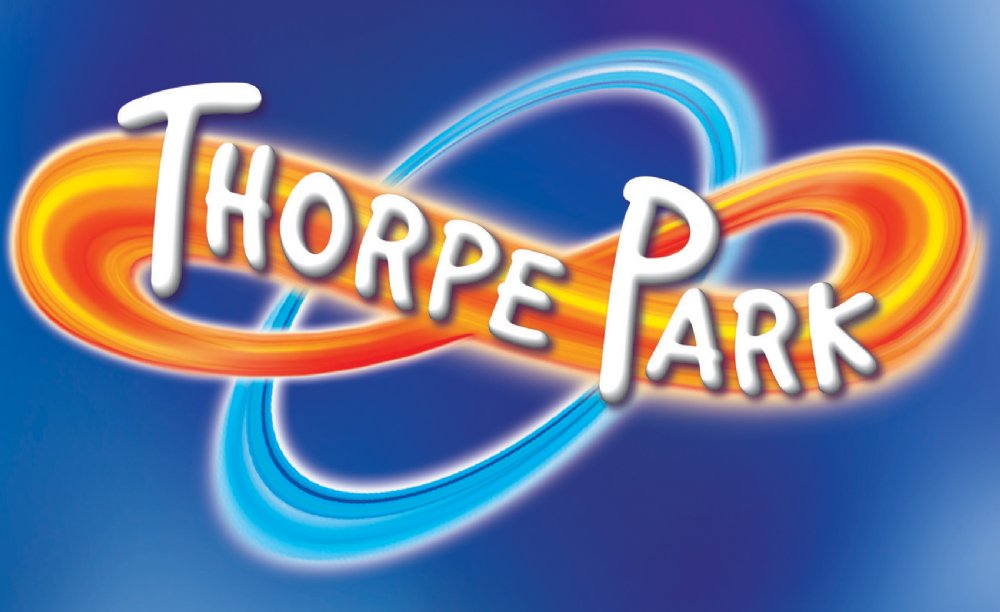 Thorpe Park is a theme park located in Chertsey, Surrey. Students will have a day of fun with their friends where they can relax and enjoy all the park has to offer.
Payment Details: £60
The full cost of the week including all transport, entrance charges, activities and insurance is £100 per student but the school is subsidising each student by £40.
The £60 from parents/carers can be paid in full or in instalments as follows:
Payment Due Dates
02/11/2013 (£10)
02/12/2013 (£10)
02/01/2014 (£10)
02/02/2014 (£10)
02/03/2014 (£10)
02/04/2014 (£10)
All payments must be made online via ParentPay which can be found on the school website. All payments are non-refundable. Payment can be made either by debit or credit card. An alternative option is to obtain a bar-coded letter via the school. This bar-coded letter can be used to pay in cash at a local newsagent displaying the paypoint sign. To order log-in details or organise a bar-coded letter please ask your child to speak to Ms Connell at the Student Reception.
If your child is registered for Free School Meals or was on FSM over the past six years, or is a looked after child they can qualify for a subsidy towards the cost of their activity. The overall pupil premium subsidy is £100 per academic year. A £60 subsidy will be made automatically on the ParentPay system. Any remaining subsidy can then be used towards other trips during this academic year. If your child is not eligible for the subsidy the school also has a 'necessitous fund' for those families who are currently facing financial hardship. Support from this fund can be applied for by writing a letter to the Headteacher.
Please also ensure you complete the consent and medical form by the 20/12/13. This is available on FROG in the Enrichment area and in the Activities Week folder.
If you have any further questions please do contact Mrs O'Neill at oneillc@wiseman.ealing.sch.uk.