Welcome Pack
Welcome to the Wiseman Community
This 17-minute film presentation features key staff at the school and will provide you and your child with information and advice on how to successfully manage the transition process.
---
An insight in to life at cardinal Wiseman from the perspective of two Year 7 students.
---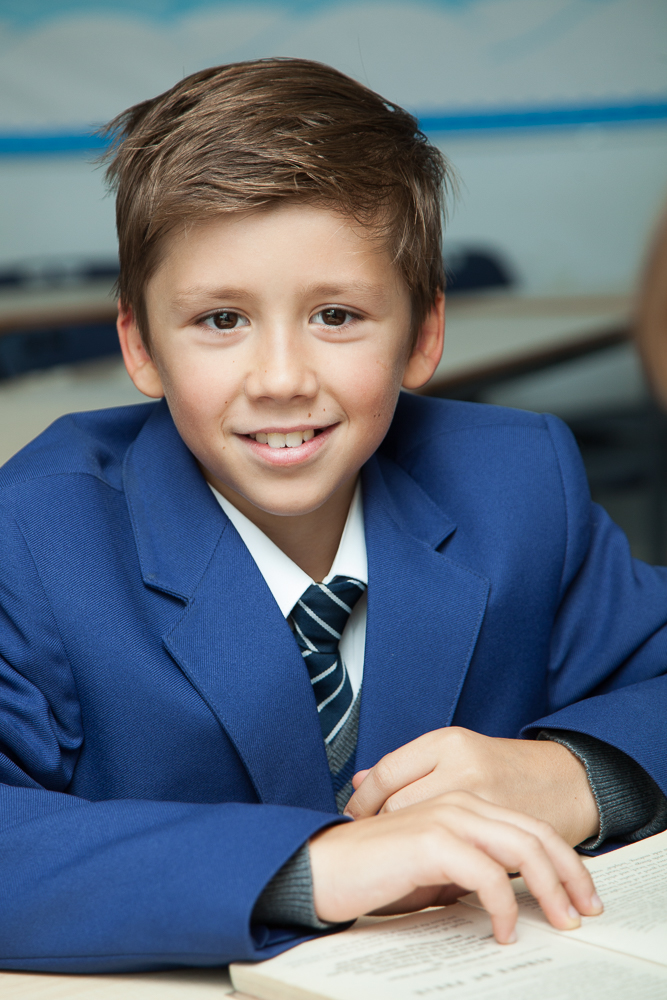 Please click the links below:
---
Uniform Supplier Information:
Juniper Uniform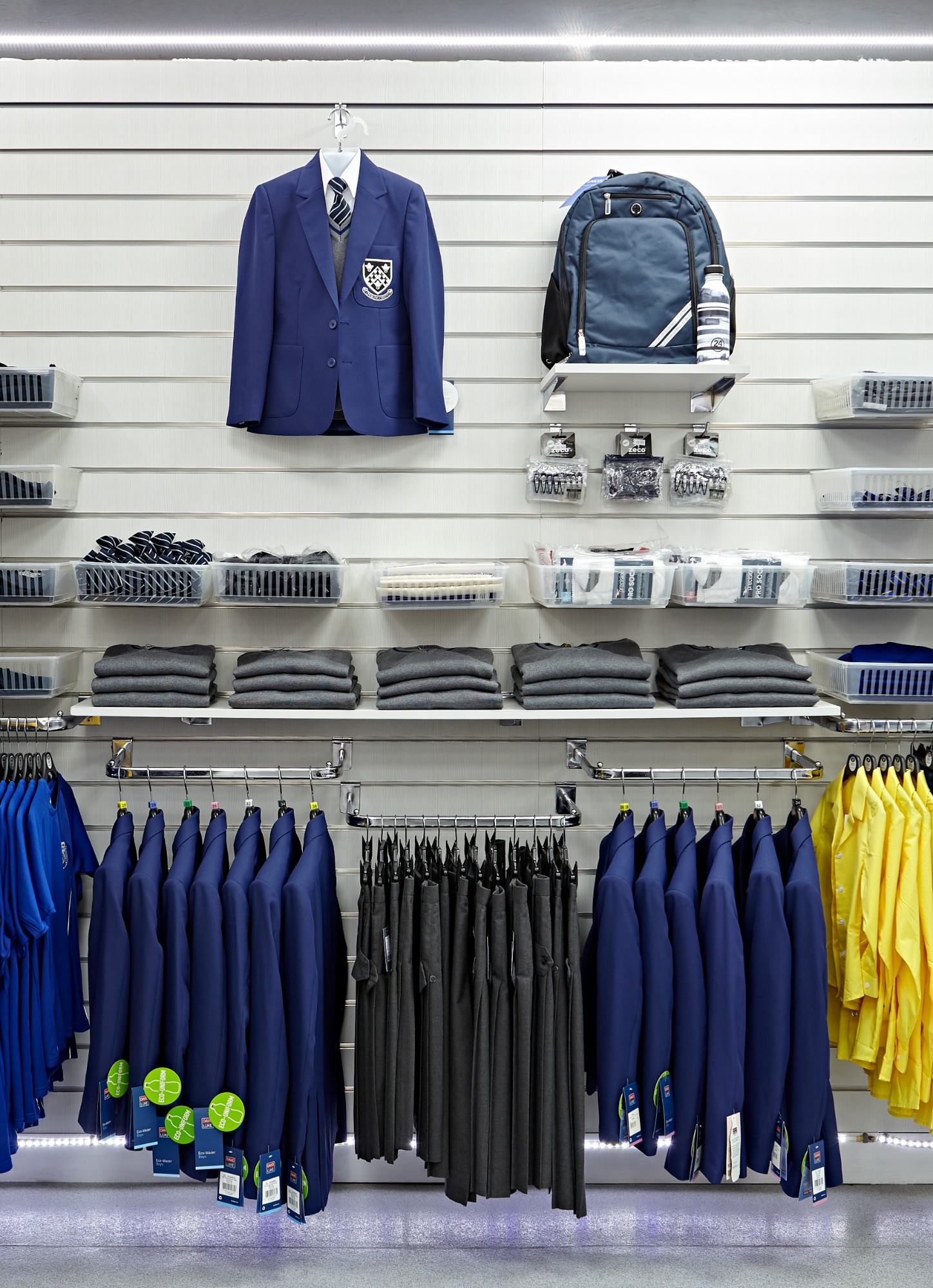 154 - 156 Broadway
Ealing
London
W13 0TL
Telephone: 020 8998 0144
Website: juniperuniform.com
Phone: 020 8998 0144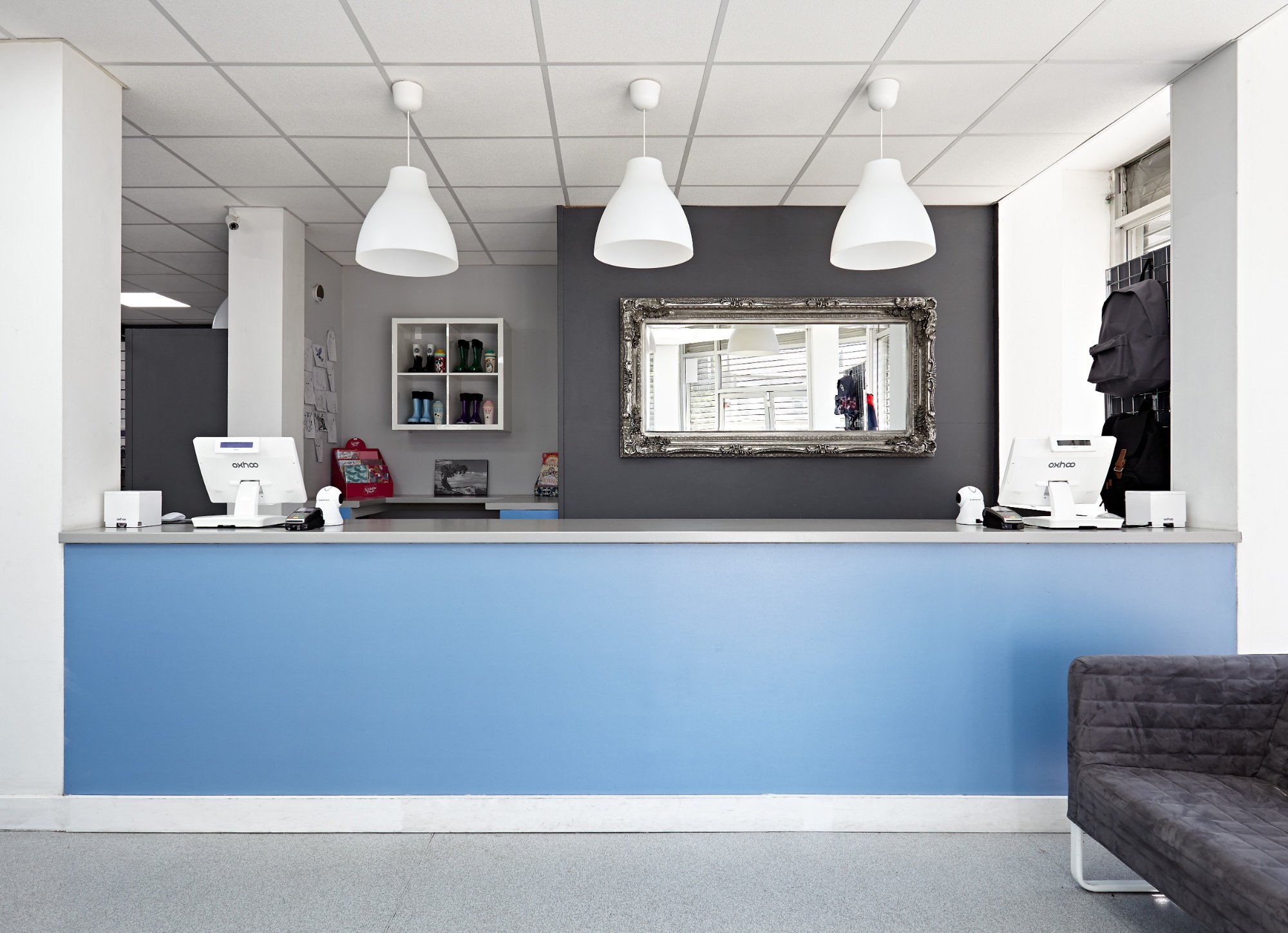 ---
PMG Schoolwear:
13 Broadway Buildings,
Boston Road,
Hanwell
London
W7 3TT
Hours: Monday - Saturday 9.00am - 5.00pm
Special Sunday & Late Night opening hours during Back to School.
Telephone: 0208 567 1155
Website: https://pmgschoolwear.co.uk/school/CardinalWisemanCatholic
---
September 2020 Arrangements
Students will return over three days from Friday 4th September 2020. Year 7 will start at 8.45am and fully attend school thereafter.
---
SEPTEMBER REOPENING PLAN 2020
Key Points
All children are expected back full-time at school in September
Attendance at school is statutory
We will be operating staggered start and finish times and therefore punctuality will be essential for this to run smoothly
Children will be placed in Year group bubbles, and we will minimise contact with other bubbles wherever possible
The school will use two points of entry to welcome students in the morning in order to minimise contact between bubbles
Children will return in full school uniform as normal
Face coverings (plain) must be put away in sealable plastic bags or disposed on entry
Transition and Pastoral Care
High priority placed on pastoral care and transition time in the first few weeks of school
Well-being interviews will be conducted with Year 8, 9 & 10 during the first two days of term (return to school interviews have already taken place for Year's 11 & 13)
Year 7 will have an exclusive induction day on Friday 4th September
Recovery Curriculum
We will continue to offer a broad and ambitious curriculum and all students will continue to be taught the usual wide range of subjects for their year group
In September, there will be a full review of the students' learning during the lockdown period. All teaching and learning strategies have been carefully planned and adapted to address and close any gaps in individual student's knowledge or skills.
The Public exams for years' 11 and 13 will be taking place in summer 2021 and Ofqual is currently consulting with all stakeholders on its proposals for adapting the examination requirements for each subject for this year only – the final decisions which arise from this consultation will be published during the summer holiday and we will update you on the details of this in September
Attendance and Punctuality
Start and finish times will continue to be staggered (see table at the end of this document)
Attendance at school will be statutory from September, except for those students who are in receipt of medical documentation from a clinical specialist directing them to shield – for more information on shielding please click here: Shielding-guidance
If your child is unwell during term time, you must inform the school via the school absence line on the morning of the absence, making clear if symptoms are COVID-19 related or not
Punctuality is essential to make the staggered system work safely, but students should avoid arriving to school significantly earlier than their start time
Regular attendance to school is crucial. Leave of absence will only be granted in exceptional circumstances. Please ensure that appointments for your child are arranged during out of school hours
The timetable below outlines each year groups start and finish time. These arrangements will be reviewed at half-term so that specific year groups do not miss additional curriculum time during period 1.
Monday – Wednesday start & finish times
| | | |
| --- | --- | --- |
| Year | Start Time | Finish Time |
| Y7 | 8.45 | 3.00 |
| Y8 | 9.30 | 3.10 |
| Y9 | 9.20 | 3.25 |
| Y10 | 8.55 | 3.05 |
| Y11 | 9.10 | 3.25 |
| Y12 | 9.10 | 3.30 |
| Y13 | 9.10 | 3.10 |
Thursday & Friday start & finish times
| | | |
| --- | --- | --- |
| Year | Start Time | Finish Time |
| Y7 | 8.45 | 3.00 |
| Y8 | 9.30 | 3.25 |
| Y9 | 9.20 | 3.10 |
| Y10 | 8.55 | 3.05 |
| Y11 | 9.10 | 3.25 |
| Y12 | 9.10 | 3.30 |
| Y13 | 9.10 | 3.10 |
Parental Responsibilities
The staff at Cardinal Wiseman Catholic School will do all we can to keep out students safe and happy. However, we cannot control external factors, therefore many key responsibilities remain with parents and students to minimise the chances of the virus entering school. Parents should:
Agree to the government's Track and Trace system
Encourage your child to adhere to all social distancing and safety guidelines when travelling to and from school and while on the school site
Encourage your child to travel straight home after school and not arrange to meet friends
Ensure that your child attends school every day
Ensure that all homework is completed on time
Do not, under any circumstances, send your child to school if they display any symptoms of COVID-19
If you are called to collect your child due to illness, you must come to school as soon as possible. The school's decision on whether a child should be sent home will be final
Ensure you provide the school with up to date contact details and notify them of any changes immediately
Read all policies and communication updates to stay abreast of latest Covid-19 guidance
Practical Considerations
Year Group Bubbles
Children will be arranged in forward-facing rows in the classroom
Children will have staggered start, break and finish times
Each year group will have a designated social/play area
There will be a staggered dismissal from lessons and break times to minimise the contact with other bubbles when moving to lessons
Initially we will not have full year group assemblies, but all students will access the assembly through Microsoft Teams
No contact sports will be taught until further notice
Visitors into school will be strictly limited and by appointment only - most scheduled meetings are likely to be held via Microsoft Teams or telephone
We will adhere to the Health and Safety measures in the government and Local Authority guidance (an updated risk assessment will be published on the school website shortly)
Suspected COVID-19 in school
Children showing symptoms will be sent home immediately and parents should arrange a test using NHS guidance (please see flow chart attached)
Decision of the school is final and non-negotiable
Remote learning will be provided during self-isolation
Confirmed COVID-19 in school
From September, if your child tests positive at the weekend or during a school holiday, notify school as soon as possible by emailing info@wiseman.ealing.sch.uk so we can take appropriate steps to close bubbles and prevent spread
If we have more than two confirmed cases within two weeks, Public Health may consider this an outbreak. School will follow their instructions which may including closing bubbles, year groups or the entire school
Local Lockdown Arrangements
In case of a Local Lockdown, it is likely all children other than those of critical workers and priority groups will return to accessing remote learning from home
School will follow advice of Public Health England (PHE) and the Local Authority
Remote Education
If the school is forced to close, we will be using Microsoft Teams to deliver live-streamed lessons
Remote education will be provided for all children self-isolating or in the case of local lockdowns/ whole-school closure
---
The Welcome Pack can be downloaded and printed off by following the links below: