Dramatic Arts: Year 9
Year 9 students are experiencing all things dramatic in London.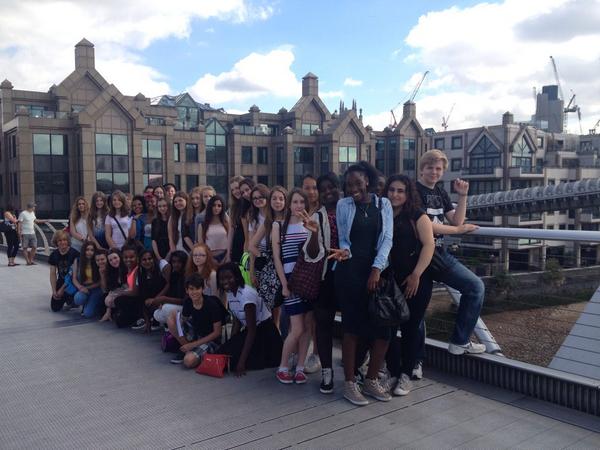 Heading to the Globe Theatre
16th July
---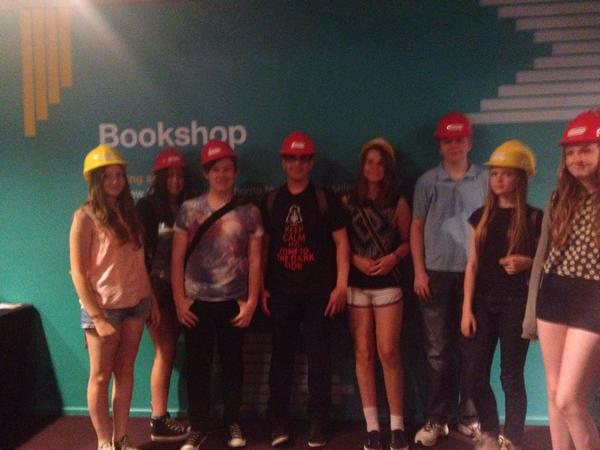 Sporting Hard Hats for the National Theatre Tour
16th July
---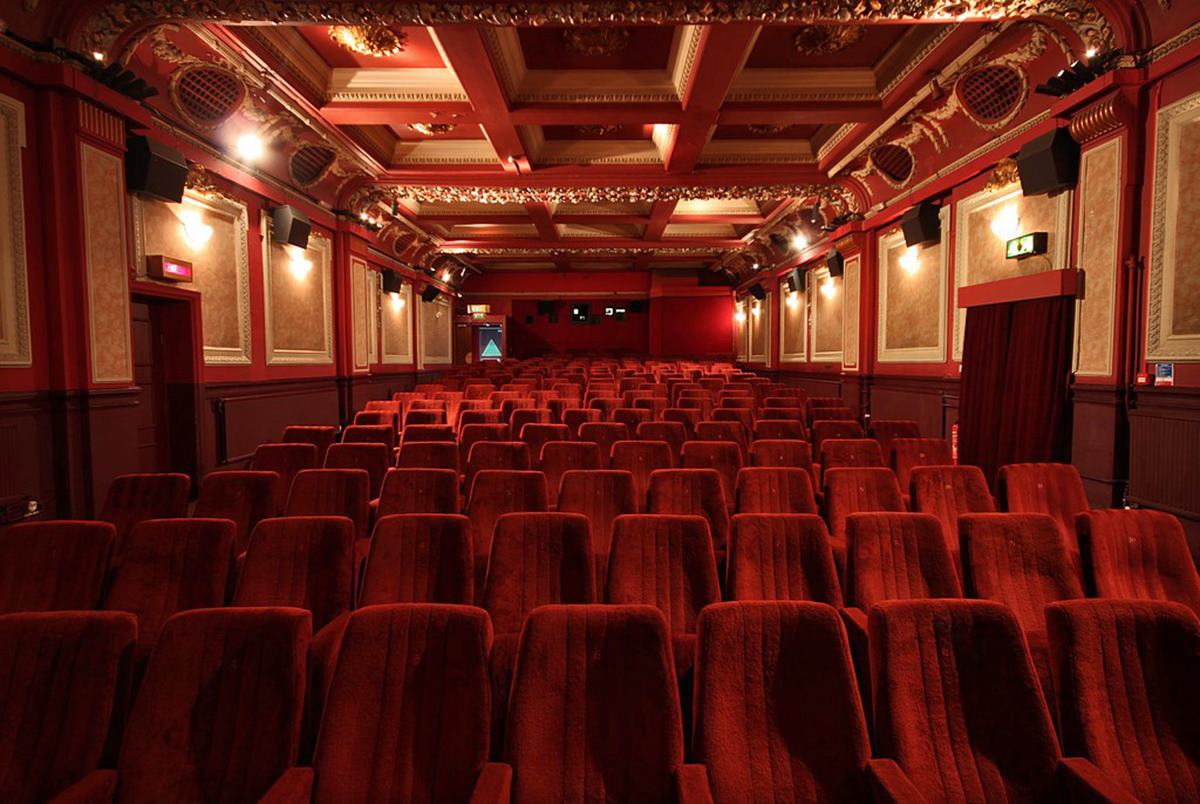 Off to the Gate cinema this morning for a private screening of X Men
15th July
---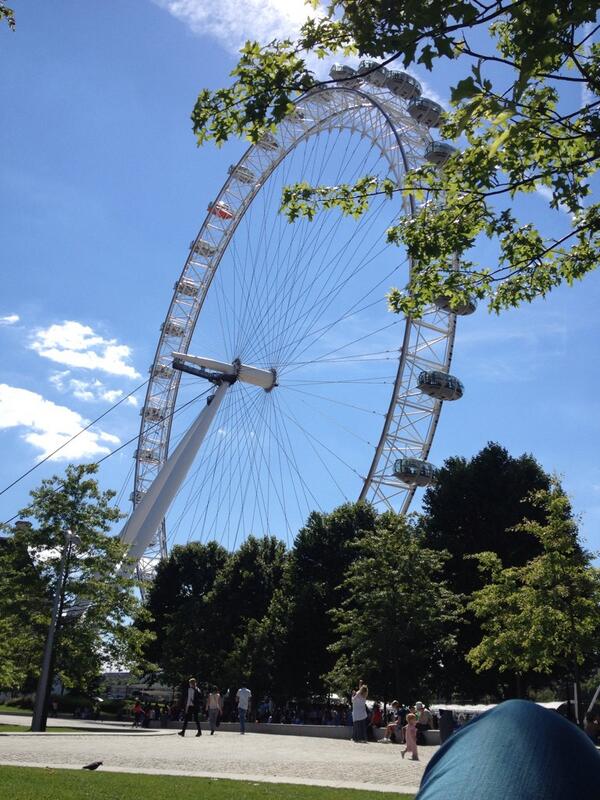 Year 9 are somewhere up there!
14th July
---
No blog posts have been added to this category yet.