Cobnor
As part of Activities Week a group of Year 9 students are enjoying a week of outdoor activities and watersports in beautiful surroundings in West Sussex.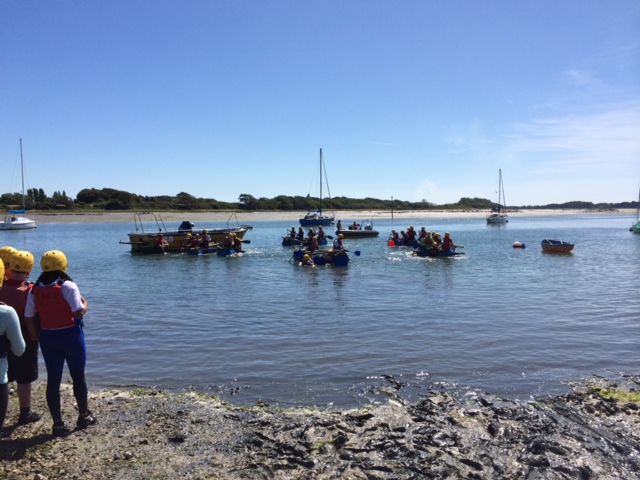 What better way to finish the week than with a raft race!
17th July
---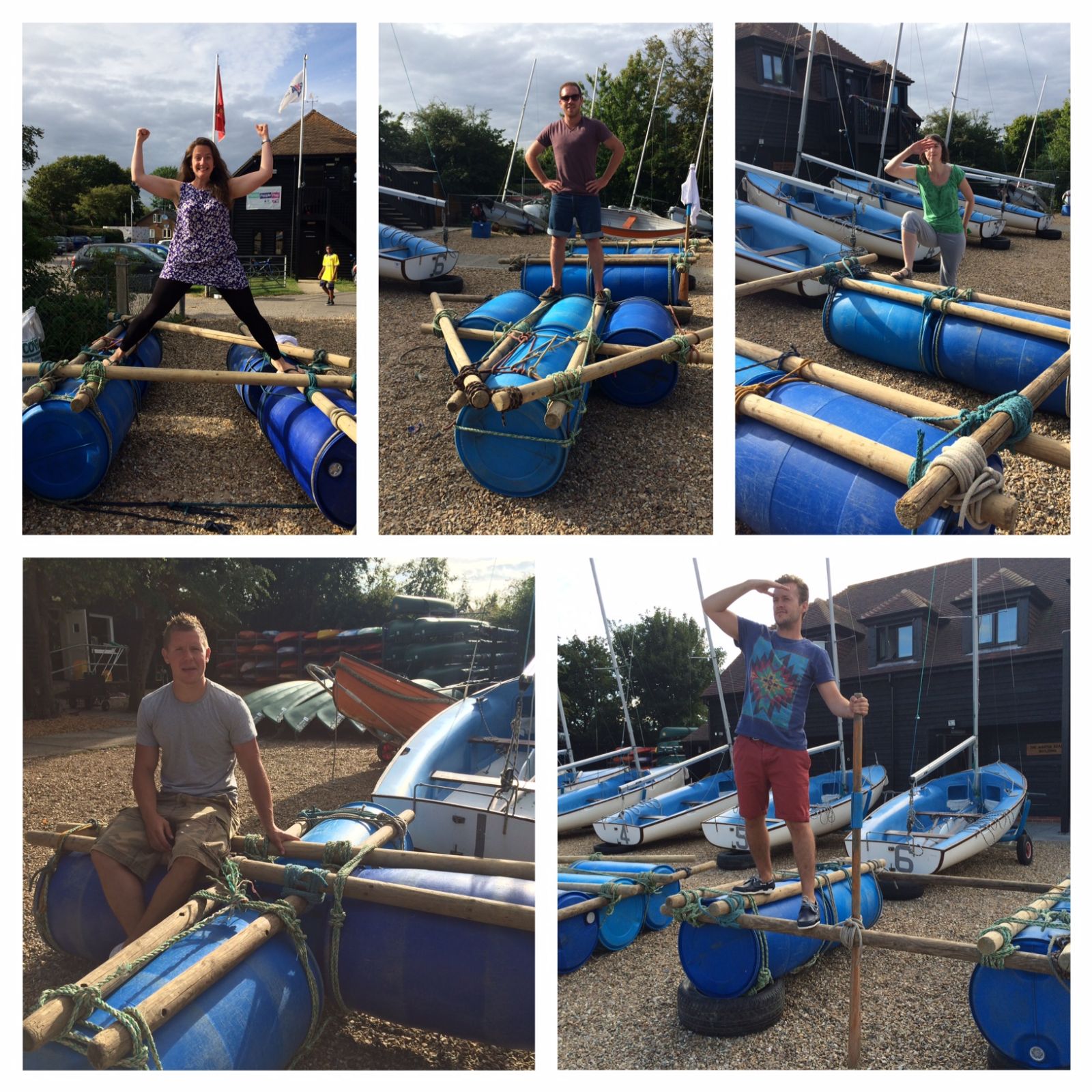 Ahoy! The teachers are confident in their team's rafts and ready for the race!
16th July: 6.04 pm
---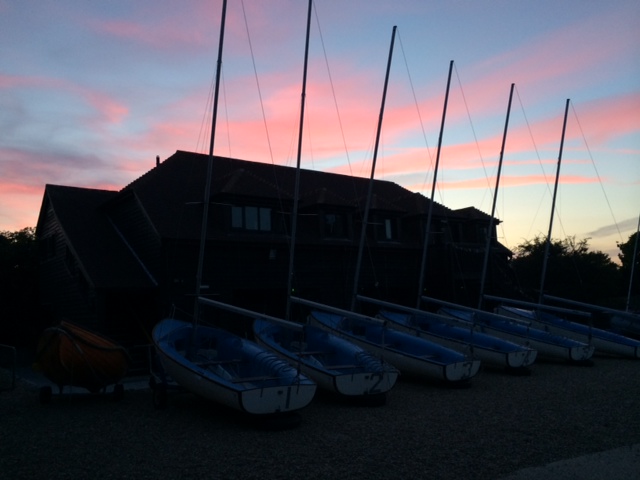 Sunset over the boats in Cobnor. We may have found the future Ben Ainsle and Ellen MacArthur.
15th July: 22.28 pm
---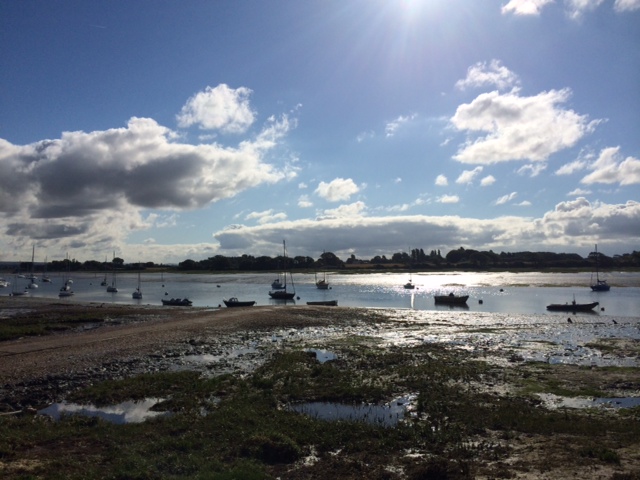 Had a great day yesterday. Everyone is up and ready for another great day on the water.
15th July: 8.38 am
---
No blog posts have been added to this category yet.