Marwell Activity Centre
Year 9 students are having fun in Marwell Activity Centre near Winchester.
---
The students had a good night sleep last night but were still quite tired after two full days of activities. The weather was lovely and hot again and everyone was sharing all their experiences so far at each and every break time.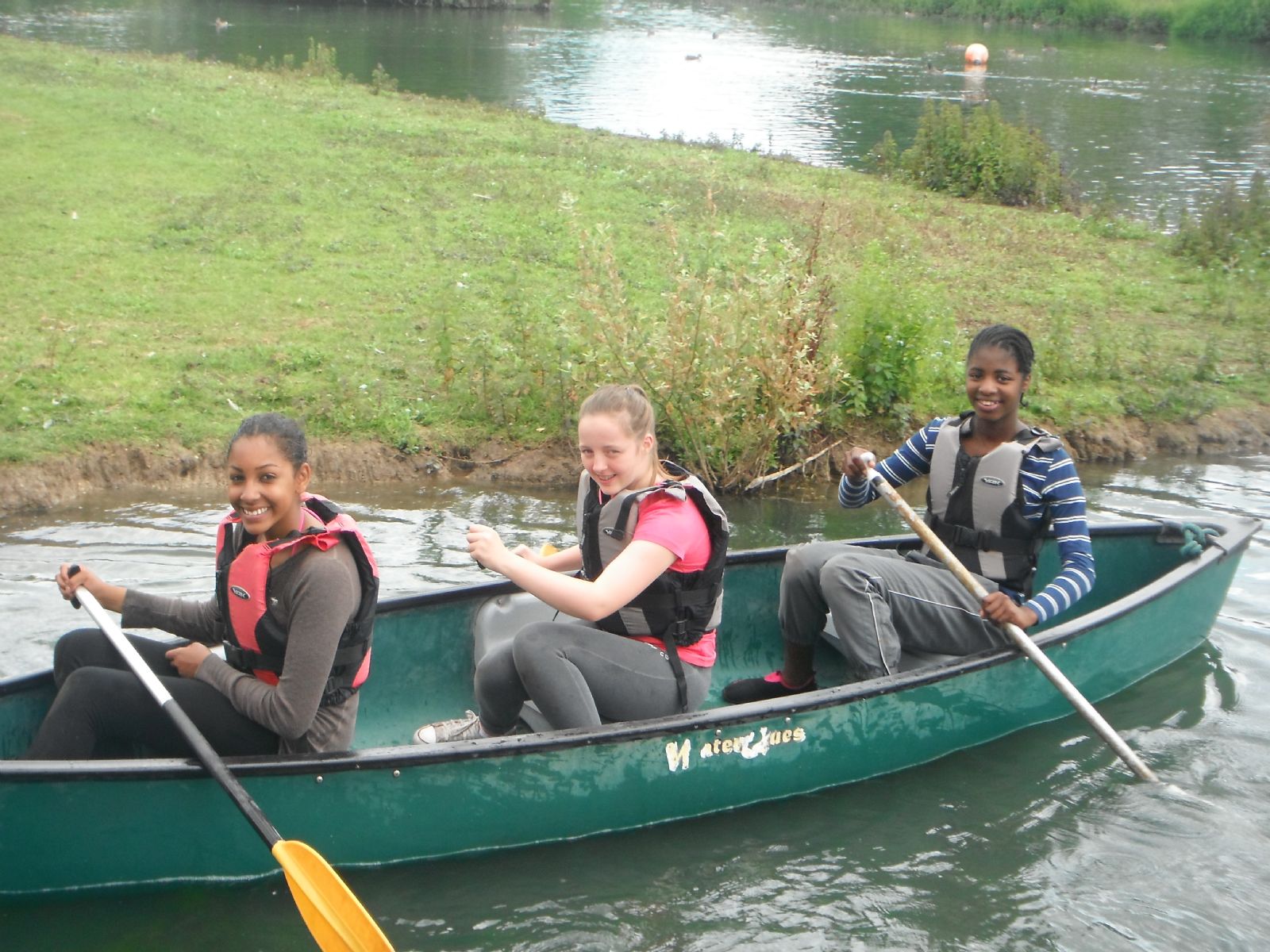 Lots of fun on the water although these pictures would suggest the students spent most of their time in their boats and rafts and not falling in!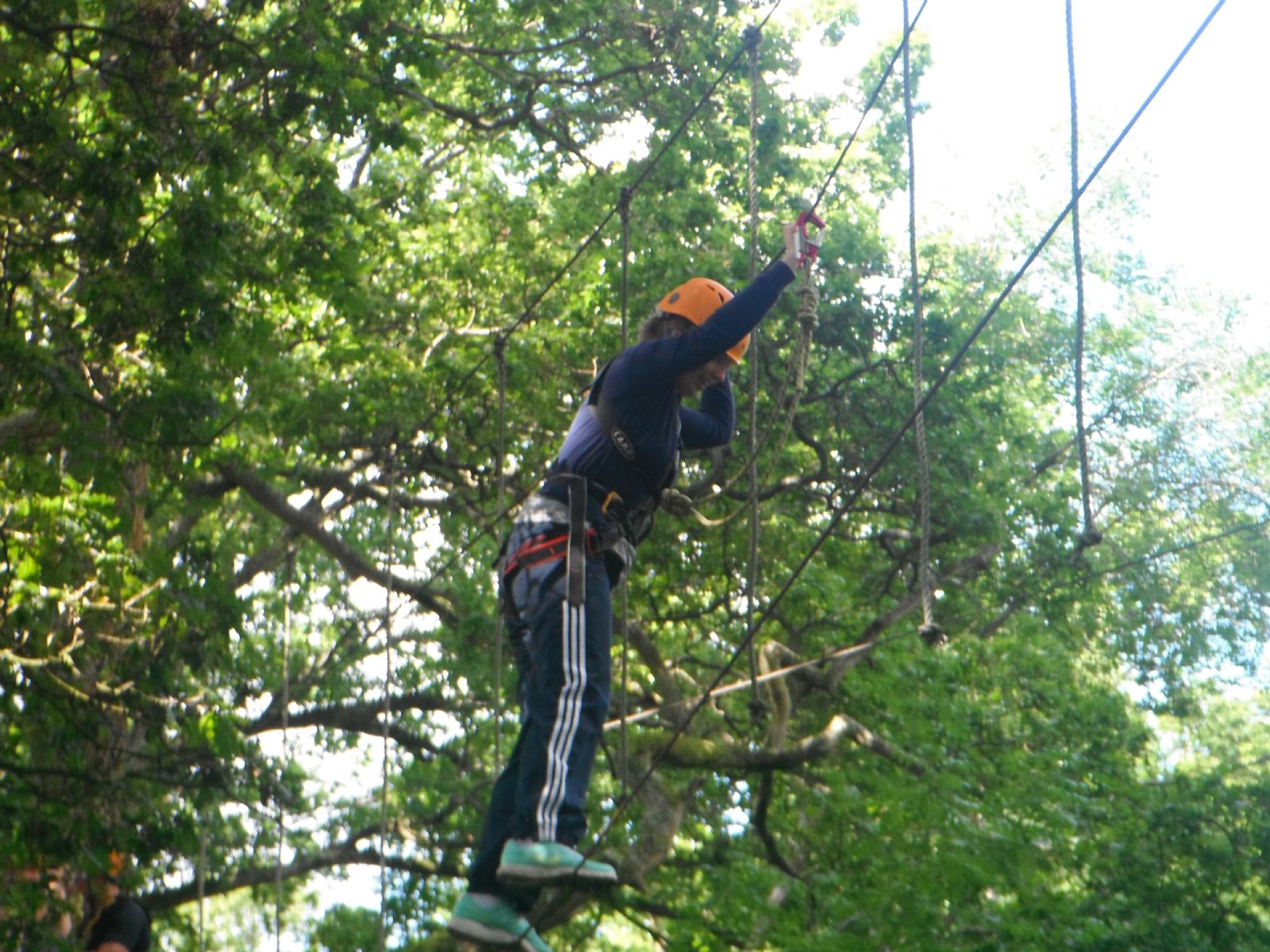 More high ropes on the Ariel Adventure course but everyone got round with a few shaky moments thrown in to make sure you knew you were really on an adrenaline filled adventure.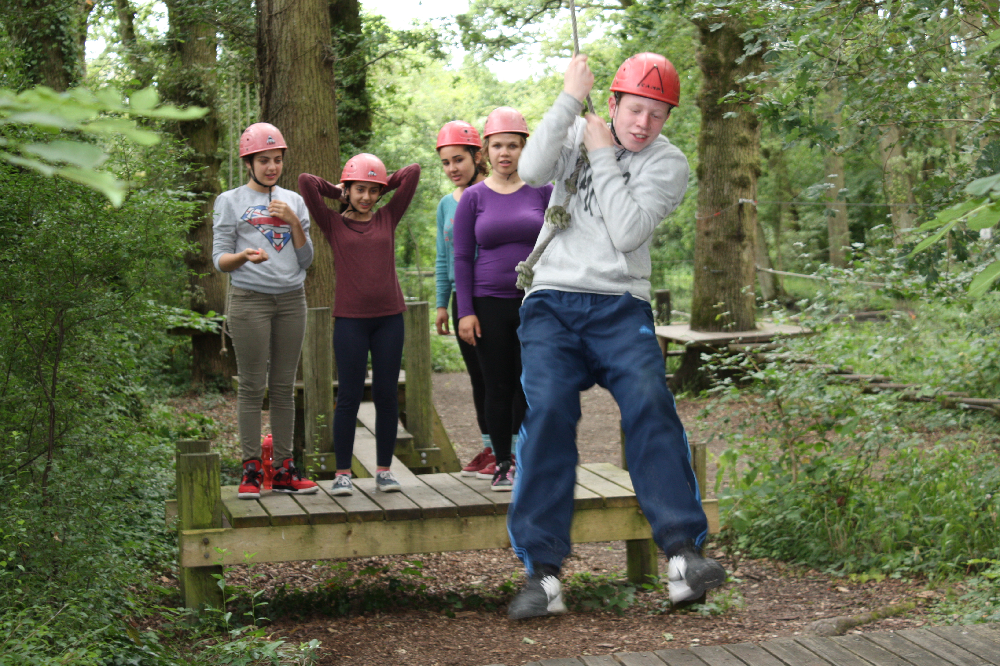 Miss O'Neill was not joking when she said this week was all about challenging yourself. Wiseman students certainly have a lot of drive and determination and have really learnt to pull together and make new friends this week.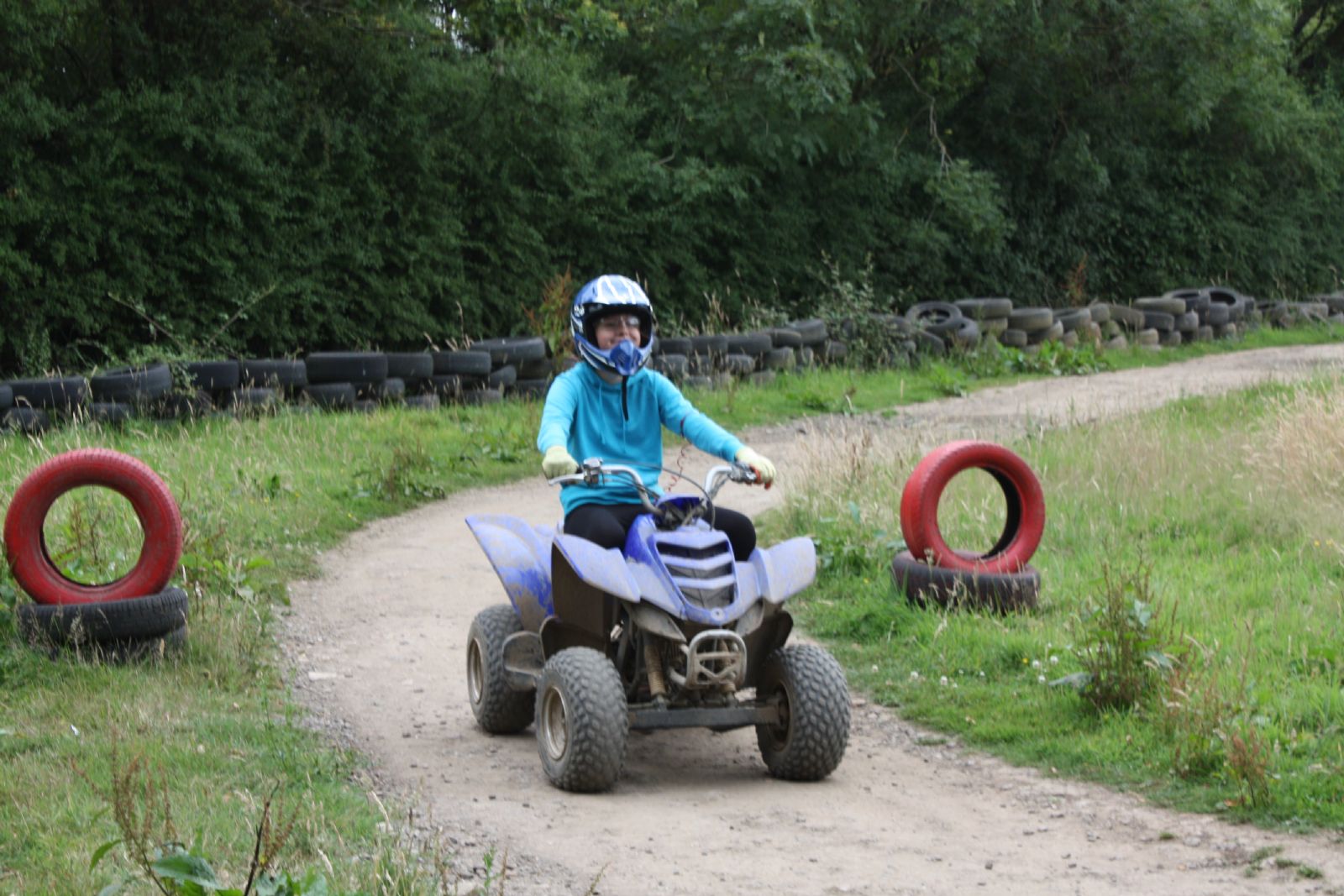 There may even be some tears tomorrow when I tell them they have to go home!

16th July: 8.05 pm
---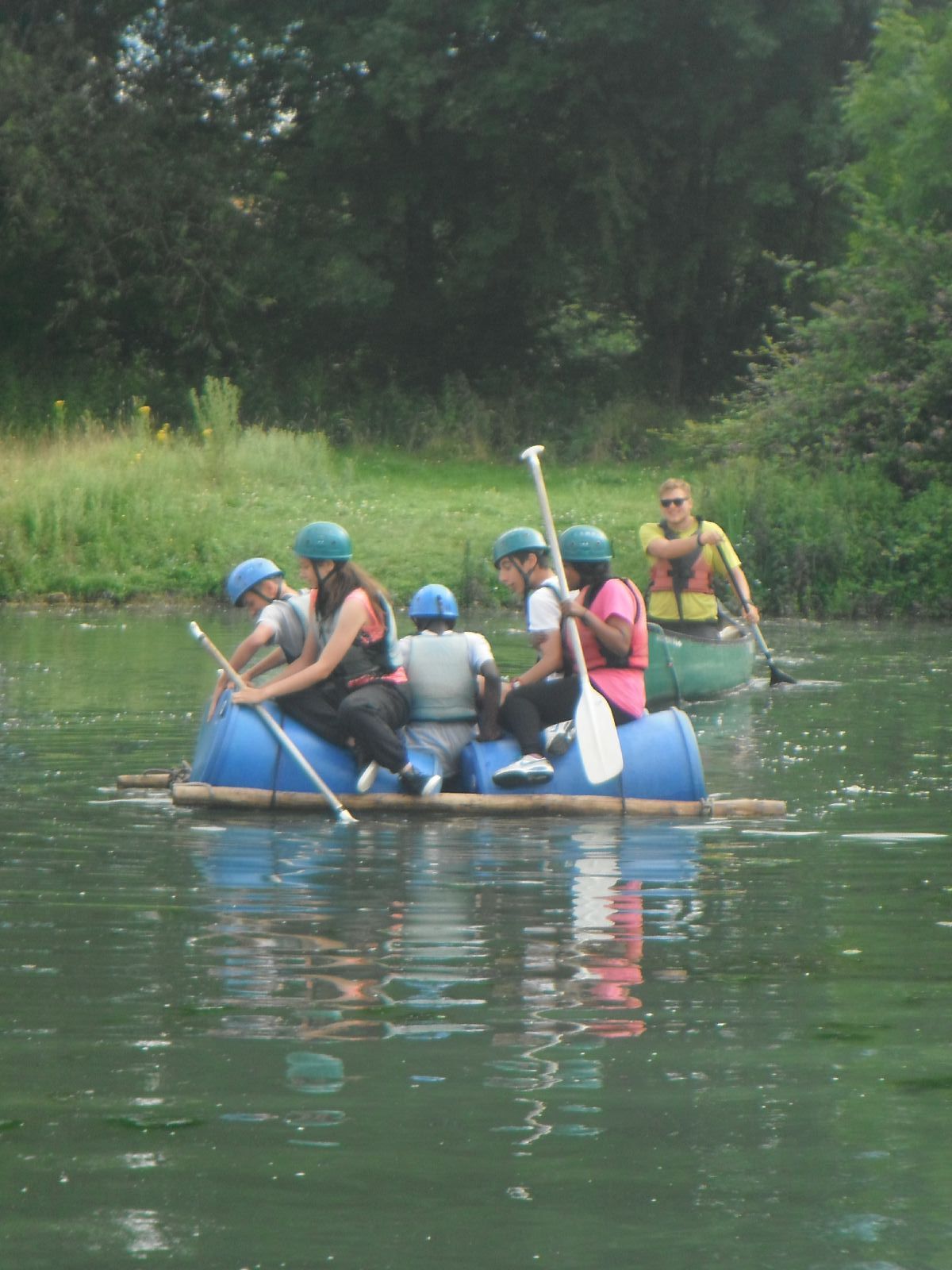 Another great day in the sunshine.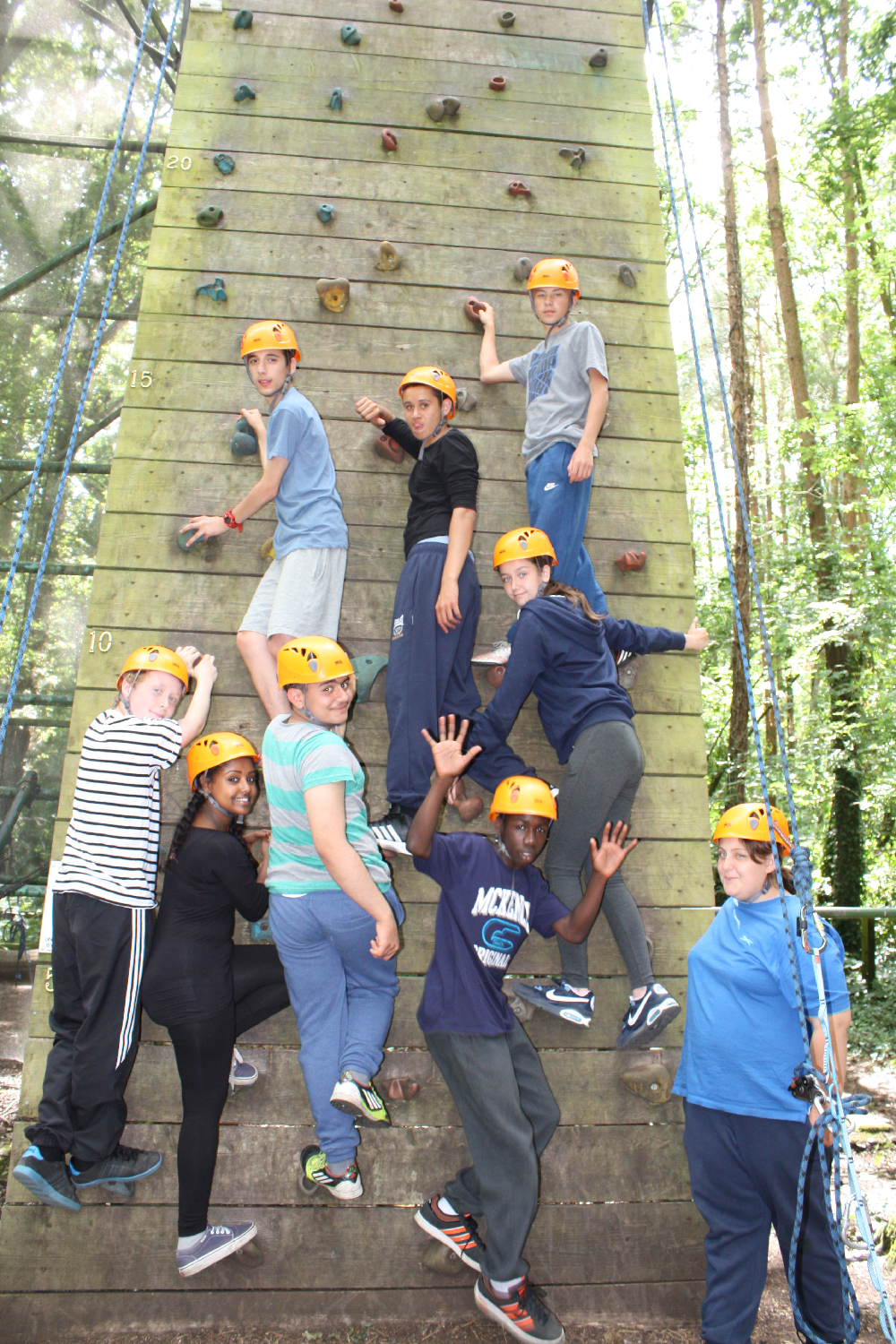 Everyone was a little quiet over an amazing buffet breakfast at the start of today. Perhaps it was the late night chatter that was to blame, but they soon got into the spirit of things and showed amazing Wiseman spirit with everyone giving everything a go.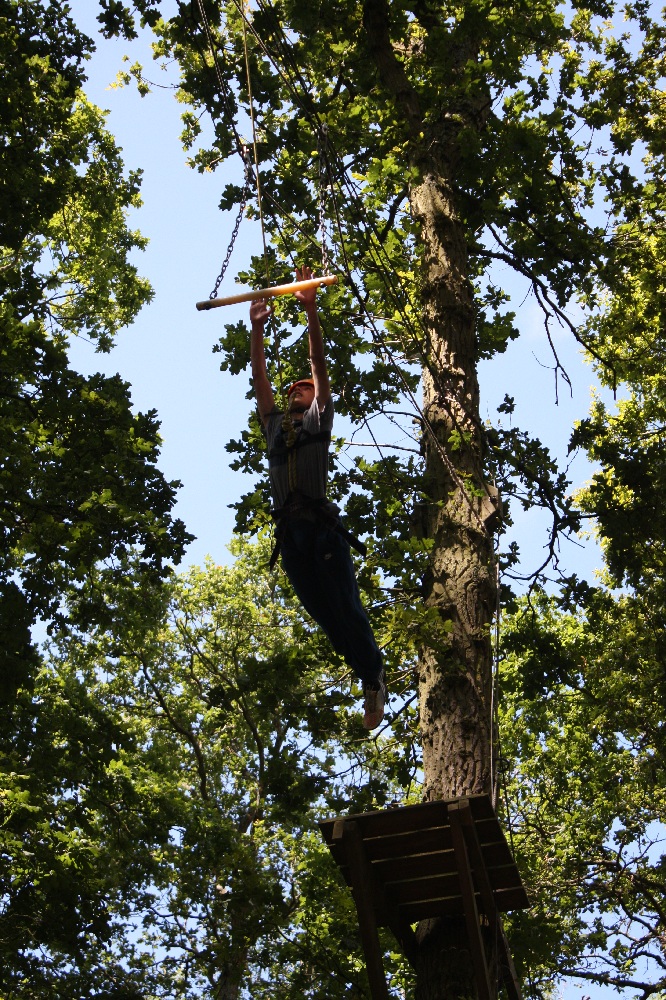 It is quite special to see the students fighting their fears and managing to do some truly amazing things. My group managed to jump off a 10m high platform, climb a massive wall, capsize almost everyone canoeing and doing an obstacle course through the trees. Believe me this was quite typical!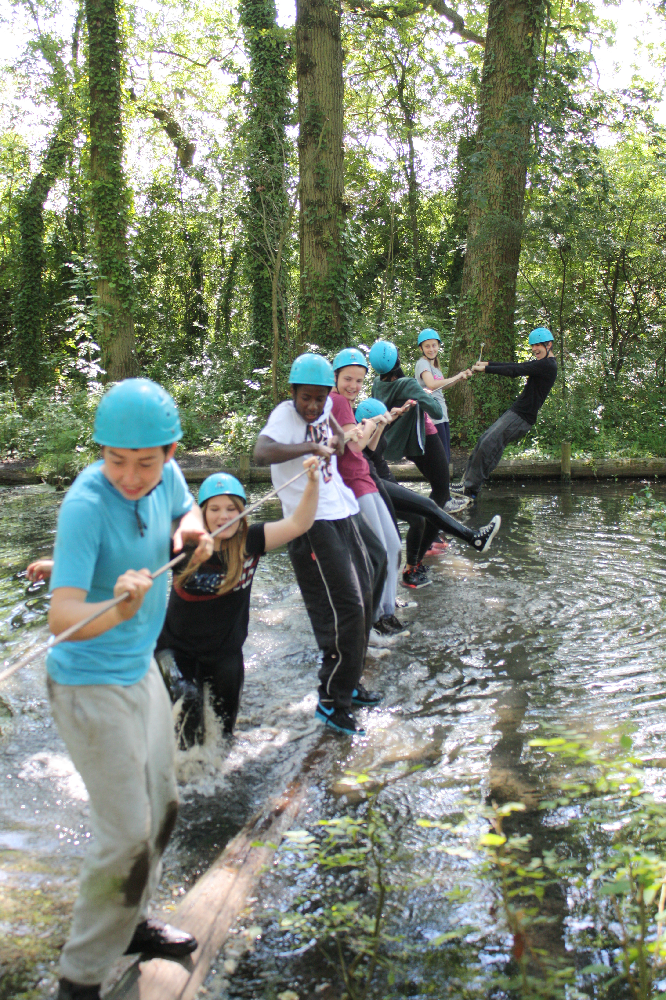 It is now time for quiz night which seems to involve running through the forest again - but of course!
15th July: 7.01 pm
---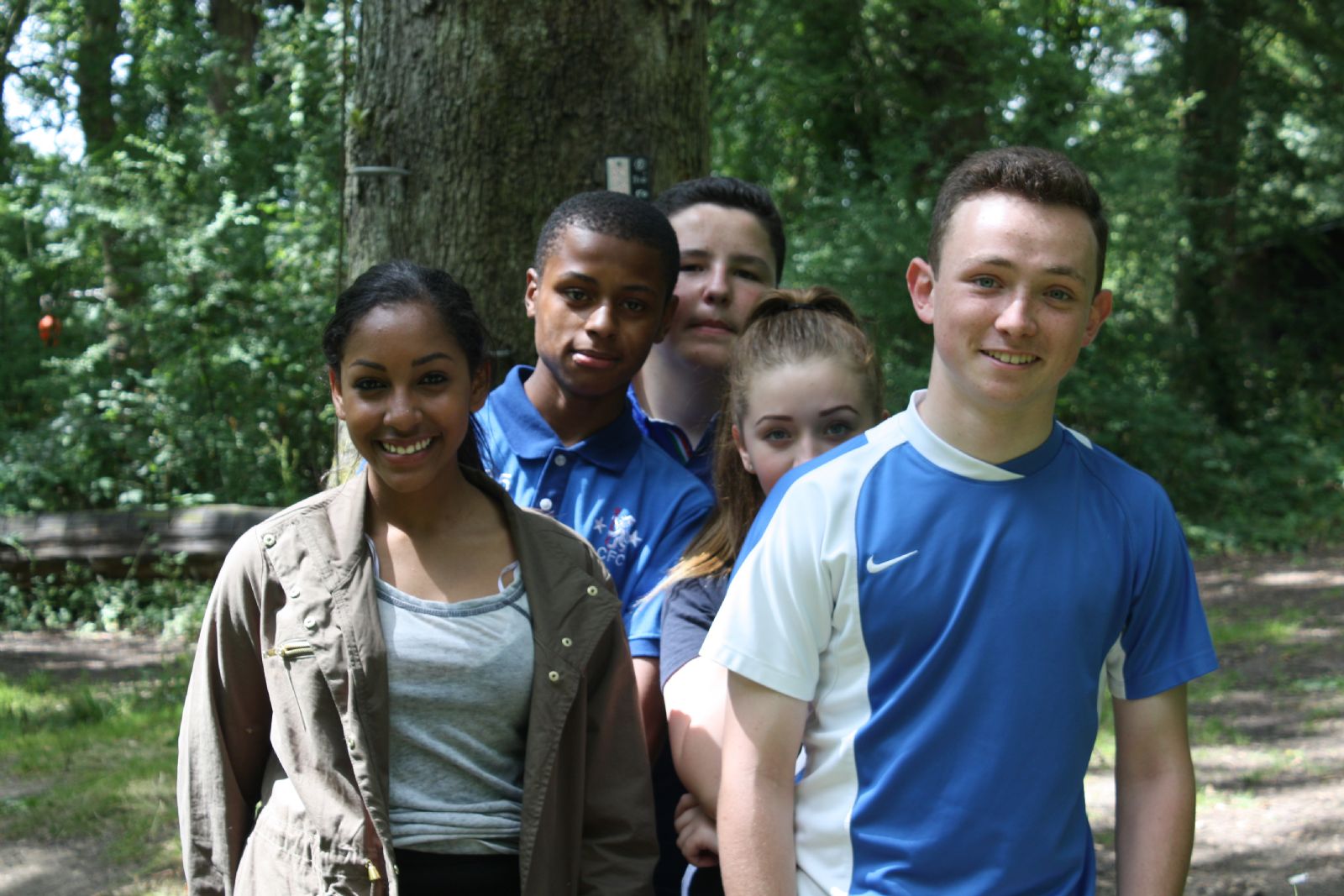 After struggling to get all the luggage on board the coach, we finally set off for Marwell and had a good journey. Great news on arrival that we have 11 activities booked not 10 so were straight into our first activity within half an hour.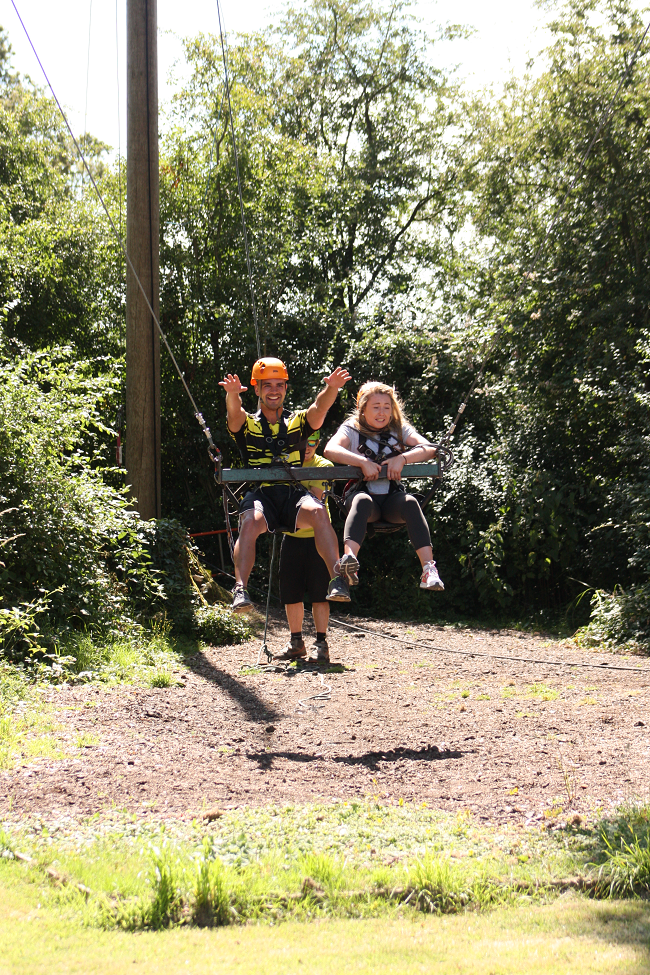 The giant swing was great fun making quite a few of us look a little green, but almost everyone managed the full drop. In the wide games tonight France beat England which was a bit disappointing but all good fun and no casualties. Quite a few tired looking students (and staff) so hopefully we will all sleep well tonight.
14th July: 9.21 pm
---
No blog posts have been added to this category yet.