Barcelona
A group of Year 9 students are in Barcelona enjoying the sights and the culture of this amazing city as part of Activities Week 2014
---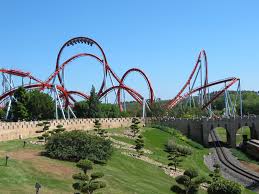 All are having fun on the coach on the way out for a thrilling day at PortAventura theme park
16th July
---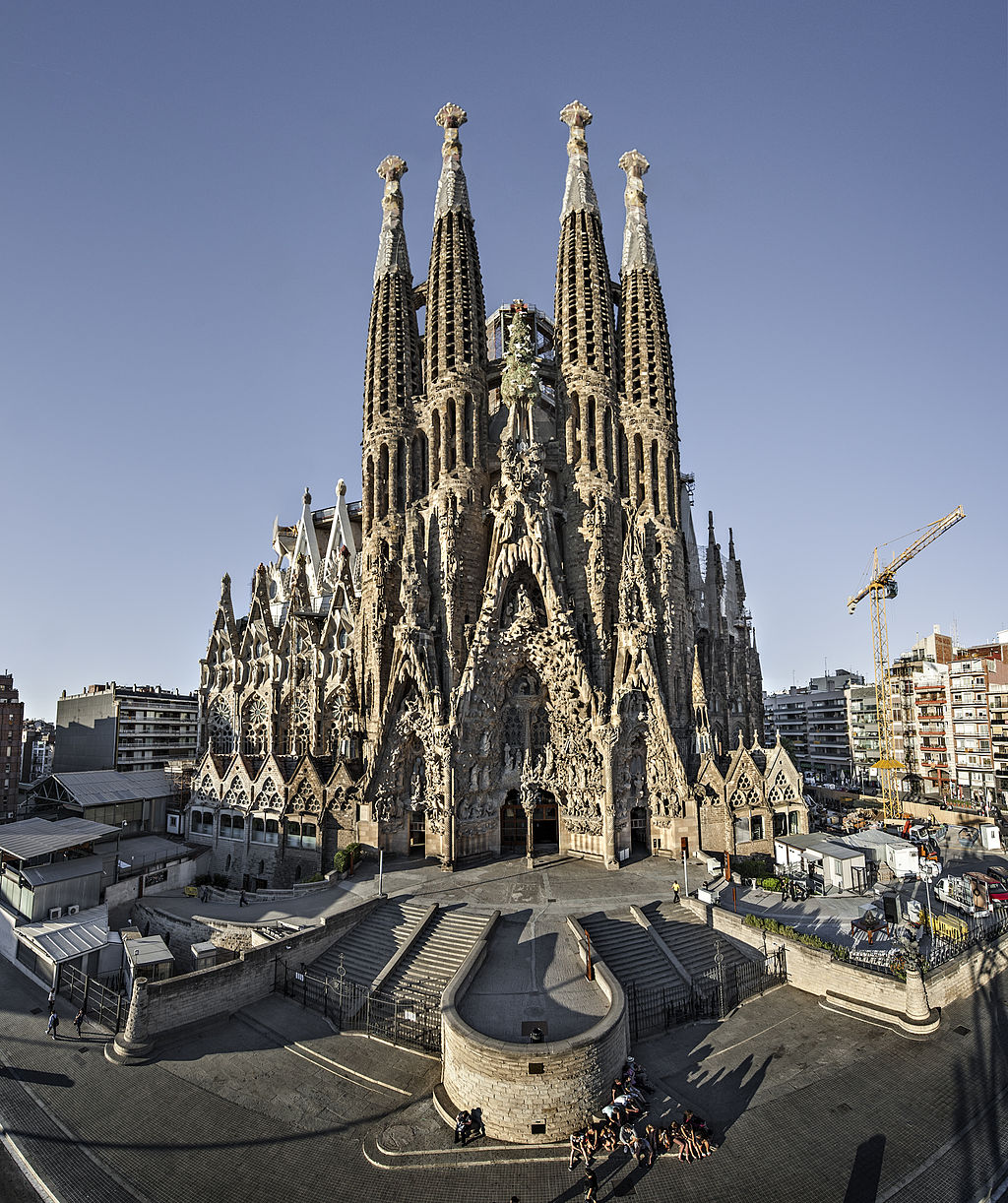 Everyone arrived safely in Barcelona yesterday! Today they are out and about exploring the city, doing a walking tour and a tour of Antoni Gaudi's unfinished project - The Sagrada Familia.
14th July: 10.00 am
Image By Sagrada Família (oficial) (Own work) [CC-BY-SA-3.0 (http://creativecommons.org/licenses/by-sa/3.0)], via Wikimedia Commons
---
No blog posts have been added to this category yet.