Year 7 Sponsored Spell
Year 7 students complete a sponsored spell in French or Spanish in order to raise money for charity on 7th March at 3.45pm
Every year, Year 7 students complete a sponsored spell in French or Spanish in order to raise money for the charities that we support: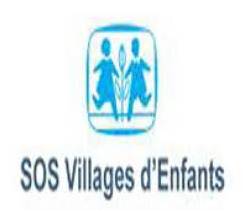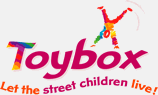 WHEN: Wednesday 7th March at 3.45 pm
WHERE: School Hall
The Competition So Far
All students in year 7 were given a list of 80 words to learn to spell in either French or Spanish over the February half term. They were asked to get sponsorship to raise money for our charities. On Monday 20th February, all students were tested on 50 of the 80 words.
The top three spellers from each class have now made it to the 'GRAND FINAL' to compete against each other for the title of French / Spanish Speller of the year!
Spanish Competitors
іBuena Suerte!
Mateusz Wanot
Krystian Bilas
Damian Krawczynski
Shauna Mannelly
Lia-Montana D'auria-Henry
Mathew Odd
Klaudia Wojciechowska
Craig Stephen-Lett
Shannon Godaz
Mariam Hawaz
Aleksander Dominas
Dominka Gaber
Sara Pervez
Cassina Subero
Rebecca Carrera
Reese Marnu
Kayleigh Charles
Megan Nee
Mary-Anne Murphy
Klaudia Woloszynet
Nicole McNally
Luke Mendonca
Chanel Eshoh
Roy Erediano
Nicole Frankiewicz
Jakub Wardak
French Competitors
Bonne Chance!
Joshua Robinson
Tianna Vanterpool-West
Jade Lewis
Ashae Mederick
Maria Hawi
Toby Brolly
Ciera Gibbs
Josie Rule
Dominic Da Silva
Owen Harte
Weronika Hudyma
Tamera Joseph-Mark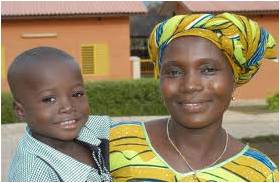 The money we send to this charity helps to fund essential equipment in a village in the Democratic Republic of Congo. Cardinal Wiseman has contributed £15,000 over the last 10 years which has helped to provide families with running water, electricity, cooking equipment, school equipment...the list is endless!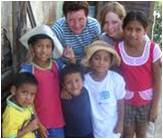 The money we send to this charity helps to save street children in Guatemala – children who, for one reason or another, do not have anyone to look after them. This charity, houses them, feeds them, educates them and enables them to create a 'life', for themselves.
Without support, many of these children end up as slaves or often dead at a very young age. We have also donated £15,000 pounds to this charity throughout the last 10 years