Half Term Trips
This half term promises to be really exciting with staff and students travelling far and wide...
This half term promises to be really exciting with staff and students travelling far and wide.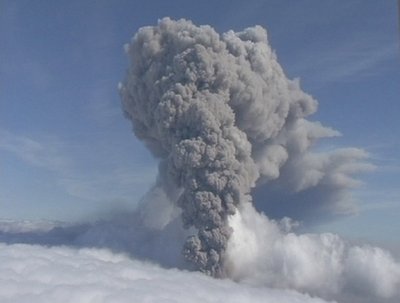 The
Geography
department will be taking Year 8 and 9 students to explore, firsthand, the amazing physical geography of Iceland which after the volcanic eruptions last week promises to be an exciting trip.
(Photograph from Silver Star Academy)
History will be taking Year 9 students on the regular tour of the battlefields of the Somme,an area which saw the most intense fighting in World War One. As the site of many battlefields, trenches and cemeteries of fallen soldiers, students learn a great deal about the war and come to appreciate the extent of the lives that were lost.
There are two Modern Foreign Language trips with a Year 8, 9 and 10 Spanish trip to Barcelona and a French trip to Paris where students can immerse themselves in the language and culture of the countries they are visiting.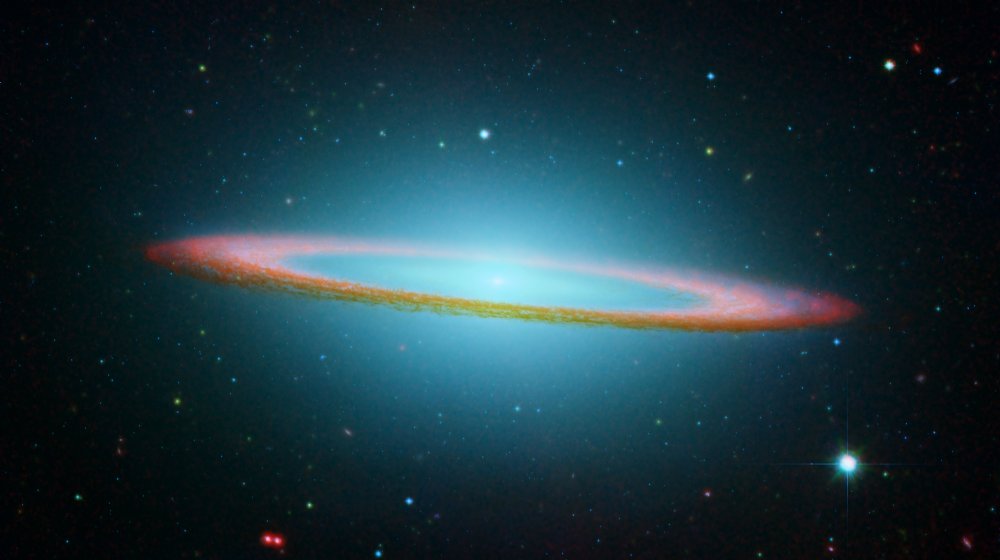 50 years ago this year Yuri Gagarin was the first man in space and Year 8
Science
students will have the opportunity to explore the full impact of human endeavour in the Space Age when they visit the Space Gallery of the Science Museum this Friday. They will 'journey through distant galaxies' in the IMAX cinema there.
(Photograph courtesy of NASA and ESA)
Once again, the RE department, in partnership with the Drama department , will be touring local primary Schools: St Anselm's, Our Lady of the Visitation, St John Fisher, St Joseph's and St Vincent's with their latest Roadshow. This year's theme is 'Creation' and will include a performance followed by Cardinal Wiseman student led workshops which have been described as an enriching experience for all involved. The RE Department will also be taking students on a three day retreat to Rome.
Last, but certainly not least, ICT will be taking 40 Year 9 students to Thorpe Park for the day as a reward for their hard work and improvement in the subject.
Check back soon to see how everyone got on!